Singapore's Trusted Mobile Marketing Company –  EST. 2007
SmsDome is Data Protection Trustmark Certified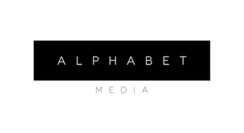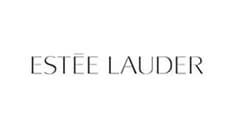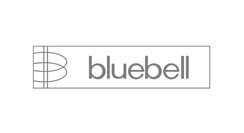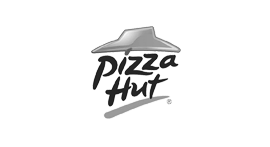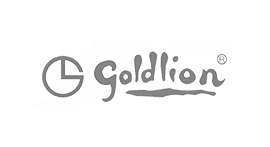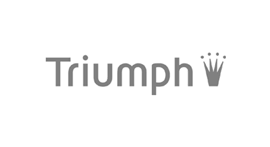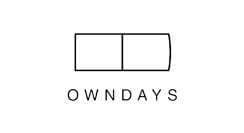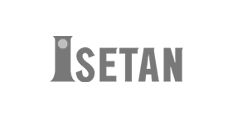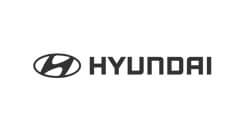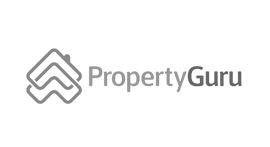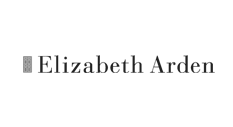 Bridging businesses to their target demographics – simply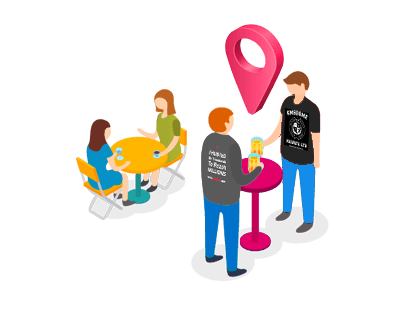 At the Right Locations
Have a physical store where you run your business? Broadcast Bulk SMS to the residents who live in the HDBs, Condos and Houses nearby. Target crowds in:
Commercial Building
MRTs, Schools, Shopping Centers
Residential Areas
Learn about Geo Fencing Ads here.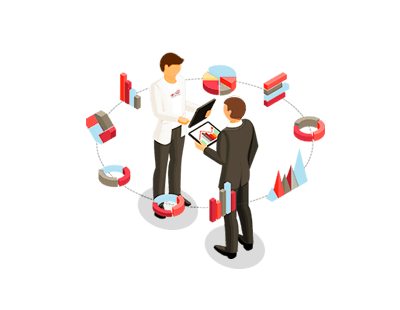 Fitting the Right Profiles
Every business caters best to certain demographics. With our Targeted bulk SMS service, you can send mass SMS to consumers of specific:
Housing types

Income levels
Age & Gender
Learn about Database Marketing here.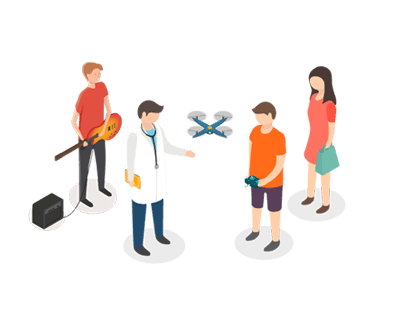 With the Right Interests
On top of being able to zero-in onto demographics fit for your business model, you can also broadcast and connect directly with bulk SMS to:
Parent communities
Business owners
Lifestyle & beauty interest groups.
See all available Ad networks here.
A People Company Operating on Trust
Over the years, we have attained recognition from the following bodies for our text messaging service for business.
Data Protection Trustmark Certified (View verification report)
Tripartite Standard (TS) on Flexible Working Arrangement (FWA)
ISO 9001:2015 Certified
Best in Singapore: Email Marketing Category
BizSAFE Level 3
SPBA Established Brands 2016
TrustSG Seal by IDA & National Trust Council (View Verification Report)
SBO (Class) License for Mobile Broadcast Services by IDA
Top 10 Fastest Growing corporation 2014
Industry Star for 2016 Promising 500 SME award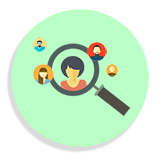 Targeted Lead Acquisition
By forming partnership with the best companies and people, we bridge you to networks of highly active consumer pools. Through us, your business can be advertised to:
Home or business Owners
High Net-worth Individuals
Internet Influencer followers
Singtel & Starhub subscribers
B2B & B2C businesses
Choose Your Delivery Mode here.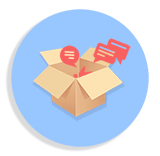 SMS Blasting Software
SmsBox is a bulk SMS gateway used by businesses and government agencies. The only SMS platform previously listed on the GovTech Cloudstore, available here – direct.
Send SMS Online
Manage Contacts & SMS campaigns
Broadcast and schedule SMS
Manage unsubscriptions
Track Open rates
Register for a Text Blaster Trial here.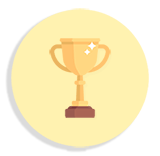 Hold Lucky Draws
Create brand awareness by engaging customers with SMS, online or WhatsApp lucky draws. Kick start viral campaigns and generate social buzz with a user-friendly contest system:
Zero-lag for large data exports
Customizable field formats
99.9% Uptime
24-hour IT support
Endless variations
Hold a Lucky Draw Contest here.
Market to Crowds in Strategic Locations
Location based marketing campaigns allows you to advertise to your target demographics while they are at your selected locations. This enables you to broadcast well-timed messages during moments which are relevant to your target's whereabouts.
Meal-time discounts
Coffee promotions
Event announcements
Retail flash sales
More about LBA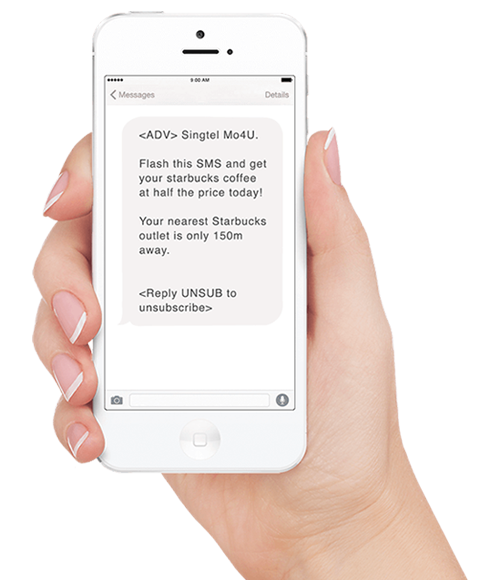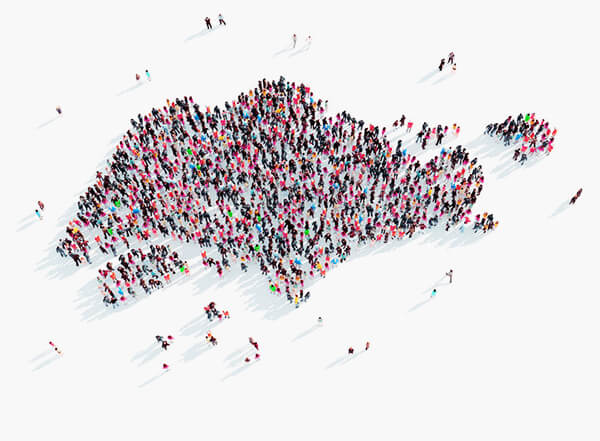 Advertise to Specific Consumer Pools
Market your business to the user base of Singapore's largest Telecommunication companies and postal service. Connect your business directly to massive networks of subscribers from different industries. Filter to your target demographic by:
Gender
Age range
Income level
Housing type
Housing district
and more…
Choose Your Delivery Method
Kind Words From Our Customers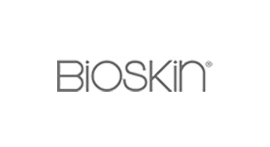 "Campaigns which turned out to be a success each time"
Jaden Lee
Senior Marcom Executive
Bioskin Holdings Pte Ltd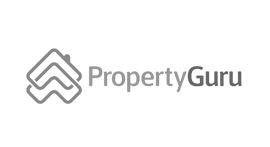 "high level of service and commitment to delivery "
Sandy Goh
Director, Regional Agent Trade Marketing
PropertyGuru Pte Ltd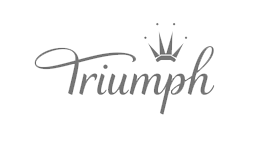 "SmsDome proved to be trustworthy and speedy."
Aileen Seet
Marketing Manager
Triumph International