Email Database Marketing Service

Email Marketing for Business
Email is a highly effective digital marketing strategy. It's done by broadcasting commercial messages to prospects and customers. Learn how to launch effective marketing emails that convert prospects into buyers, and turn buyers into loyal customers.
Whether you are looking to connect to email lists of F&B businesses, healthcare professionals, property agents or even business owners, we can bridge you to the correct crowds.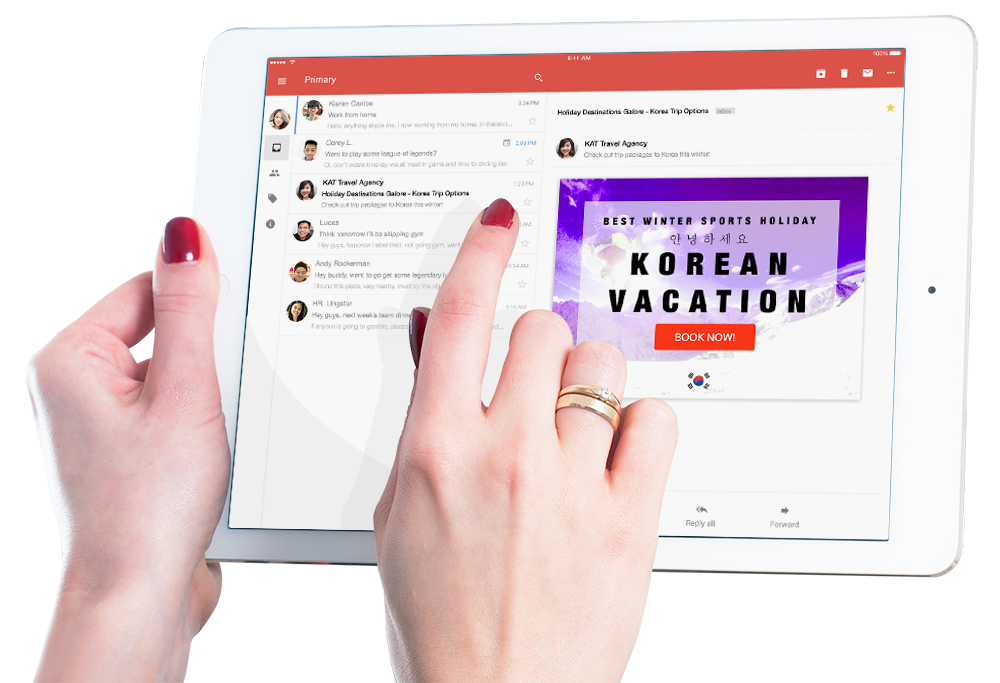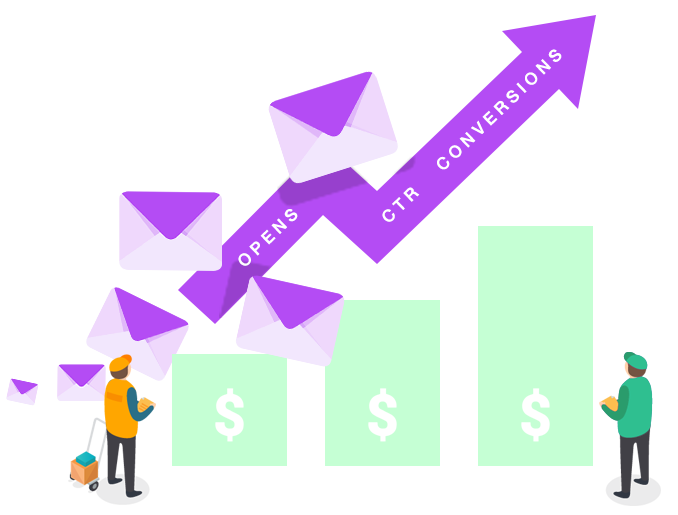 Email Integrates Seamlessly with Other Marketing Tactics
The versatility of email marketing is why marketers keep it in their toolbox of strategies. You can personalize emails to include the name of your recipients and even more! Email marketing can also be employed with any other marketing methods, making it an important part of your integrated marketing campaign.
Email Marketing allows you to:
Send information-rich mailers
Deliver colorful and vibrant content
Bolster the effectiveness of other campaigns
Include plenty of different links in broadcasts
Utilize animated images to capture attention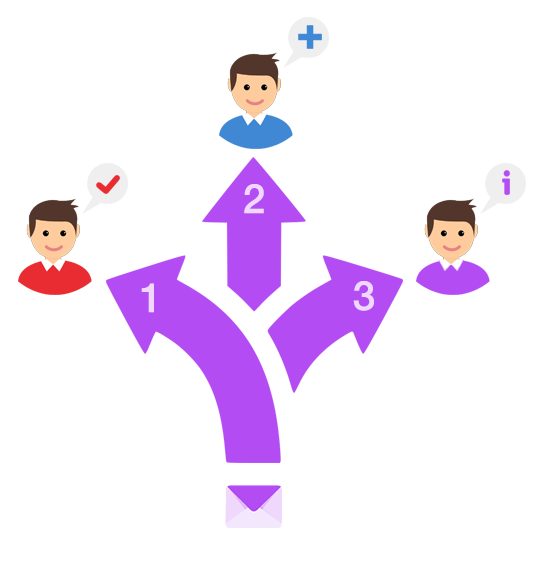 3 Ways to Start Email Marketing
Use Email marketing in 3 different ways.
1. Advertise to your existing database of contacts. This is by providing us with a list of email addresses to broadcast your Email message to.
2. Reach out to new target audiences from our network partners. Simply filter to your target demographics to pick your audience, and we will schedule your Email blast for you.
3. Boost the effectiveness of other marketing tactics.
Since Email can contain plenty of information, images and links, leverage on its capacity to deliver information about events, products and services; include  "buy now" or "add to cart" links to entice direct sales.
The Advantages of Email Marketing
There are no boundaries with business email marketing. Reach out to the right people via verified email marketing databases in real-time.
Email marketing is interactive. Include videos, graphics, quizzes, games or anything that attract your targeted prospect. It pushes your message.
To forward an advertisement email takes seconds or in just a few clicks and many users are doing it. That means, your email blast will reach to a wider pool of networks.
Track your email blast via analytics, unsubscribers, click through rates and bounce messages. These information can be used to measure responses.
Send email messages to your customer base in a cost effective and environmentally friendly manner by reducing your carbon footprint and going digital.
This email marketing service requires no print or postage thus costs are lower than other marketing channels. You can easily track and evaluate your emails too.
Reasons to Use Email Marketing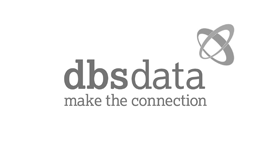 "In addition to relatively low operational costs, email marketing also provides an attractive return on investment (ROI). According to one report from DBS Data… average return of $38 for every $1 they spend …"

"McKinsey reports that the average order value of an email is at least 3x higher than the average order value of social media posts… your business can drive more conversions through email marketing."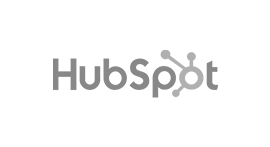 "Your email subscribers are more likely to respond to content that seems like it was written just for them… according to HubSpot, emails that include the first name of the recipient have higher click-through rates…"
SUBMIT YOUR REQUIREMENTS BELOW

Frequently Asked Questions

Q: Are all databases DNC checked?
A: Yes, before we broadcast your message to your target audience, the database is checked for DNC listed numbers beforehand. All DNC registered entries are removed.
Q: Where is the data on Home and Business owners from (Amicus)?
A: Home owner data is extracted from caveats – legal documents lodged with the Singapore Land Authority. Business owner data stems from ACRA business registries.