SingPost Database Marketing Service
SingPost Advertising for Business
With SingPost, you can advertise your business to over 1.3 million local households with direct mail. You can also advertise digitally to SingPost's SAM and SampleStore users.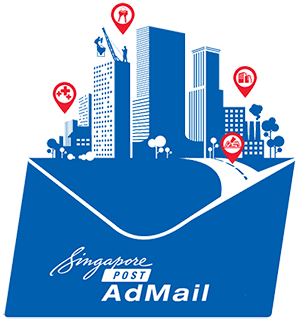 Option 1:
Advertising with Admail
Admail is a mail drop service that delivers your marketing and promotional messages direct to households in Singapore.
This marketing strategy allows you to bring your products and services to consumers island-wide via direct mail. Your advertisements will be delivered in full-color printouts.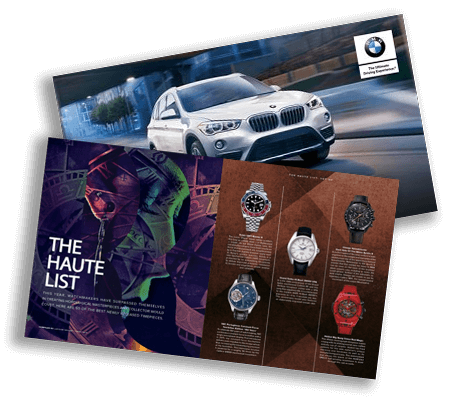 Deliver your direct mail ads in 2 ways
1. Admail
a cost-effective unaddressed mail drop service used for lead generation.
2. HomeDirect
A semi-addressed direct marketing solution whereby your tailored messages are delivered to relevant households.
Enquire for Details below
Focus Your Marketing in Key Sectors or Dwelling Types
By Sector
Sector is the first 2 digits of our 6 digit postal code.
eg: 520865 (52 is the sector code)
You can select multiple sectors to blast.
By Dwelling type:
HDB
Condo / Private / Landed properties
Commercial buildings
SUBMIT YOUR REQUIREMENTS BELOW

Frequently Asked Questions

Q: How long does Admail flyer distribution take?
Peak-period distribution time: 10 working days
Non-peak-period distribution time: 5 working days
Q: How long does HomeDirect flyer distribution take?
Peak-period distribution time: 5 working days
Non-peak-period distribution time: 3 working days