SingPost Database Marketing Service
SingPost Advertising for Business
With SingPost, you can advertise your business to over 1.3 million local households with direct mail. You can also advertise digitally to SingPost's SAM and SampleStore users.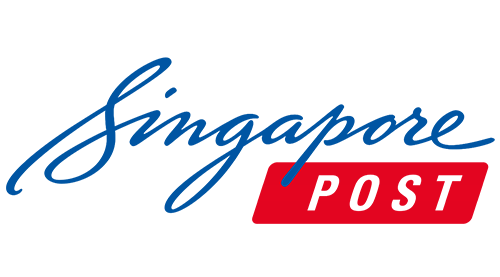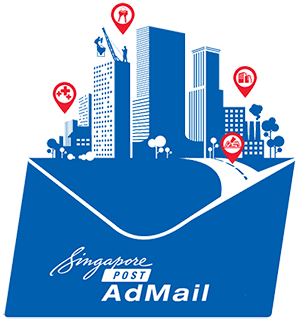 Option 1:
Advertising with Admail
Admail is a mail drop service that delivers your marketing and promotional messages direct to households in Singapore.
This marketing strategy allows you to bring your products and services to consumers island-wide via direct mail. Your advertisements will be delivered in full-color printouts.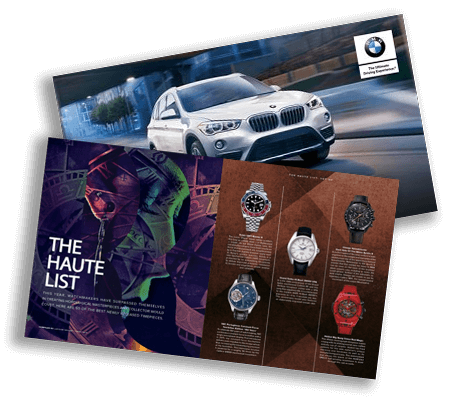 Deliver your direct mail ads in 2 ways
1. Admail
a cost-effective unaddressed mail drop service used for lead generation.
2. HomeDirect
A semi-addressed direct marketing solution whereby your tailored messages are delivered to relevant households.
Enquire for Promotion Details (Up to 25% off)
Focus Your Marketing in Key Sectors or Dwelling Types
By Sector
Sector is the first 2 digits of our 6 digit postal code.
eg: 520865 (52 is the sector code)
You can select multiple sectors to blast.
By Dwelling type:
HDB
Condo / Private / Landed properties
Commercial buildings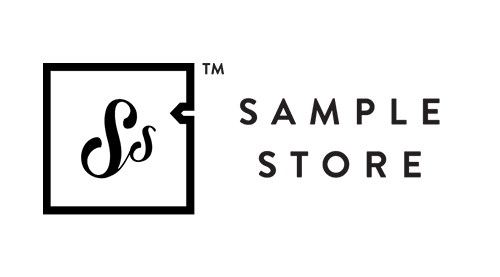 Option 2:
Advertising with SampleStore
Sample Store is an arm of SingPost, operating from the website: SampleStore.com.
It appeals strongly to the female demographic, because they hold a wide range of samples from the Beauty industry. Only subscribers are able to request for samples – sometimes with free shipping – Hence a high opt-in rate.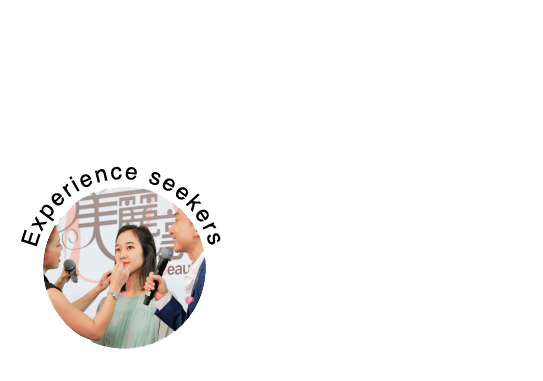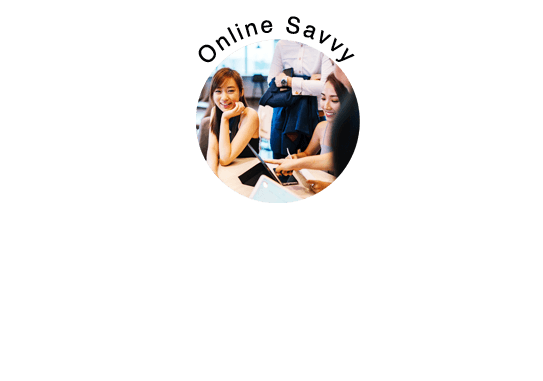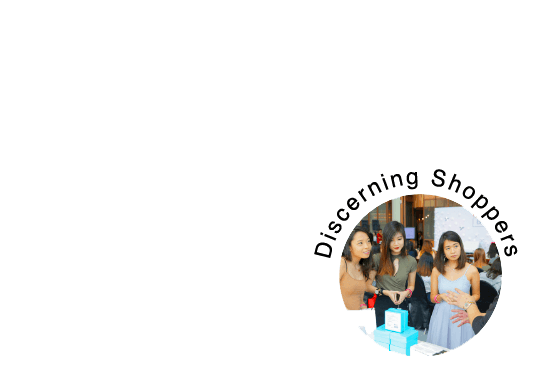 Reach out to Female Online Shoppers
Because Sample Store has a female dominated list, businesses can easily
market to their target age group.
PMEBs: 61%
25 to 39 year-old: 57%
High disposable personal income
Keen eye for trends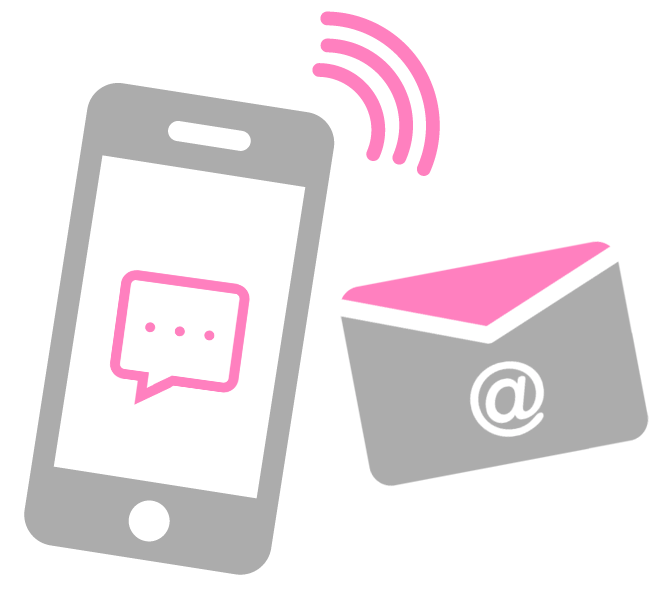 SampleStore Offers SMS & Email Marketing
1. SMS Database

Subscribers (opt-in): 46,700
Male: 6,625
Female: 40,019
2. Email Database

Subscribers (opt-in): 200,000
Email blast open rate : ~ 10% to 12%
Email click-thru rate: ~3% to 4%
About the SampleStore User base
SUBMIT YOUR REQUIREMENTS BELOW

Frequently Asked Questions

Q: Are all databases DNC checked?
A: Yes, before we broadcast your message to your target audience, the database is checked for DNC listed numbers beforehand. All DNC registered entries are removed.
Q: What makes up the Singpost SAM database users?
A: The SingPost's SAM database is made up of people who use their machines,
website, or mobile application to pay bills and fines.
Q: How many percent of the Database does PMEBs make up?
A: PMEBs take up 72% of the database – making broadcasts to this particular set effective for B2C businesses.
Q: How often does the SAM database receive mailers from advertisers?
A: SAM's database only receives a maximum of approximately 3 to 4 monthly emails. Because of this strict moderation, the database is well-responsive when presented with adequately compelling offers and promotions – which are exclusive to the broadcast.