SingPost Marketing Service
SingPost Advertising for Business
With SingPost, you can advertise your business to over 1.3 million local Singaporean households with direct mail.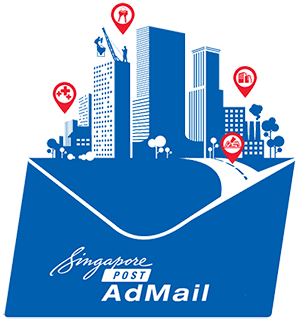 Advertising with SingPost
Admail is a mail drop service that delivers your marketing and promotional messages direct to households in Singapore.
This marketing strategy allows you to bring your products and services to consumers island-wide via direct mail. Your advertisements will be delivered in full-color printouts.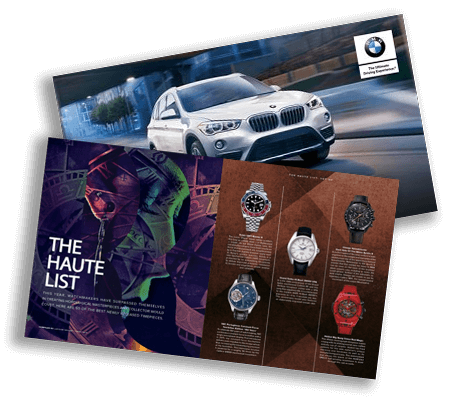 SingPost has 2 delivery methods:
1. Admail
a cost-effective unaddressed mail drop service used for lead generation.
2. HomeDirect
A semi-addressed direct marketing solution whereby your tailored messages are delivered to relevant households.
Enquire for Details below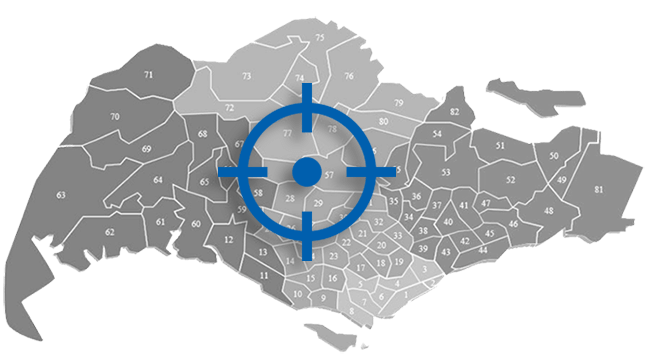 Target Key Sectors or Dwelling Types
By Sector
Sector is the first 2 digits of our 6 digit postal code.
eg: 520865 (52 is the sector code)
You can select multiple sectors to blast.
By Dwelling type:
HDB
Condo / Private / Landed properties
(Only available for SingPost)
Commercial buildings
Tell us your Target Sectors
SUBMIT YOUR REQUIREMENTS BELOW

Frequently Asked Questions

Q: How long does Admail flyer distribution take?
Peak-period distribution time: 10 working days
Non-peak-period distribution time: 5 working days
Q: How long does HomeDirect flyer distribution take?
Peak-period distribution time: 5 working days
Non-peak-period distribution time: 3 working days