SingPost Database Marketing Service
SingPost Advertising for Business
With SingPost, you can advertise to SAM or SampleStore users. Both databases allow your business to reach out to 2 distinct demographics.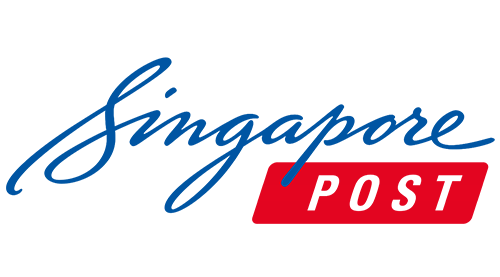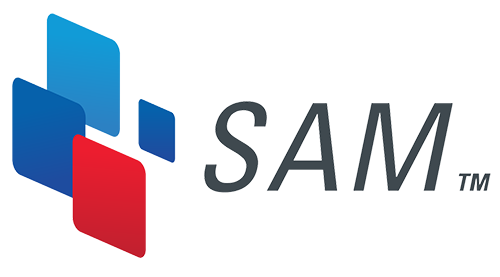 Option 1:
Advertising with SAM
SingPost's SAM has a fleet of "Self-service Automated Machines" kiosks owned by SingPost. They have approximately 300 SAM kiosks in Singapore. The SAM website and mobile app has 230,000 members who use these portals to pay bills, fines and access other eServices.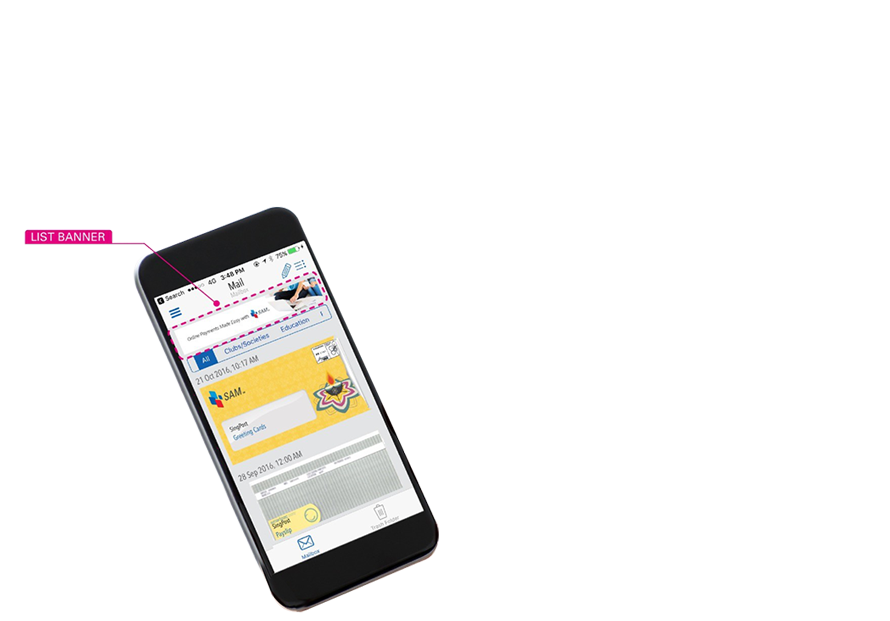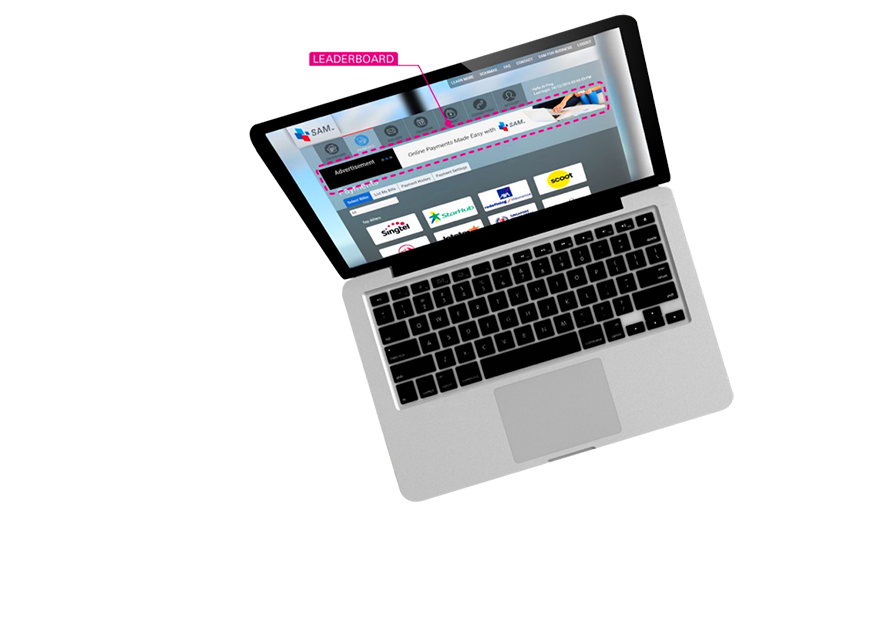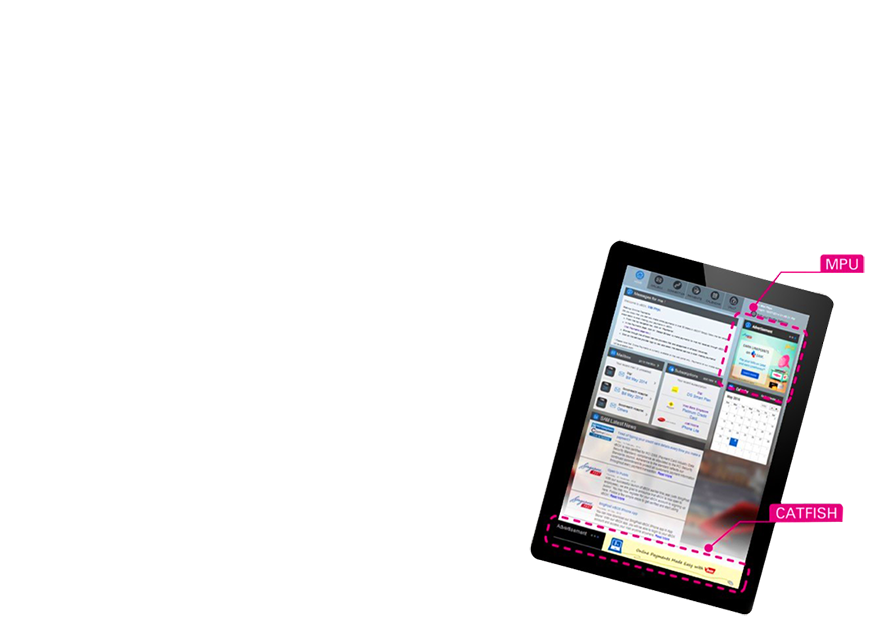 Your Ads on the SAM App & Website
List banner (Solo banner at prominent part of page)
MPU (Mid Page Unit)
Leaderboard (Banner at the top of a page)
Catfish Unit (Unit stays visible as scrolling down page)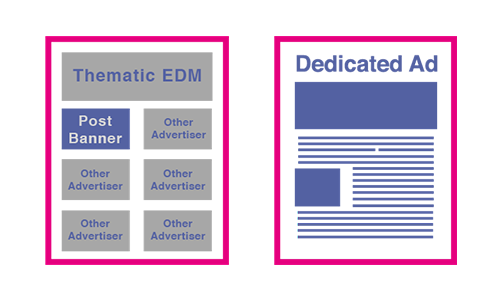 2 Types of Email Marketing with SAM
1.Dedicated EDM Blast
Content is dedicated to the Advertiser's
2.Thematic EDM Post Banner
A series of banners sharing space in a shared eNewsletter
(View example here)
Enquire to get full list
2 Types EDM broadcasts
Dedicated EDM
Thematic EDM
Age Group
15 – 29: 36%
30 – 49: 26%
50 and above: 18%
Advertise to users from:
SAM Website
SAM Mobile Application
Additional Details
Subscribers: Approx. 160,000
Delivery Rate : > 97%
From address: SAM <email@marketing.mysam.sg>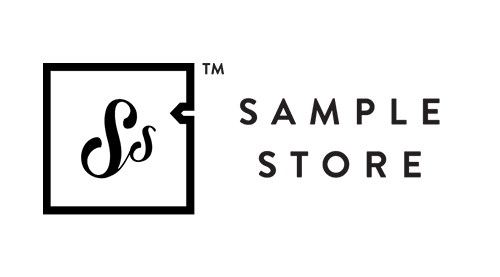 Option 2:
Advertising with SampleStore
Sample Store is an arm of SingPost, operating from the website: SampleStore.com.
It appeals strongly to the female demographic, because they hold a wide range of samples from the Beauty industry. Only subscribers are able to request for samples – sometimes with free shipping – Hence a high opt-in rate.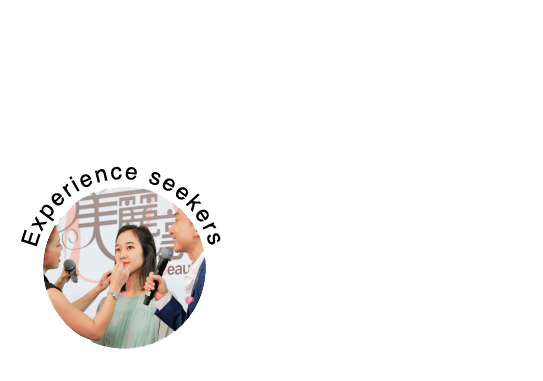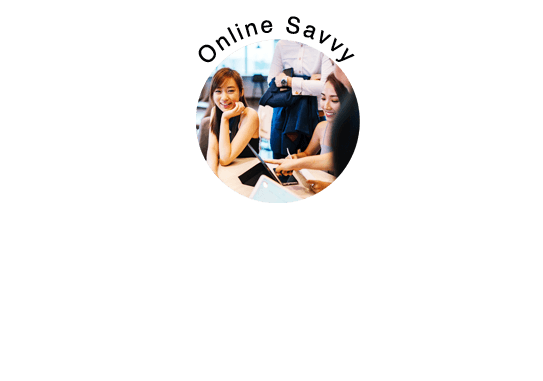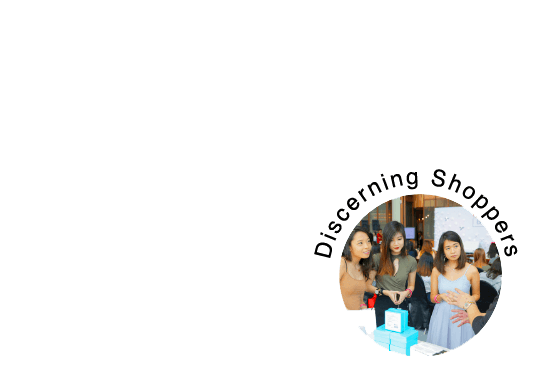 Reach out to Female Online Shoppers
Because Sample Store has a female dominated list, businesses can easily
market to their target age group.
PMEBs: 61%
25 to 39 year-old: 57%
High disposable personal income
Keen eye for trends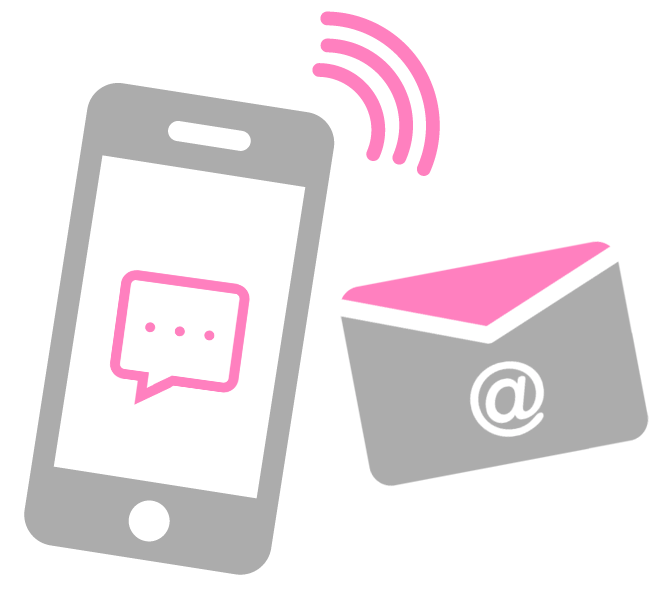 SampleStore Offers SMS & Email Marketing
1. SMS Database

Subscribers (opt-in): 46,700
Male: 6,625
Female: 40,019
2. Email Database

Subscribers (opt-in): 200,000
Email blast open rate : ~ 10% to 12%
Email click-thru rate: ~3% to 4%
About the SampleStore User base
SUBMIT YOUR REQUIREMENTS BELOW

Frequently Asked Questions

Q: Are all databases DNC checked?
A: Yes, before we broadcast your message to your target audience, the database is checked for DNC listed numbers beforehand. All DNC registered entries are removed.
Q: What makes up the Singpost SAM database users?
A: The SingPost's SAM database is made up of people who use their machines,
website, or mobile application to pay bills and fines.
Q: How many percent of the Database does PMEBs make up?
A: PMEBs take up 72% of the database – making broadcasts to this particular set effective for B2C businesses.
Q: How often does the SAM database receive mailers from advertisers?
A: SAM's database only receives a maximum of approximately 3 to 4 monthly emails. Because of this strict moderation, the database is well-responsive when presented with adequately compelling offers and promotions – which are exclusive to the broadcast.