SMS Database Marketing Service

SMS Marketing for Business
Create instant touch-points with your target demographics. Discover how touch-points allow your business to be seen by your prospective customer in a favourable way, creating opportunities for your brand to be choosen over the competition.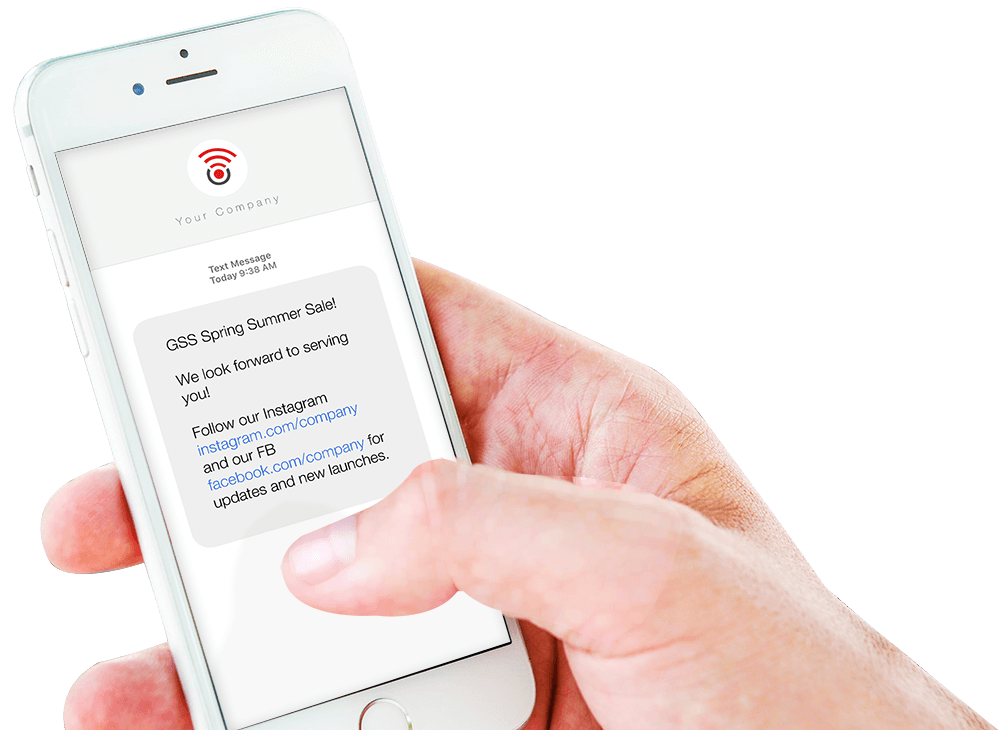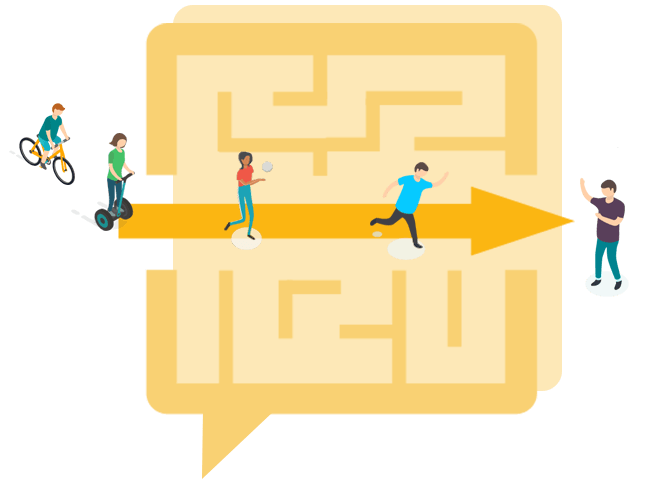 Keep it Simple with SMS Broadcasts
As the advertising landscape continues to grow more complex each day, it's vital to keep your value propositions crystal clear amidst all the noise generated by new technologies and platforms in the marketplace. With SMS, you get to keep your marketing messages simple, and in return, your prospective customers will engage too.
SMS Marketing allows you to:
Deliver clickable URL links to landing pages
Create bite sized touch-points with users quickly
Get straight to the point with a 160 character limit
Broadcast vital information to masses of recipients
Send messages to users who don't have internet access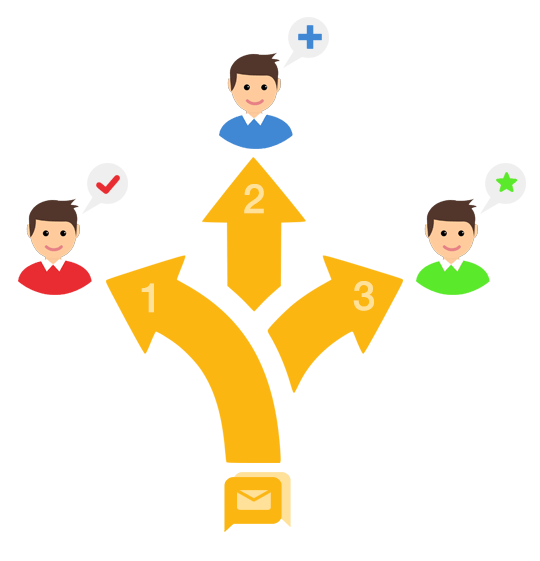 3 Ways to Start SMS Marketing
Here, you can use SMS marketing in 3 different ways.
1. Advertise to your existing database of contacts. This is by providing us with a list of contact numbers to broadcast your SMS message to.
2. Reach out to new target audiences from our network partners. Simply filter to your target demographics to pick your audience, and we will schedule your SMS broadcast for you.
3. Bolster the effectiveness of other marketing campaigns. Accompany other marketing messages such as eDMs with timely SMS reminders, feedback requests, or follow-ups to increase open and conversion rates instantly.
The Advantages of SMS Marketing
90% of text messages are open and read within 3 minutes of delivery. Enhance your marketing by creating touchpoints with customers in the most direct way.
This is how you send bulk SMS the fastest way. Reach your targeted prospects at the best time frames and get your message directly into their hands, instantly.
Even if there is no Internet and WiFi connections, you can still send and receive messages via the ever-active mobile network. Virtually anytime, anywhere.
SMS Text advertising is a direct connection to your customer base with zero barriers. That is why even the Medical industry relies on it for relaying vital information.
Send messages to your customer base in a cost effective and environmentally friendly manner by reducing your carbon footprint and going digital with reliable mass text service.
SMS marketing costs less but yet bolsters the effectiveness of your existing marketing campaigns by working as a notice, reminder & CTA at the same time.
SMS Marketing Success Stories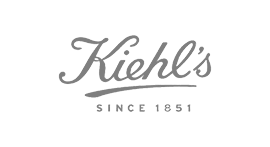 "At the end of the 6-month pilot program, 73% of customers that had signed up to the campaign had made a purchase… 81% of respondents remembered receiving a message…"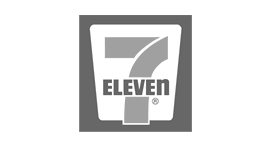 "The message was sent out on a Sunday, capitalising on the fact that customers always go for a morning coffee… The idea worked, producing excellent results for 7-Eleven."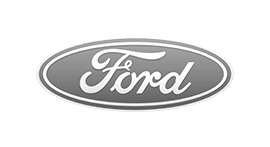 "A new SMS marketing campaign by Ford is showing success with a 15.4% conversion… to text FORD to 63611 to receive more information about purchasing new Ford vehicles."
SUBMIT YOUR REQUIREMENTS BELOW

Frequently Asked Questions

Q: What are the SMS specifications?
160 characters, including spaces.
Q: Are all databases DNC checked?
A: Yes, before we broadcast your message to your target audience, the database is checked for DNC listed numbers beforehand. All DNC registered entries are removed.
Q: Where is the data on Home and Business owners from (Amicus)?
A: Home owner data is extracted from caveats – legal documents lodged with the Singapore Land Authority. Business owner data stems from ACRA business registries.