Singtel Database Marketing Service
Singtel Advertising for Business
Singtel (Singapore Telecommunications) is the largest mobile network operator in Singapore with 4.1 million subscribers. Here, you can advertise to your target demographics from Singtel's massive base of users.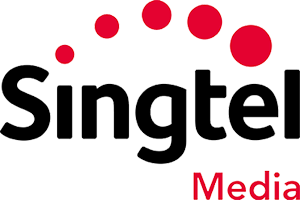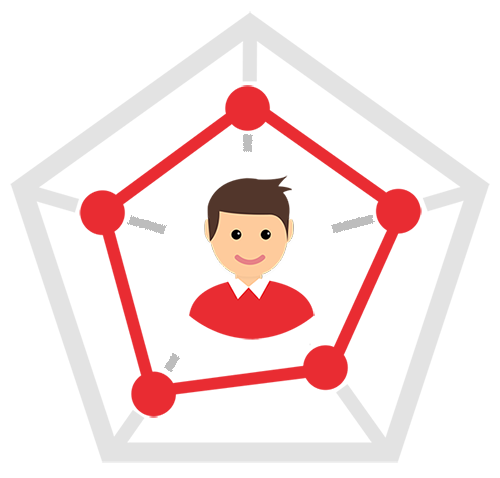 3 Types of Profile Segmentations
Filter through Singtel's database to your target demographic with 3 profile segmentation-types. Easily identify and advertise directly to specific consumer-pools that fit the criteria of your perfect customer.
Standard Profile
Age
Gender
Ethnic Group
District
Housing Type
Premium Profile
Price Plan
Phone Type
Car Owner
Expat
District 9/10/11
Smart Profile
Travellers
Fashionistas
Movie go'ers
K-pop fans
Pet lovers
Advertise to Your Target Interest Groups
With Smart Profiling, you are able to zoom in straight to massive consumer-pools who have specific interests and hobbies. Broadcast fitting messages to pet lovers, car enthusiasts and even hobby groups.
Advertise to groups interested in:
Travel

Food

Automotive

Careers

Property

Technology

Shopping

Education
Enquire to get full list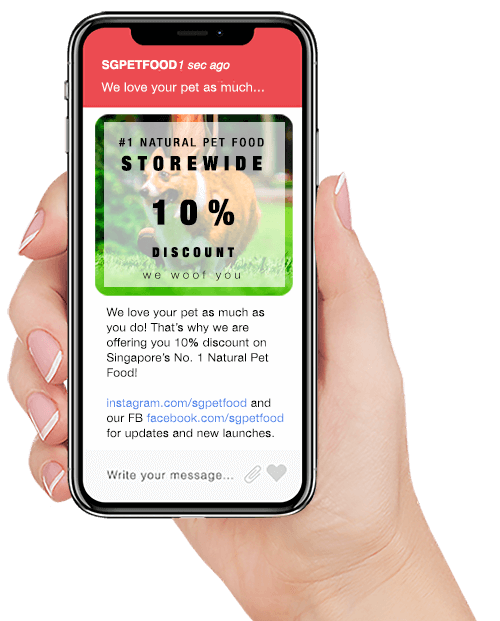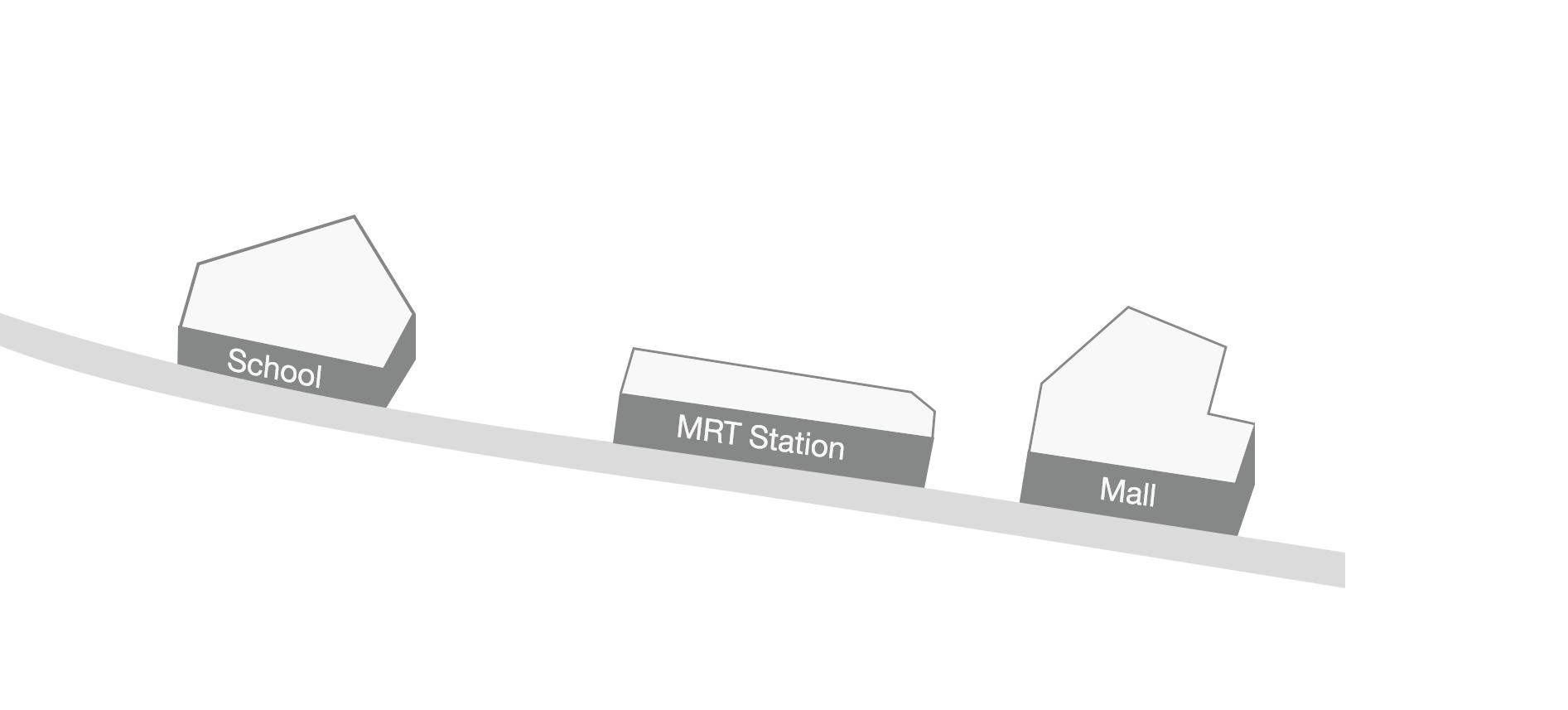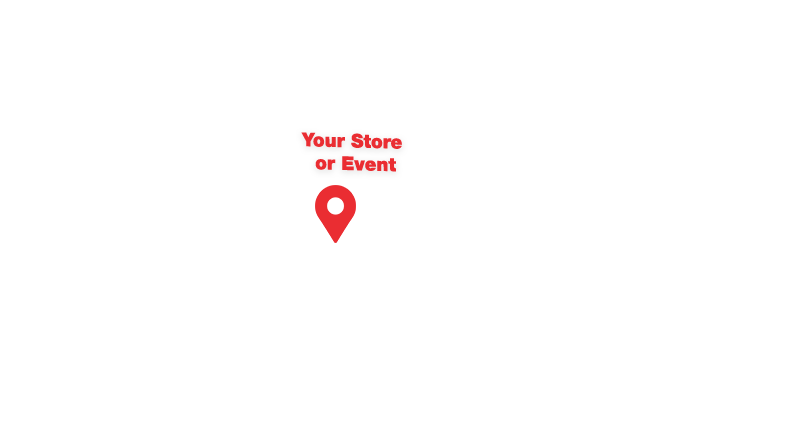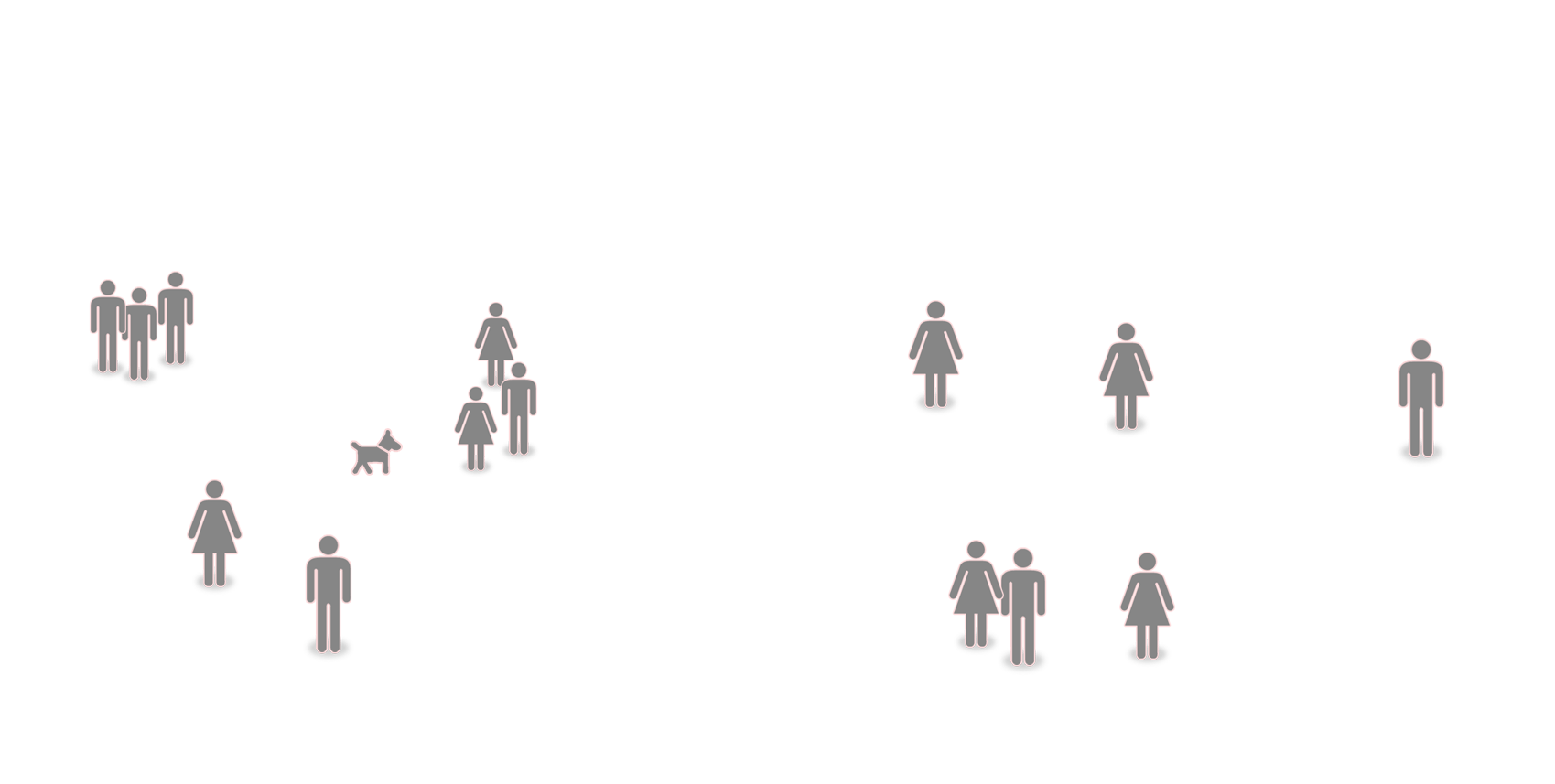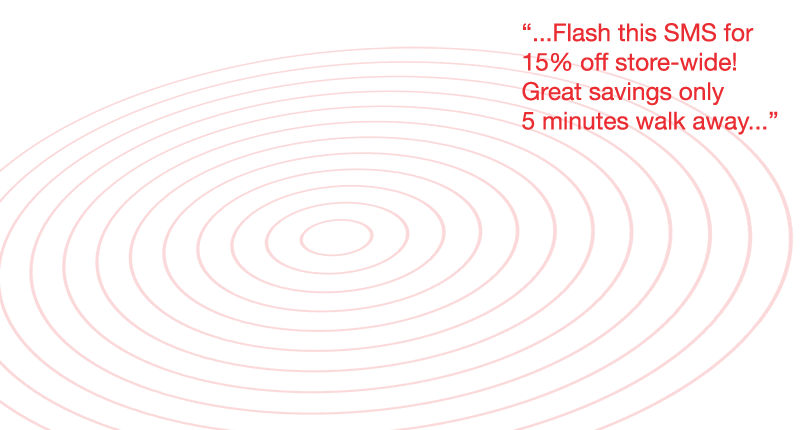 Or to Crowds in Your Targeted Locations
Singtel also has location based advertisements where you can market to your target demographic when they are at strategic locations.
Used for:
Meal-time discounts
Coffee promotions
IT / food / game expos
Seminars and tradeshows
Flash sales
SUBMIT YOUR REQUIREMENTS BELOW

Frequently Asked Questions

Q: Are all databases DNC checked?
A: Yes, before we broadcast your message to your target audience, the database is checked for DNC listed numbers beforehand. All DNC registered entries are removed.
Q: How do I qualify for the Free additional 10% volume for LBA?
A: By ordering Location-based-advertising services through us, your business instantly qualifies for an additional 10% of volume for Free.
EG: Get 11,000 SMS blast for the price of a 10,000 blast.
Q: Can I get the additional 10% LBA volume elsewhere?
A: No, this perk is only available to SmsDome customers.
Q: What is the SMS/MMS Database size?
A: 1,000,000
Q: What is the Email Database size?
A: 850,000
Q: How updated is the SingTel Database?
A: Because of the yearly phone-line updates by SingTel subscribers, SingTel upkeeps a regularly updated database of customers.
This enables businesses to more accurately target the correct consumer-pools; boosting conversions and improving ROI.