Whether you need to find new customers or

connect better with your existing clients

– 

We can help.

Your Most Trusted Marketing Company

At SmsDome, we believe that it is the people who are behind the success of a brand. And when our customers tell us that we are trusted, it is our people who are the ones they trust with their business.
With our core values of Integrity, Trustworthiness and Competence, our ideology is to always choose the right action over the wrong one, to communicate well and to deliver quality work. We deeply recognize and appreciate that it is only the people of the company who can accomplish this as a team.
Data Protection Trustmark Certified (Ref link)
Tripartite Standard (TS) on Flexible Working Arrangement (FWA)
ISO 9001:2015 Certified
Best in Singapore: Email Marketing Category
BizSAFE Level 3
SPBA Established Brands 2016
TrustSG Seal by IDA & National Trust Council (View Verification Report)
SBO (Class) License for Mobile Broadcast Services by IDA
Top 10 Fastest Growing corporation 2014
Industry Star for 2016 Promising 500 SME award
The Straits Times
Lianhe Zaobao (联合早报)
Our Core Values
Our values of Integrity, Trustworthiness and Competence are hallmarks of all employees in the company.
These values are the foundation which continue to shape SmsDome into an innovative and trusted leader in the field of SMS marketing and SMS advertising in Singapore.
Our Vision
Successful Customers with Stronger Brands.
Our Mission
Bridging Our Customers to their Markets, Simply.
Now you can put a face to the voices 😉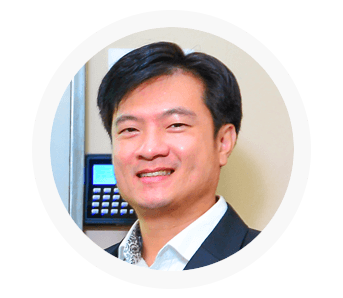 Swee Mein
Business Director | The Brave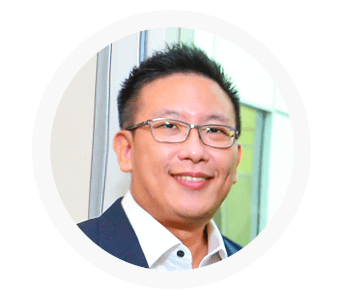 Soon Chew
IT Director | The Brains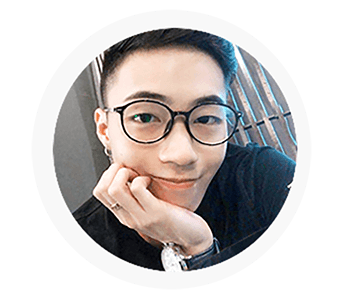 Harry
Business Consultant | Gryffindor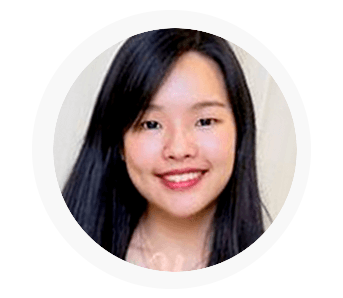 Mian Qi
 Sales Support Executive | Noodle Expert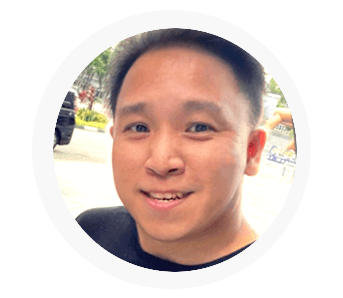 Jordan
Business Consultant | Karaoke King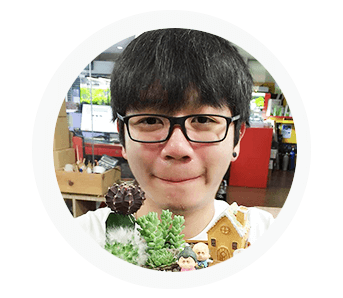 Kieran
Senior IT Helpdesk | Mr Sawadee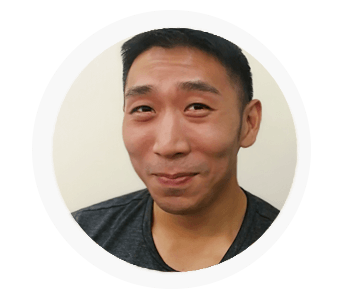 Frank
Marketing Manager | Billy the Goat