eGENTIC Marketing Service
eGENTIC Advertising for Business
The eGENTIC database holds over 1,000,000 Singapore consumer profiles which are generated through nationwide online surveys. Consumer data is renewed and updated consistently to ensure accuracy.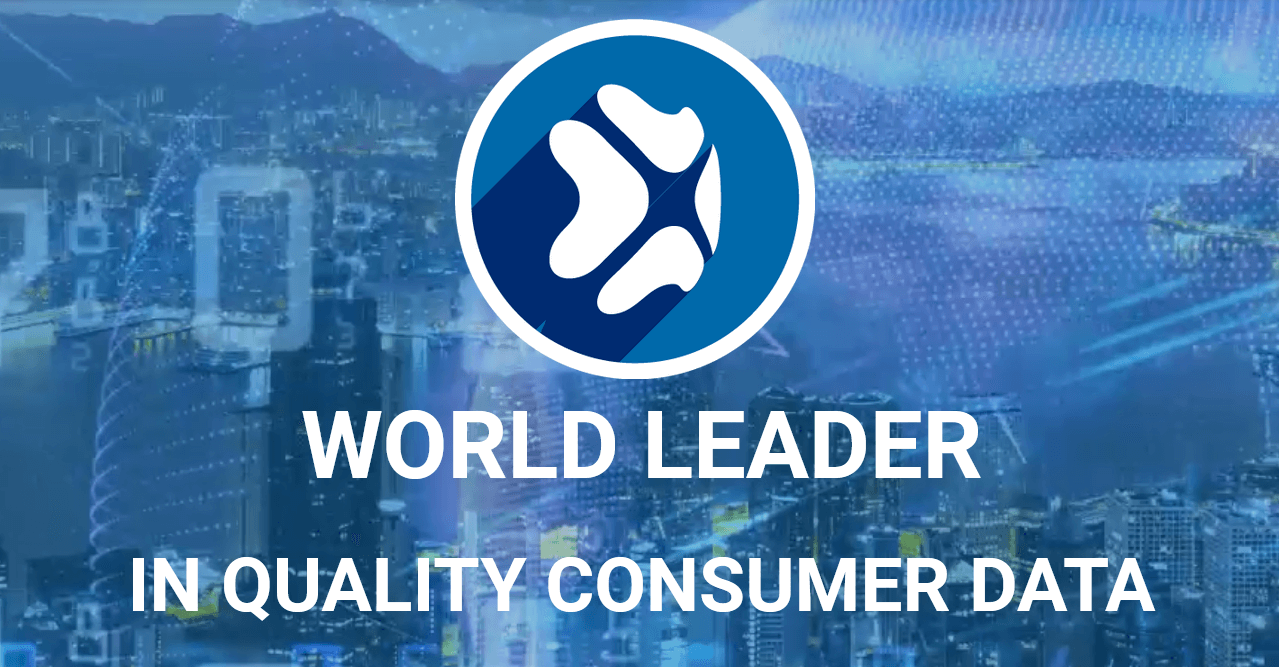 This marketing service enables you to deploy personalized messages to consumer pools that fit your criteria of a qualified business prospect, thus maximizing your marketing budget.
Available Delivery Methods: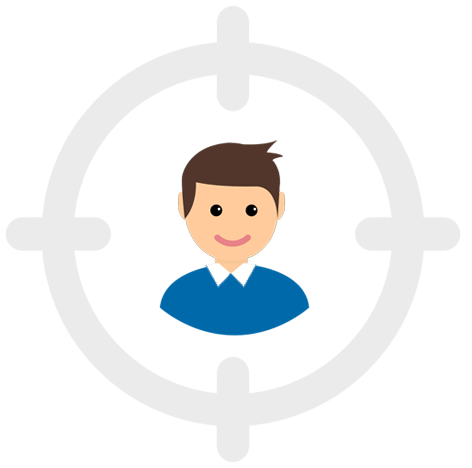 1. Basic Profile Targeting
Age Range
18 to 24
25 to 34
35 to 44
45 to 54
55 and above
Ethnic Group
Malay / Indian / Chinese
Caucasian
Filipino
Indonesian
Others
2. Smart Profile Targeting
Income Level
Less than $2,500
$2,500 to $5,000
$5,000 to $10,000
More than $10,000
Marital Status
Single
Engaged/attached
Married without kids
Married with kids
Residential Status
Singapore citizen
Singapore PR
Employment pass holders
S pass holders
Work permit holders
Domestic workers
Transport Mode
Car
Motorbike
Taxi/grab
Public Transport
Walk
None
Property Type
HDB residence
Private estate
Commercial property
Do not own property
Credit Card Holders
Credit card users
Non-credit card users
Travel Habits
For business
For leisure
Do not travel
Ideal for Marketing Property Services!
The eGENTIC database helps property agents and developers to reach out directly to high net worth individuals, and owners of specific property types. This allows for efficient marketing of property-related services.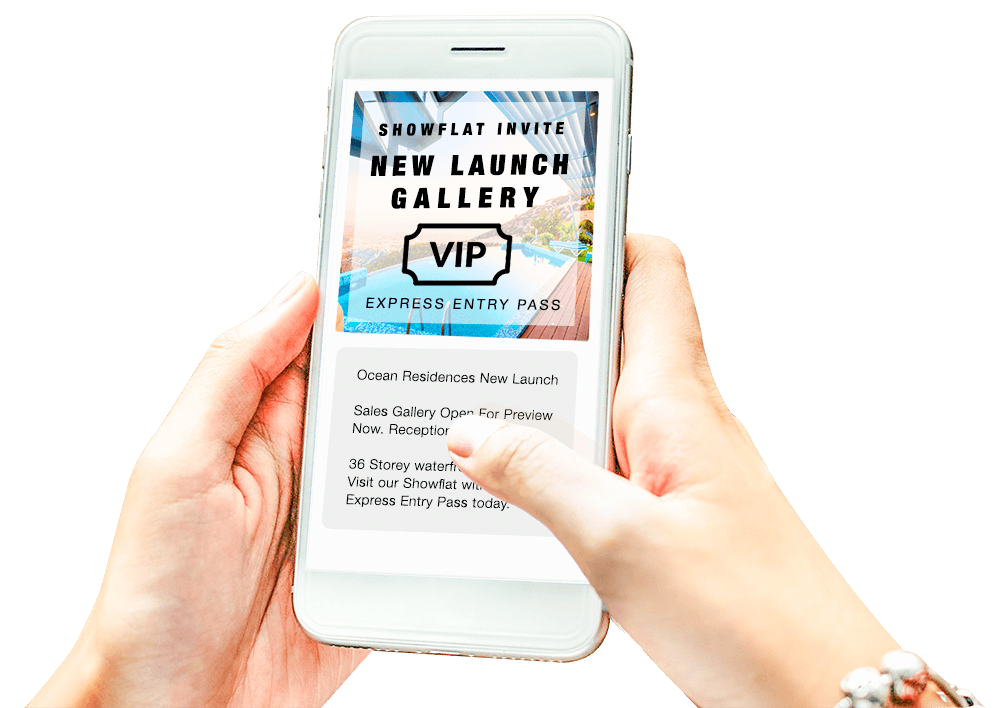 SUBMIT YOUR REQUIREMENTS BELOW

Frequently Asked Questions

Q: Are all databases DNC checked?
A: Yes, before we broadcast your message to your target audience, the database is checked for DNC listed numbers beforehand. All DNC registered entries are removed.