Location Based Proximity Advertising
Broadcast Your Message to SingTel Users in Specific Buildings, Malls, MRT stations, and more!
Live Roadshows
Event Awareness
Retail Promotions
Product Launches
Lunch/dinner crowds
Trade Shows / IT Fairs
Age
Gender
Ethnicity
District
Housing type
Real-time location
What is location based advertising on mobile?
location based ads, also know as GPS based ads lets you broadcast your message or location based notifications in Strategic Locations all over Singapore using geofencing technology.
Shopping Malls
Outdoor Zone
Hotels & Resorts
MRT/ LRT Stations
Petrol Stations
Schools
Postal Codes
Hospital / Polyclinics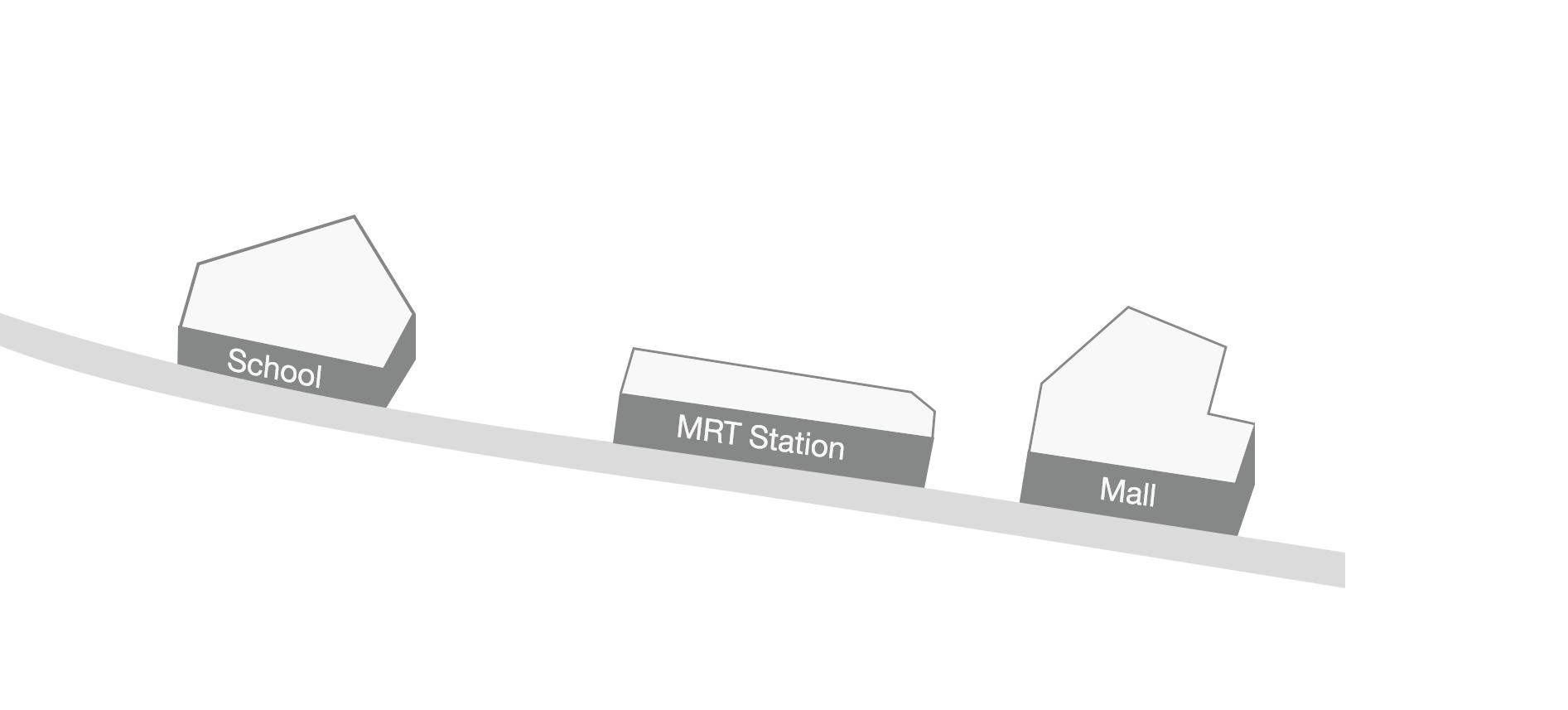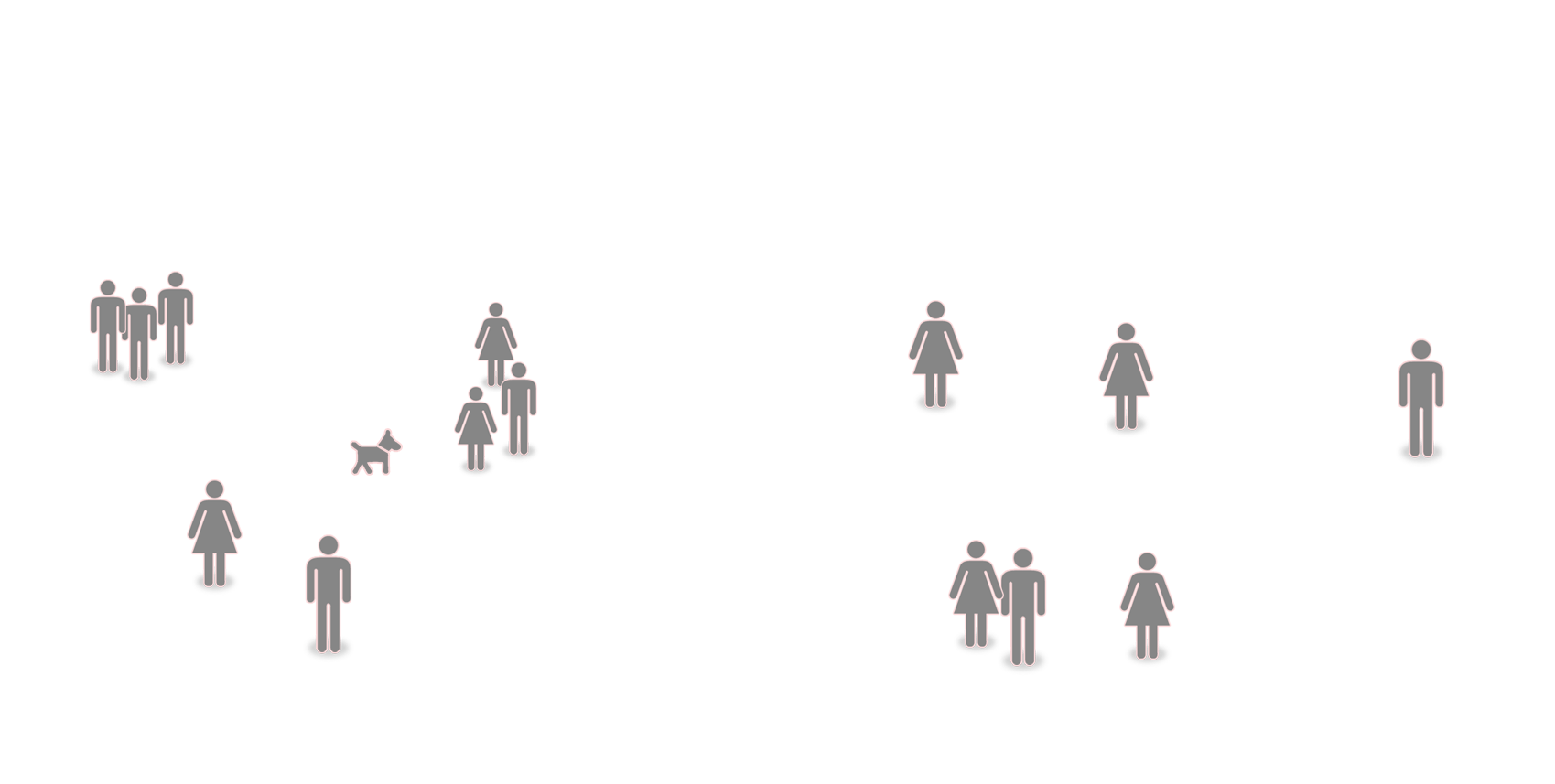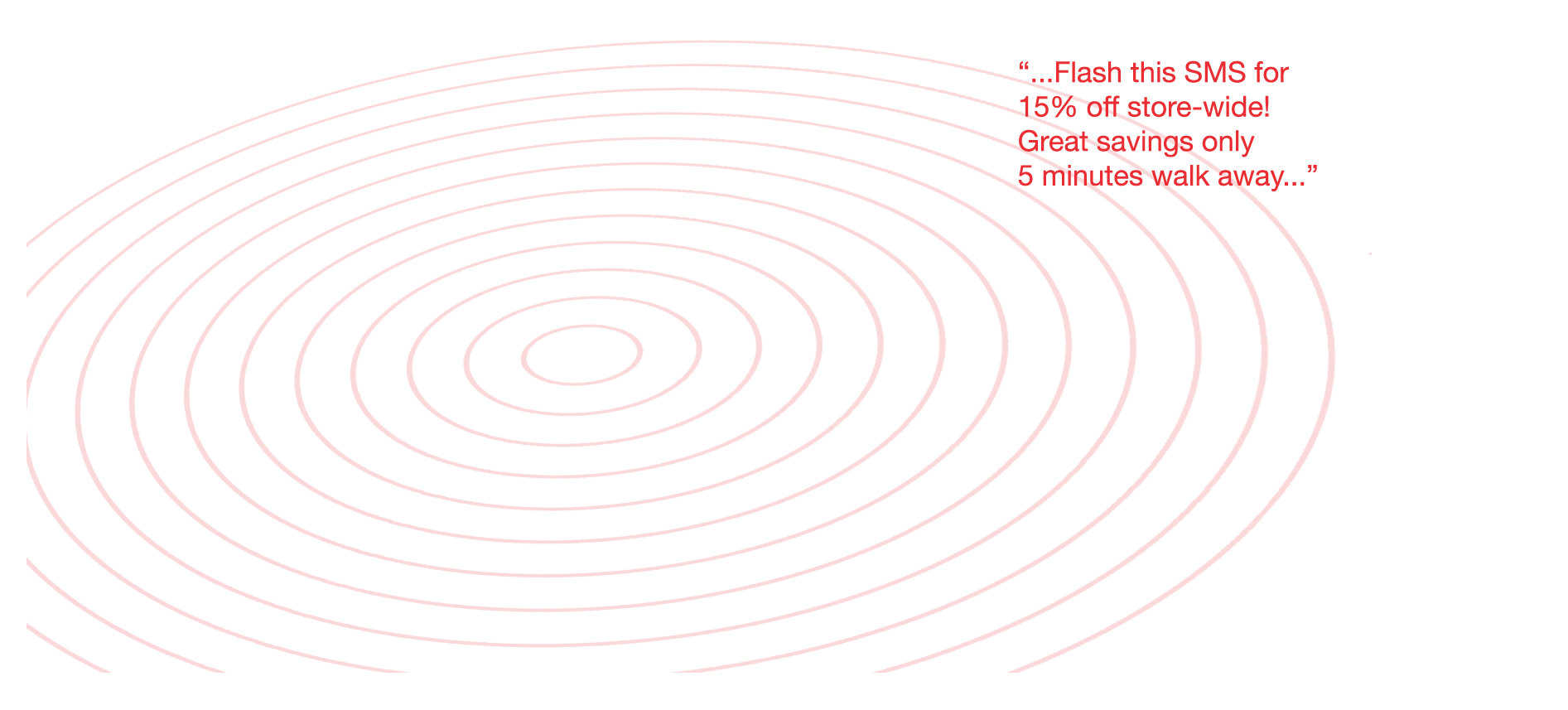 Market During Perfect Moments with Location Based marketing campaigns
With location based mobile marketing, you can create touch-points with the correct consumer crowds at perfect timings. Learn the types of promotions your target demographics respond to best with Location based advertising in Singapore.
Meal-time discounts for lunch & dinner crowds
Coffee promotions during lunch hours
Notifications of nearby IT / food / game expos
Seminars and tradeshows announcements
Flash sales for retail stores and pushcarts
Select up to 10 Broadcast locations! Zero-in on geofenced locations best for marketing  your type of services and products with location based mobile marketing.
location based ads allow your marketing message to be delivered to targeted SingTel users up to over a span of 7 consecutive working days.
Not only people in target buildings and areas will receive your message, users within a 5-10 meters radius will get your location based notifications too!
Q: If I have a store/outlet at Takashimaya, will I be able to reach people at Wisma Atria?
A: Yes, with Location Based Advertising, you may target 5 -10 locations within 1 broadcast. If one of the locations you are targeting is Wisma Atria, Singtel users that are within the vicinity (of 5-10 meters radius) will receive the SMS. You can have your broadcast distributed evenly over 1 week.
Q: Is there an LBA trial or sample package to test the effectiveness of location based marketing?
A: While there are no trials for this geo-social-based marketing service, we'd suggest giving Database Marketing a try to access the effectiveness. You are able to reach out to specific profiles who live, (as opposed to are) in specific areas. This gives the best proximate to a live-location trigger.
Q: What are some location based marketing examples?
A: location based advertising examples include:
SP Powers launching OEM to homeowners in specific districts
RC commitees notifying residents of events in the neighborhood
SBS notifying residents with updates of new bus services
Malls notifying shoppers of live events and festive promotions
Q: What profiles can I target with LBA?
A: With this type of Geofencing advertising, you can target by: Age / gender / Ethnic group. SingTel subscribers in the target vicinity will receive your SMS.
Q: If multiple merchants in the same vicinity employ LBA, wouldn't it be extremely invasive for SingTel Subscribers?
A: Broadcasts are scheduled to avoid clashing with one another. Secondly, different merchants target different demographics.
Q: What about users from other telcos and most importantly what else should I take note of?
A: With this service, you can reach users from Singtel, and through us, you'll get to enjoy 10% more volume and a value-added perk. Contact with the form below for pricing details.
Q: What does "Additional 10%  Volume" mean?
EG:
Broadcast to 10K recipients in Ang Mo Kio hub area
Receive another 1K additional bonus for free.
Recipients: Total broadcast count 11K

Order today and get +10% bonus volume (Only through SmsDome)