"Concert By The Bay, Book your Tickets Now!"
Mass communication at your fingertips - no WIFI required
Here's What You'll Love About SmsBox
The Most Trusted SMS Communications & Marketing Solution for You
Before SmsBox
Sending bulk emails & flyers are effective sometimes, but not ideal for getting your message across instantly, or to allow your clients to keep up-to-date in real time.
With SmsBox
You are provided with a user-friendly online SMS System, bundled with unique features to enhance all your client communications & marketing initiatives.
Full Control of Your Customer Communications
Listed in the GovTech Cloudstore – SmsBox is used also by Government Agencies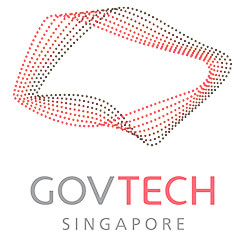 SmsBox is designed to make complex SMS marketing processes simple for you. Its intuitive features allows you to manage your SMS broadcasts in a responsive user-interface. You can also schedule your broadcasts ahead of time.
With this cloud-bases SMS marketing solution, you can now upload your business contacts, organize your lists and manage your SMS broadcasts with ease. And you can try it now – for Free. Enhance Your Customer Communications with a Government Trusted Solution.
Simple-To-Use & User-Friendly
Information you need at a glance – for you to comfortably navigate across sections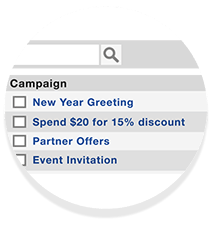 Your Campaigns at a Glance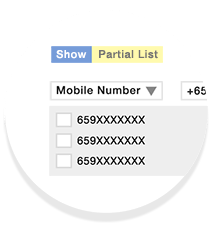 Neatly Segmented Contact Lists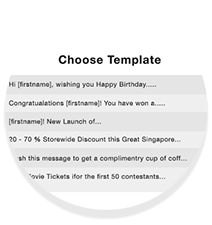 Your Ready-to-use Templates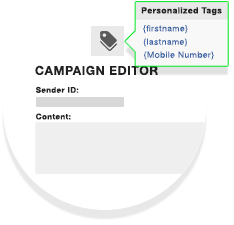 Your Smart Message Composer

Click, Compose, Send – Done.
Click to select your list and begin composing a message immediately

Gather and Measure Results
Discover the type of marketing your audience responds best to!
Track your broadcast delivery status in real-time.
With SmsBox, your mobile marketing campaigns can now have measurability. Gain insights into the preferences of your audience by discovering what type of promotions and deals they are the most receptive to.
The easiest way to see if SmsBox adds value to your marketing activities is to give it a try below – for Free.