Location Based Advertising
Broadcast Your Message to SingTel Users in Specific Buildings, Malls, MRT stations, and more!
Live Roadshows
Event Awareness
Retail Promotions
Product Launches
Lunch/dinner crowds
Trade Shows / IT Fairs
Age
Gender
Ethnicity
District
Housing type
Real-time location
Broadcast Your Message in Strategic Locations all over Singapore
Shopping Malls
Outdoor Zone
Hotels & Resorts
MRT/ LRT Stations
Petrol Stations
Schools
Postal Codes
Hospital / Polyclinics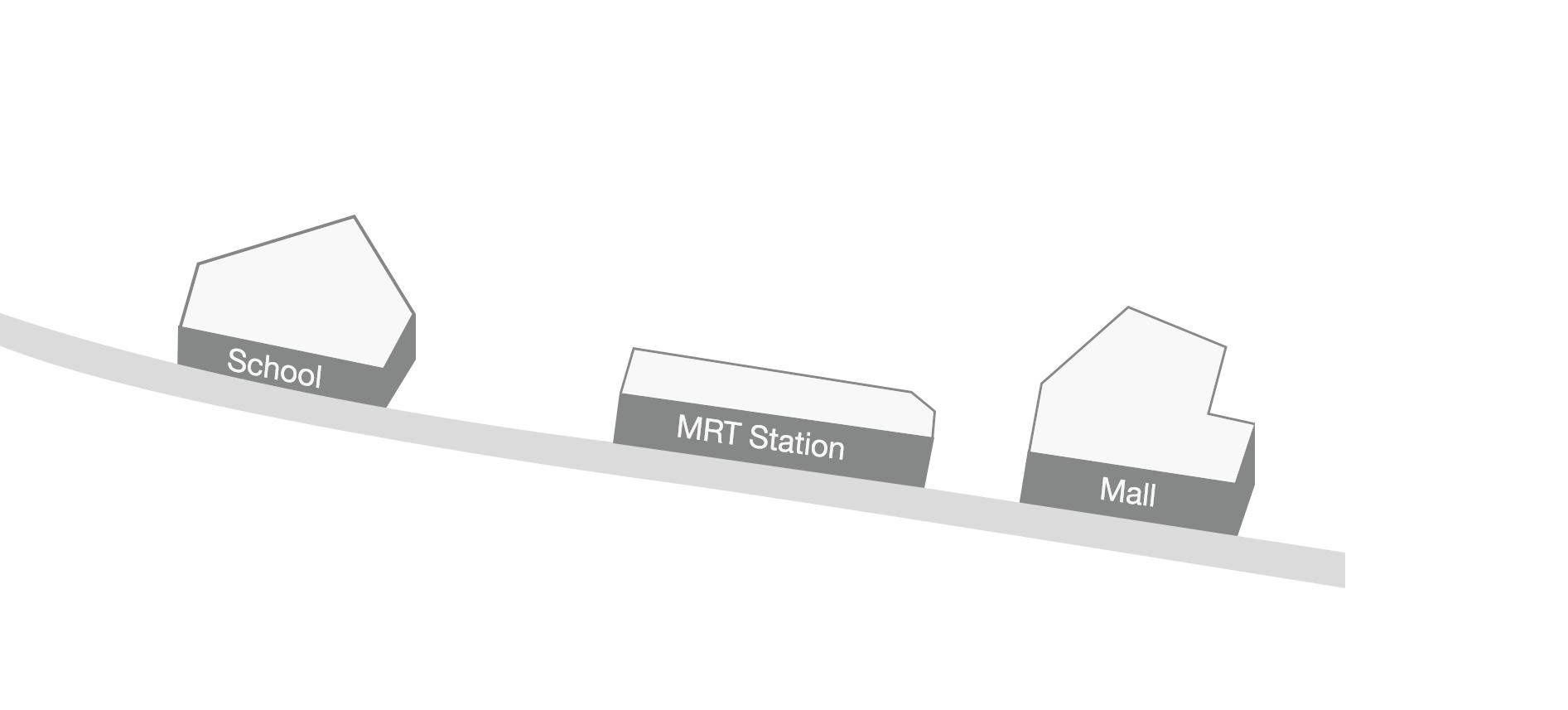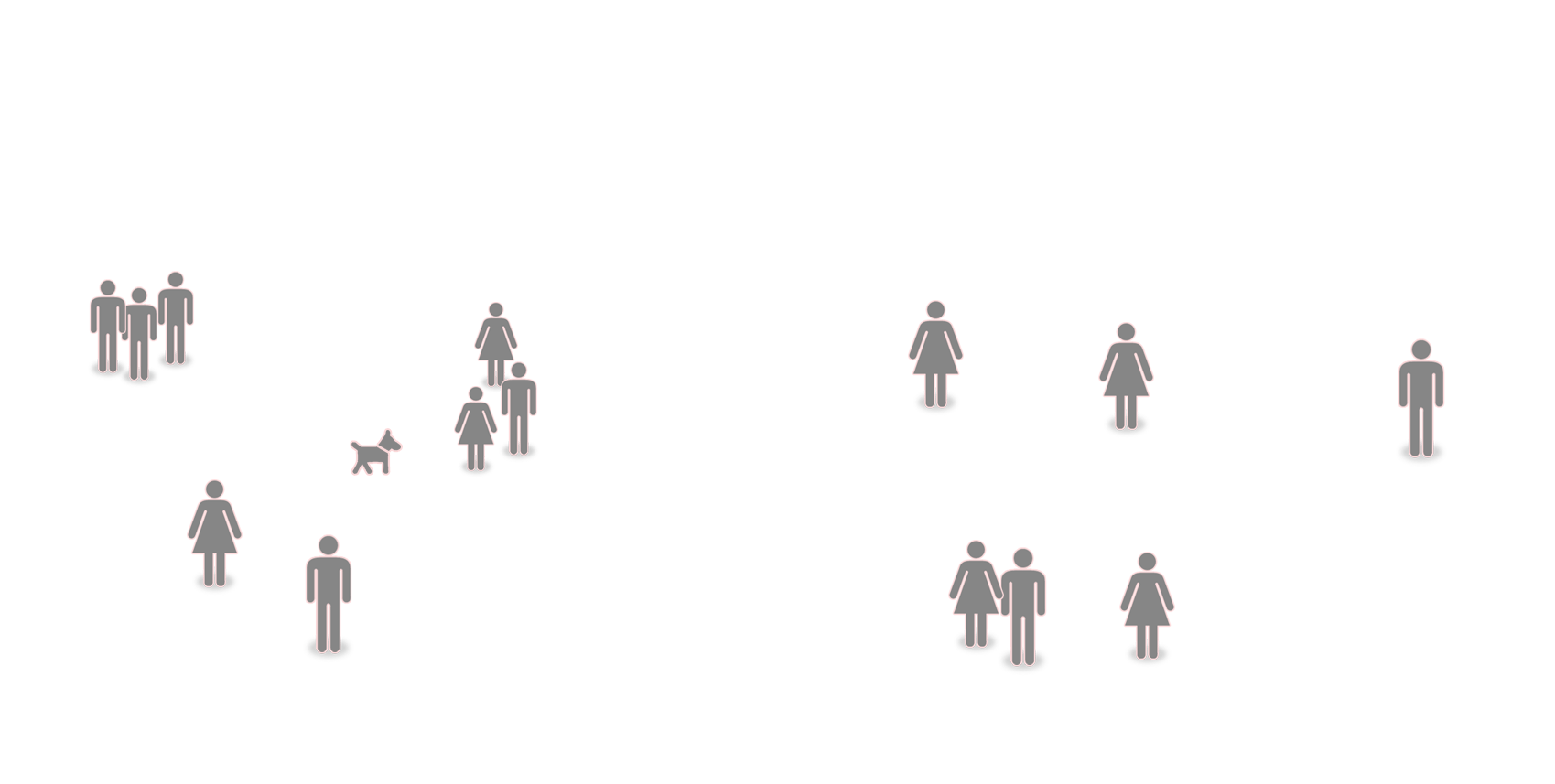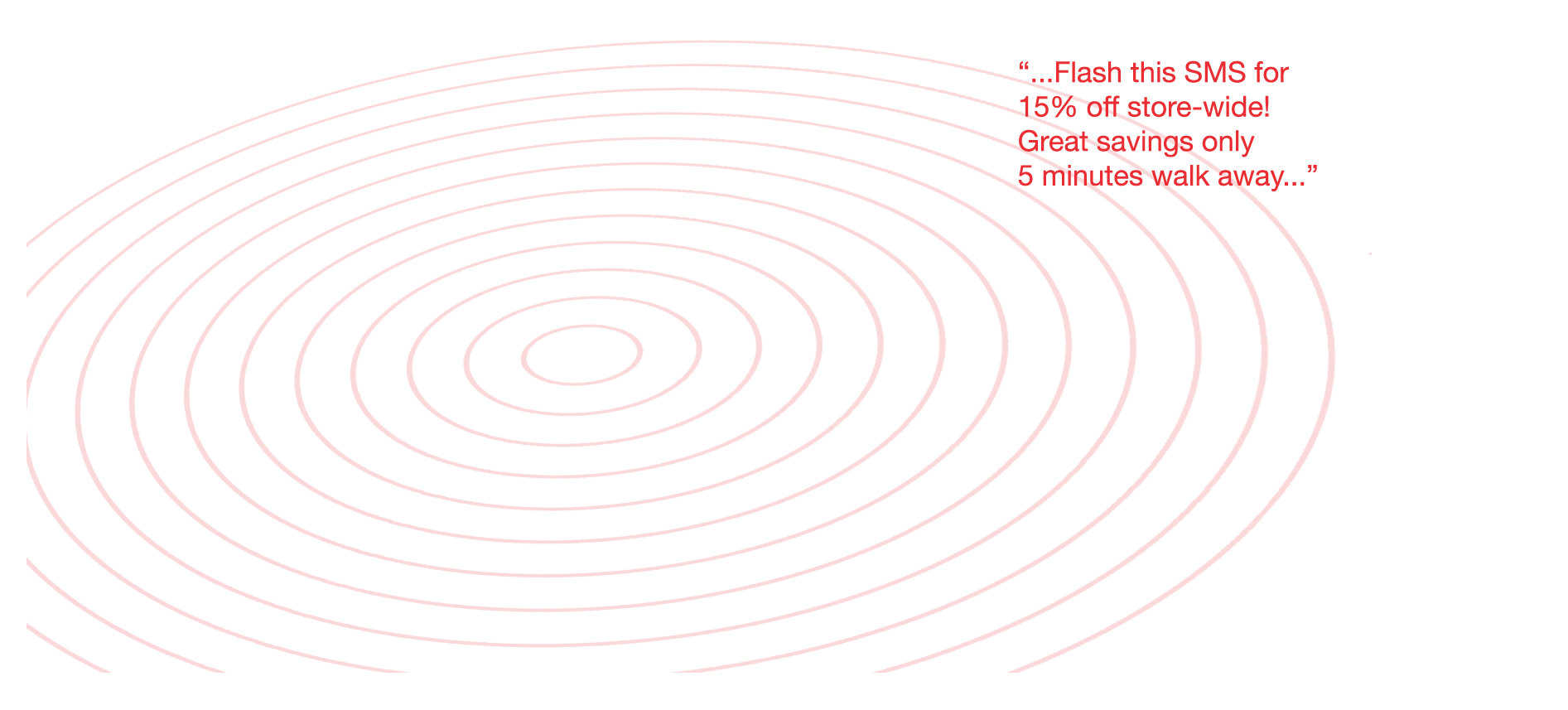 Market During Perfect Moments.
Create touch-points with the correct consumer crowds at perfect timings. Learn what types of promotions your target demographics respond to best with Location based advertising (Singapore only).
Meal-time discounts for lunch & dinner crowds
Coffee promotions during lunch hours
Notifications of nearby IT / food / game expos
Seminars and tradeshows announcements
Flash sales for retail stores and pushcarts
Select up to 10 Broadcast locations! Zero-in on locations best for marketing  your type of services and products with LBA.
LBA allows your marketing message to be delivered to targeted SingTel users up to over a span of 7 consecutive working days.
Not only people in target buildings and areas will receive your message, users within a 5-10 meters radius will get notified too!
Q: If I have a store/outlet at Takashimaya, will I be able to reach people at Wisma Atria?
A: Yes, with Location Based Advertising, you may target 5 -10 locations within 1 broadcast. If one of the locations you are targeting is Wisma Atria, Singtel users that are within the vicinity (of 5-10 meters radius) will receive the SMS. You can have your broadcast distributed evenly over 1 week.
Q: Is there an LBA trial or sample package?
A: While there are no trials for this service. We'd suggest giving Database Marketing a try to access the effectiveness. You are able to reach out to specific profiles who live, (as opposed to are) in specific areas. This gives the best proximate to a live-location trigger.
Q: What profiles can I target with LBA?
A: You can target by: Age / gender / Ethnic group. SingTel subscribers in the target vicinity will receive your SMS.
Q: If multiple merchants in the same vicinity employ LBA, wouldn't it be extremely invasive for SingTel Subscribers?
A: Broadcasts are scheduled to avoid clashing with one another. Secondly, different merchants target different demographics.
Q: What about users from other telcos and most importantly what else should I take note of?
A: With this service, you can reach users from Singtel, and through us, you'll get to enjoy 10% more volume and a value-added perk. Contact with the form below for pricing details.
Q: What does "Additional 10%  Volume" mean?
EG:
Broadcast to 10K recipients in Ang Mo Kio hub area
Receive another 1K additional bonus for free.
Recipients: Total broadcast count 11K

Order today and get +10% bonus volume (Only through SmsDome)