A Jolly Good Time to Advertise
X'mas Sale:
Save up to 10% when You Advertise Your Business 'Tis Season!
Ready to get more customers during this festive period? Indulge in awesome savings when marketing your business with SMS, MMS and Email!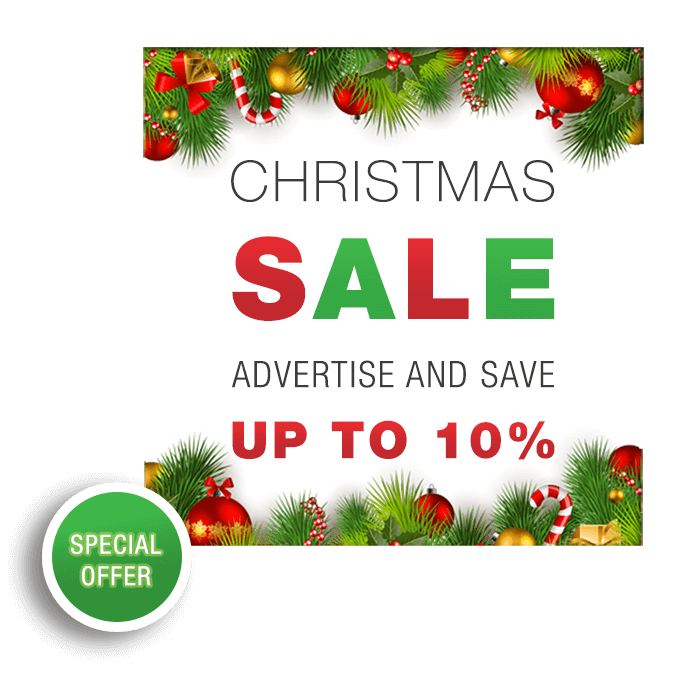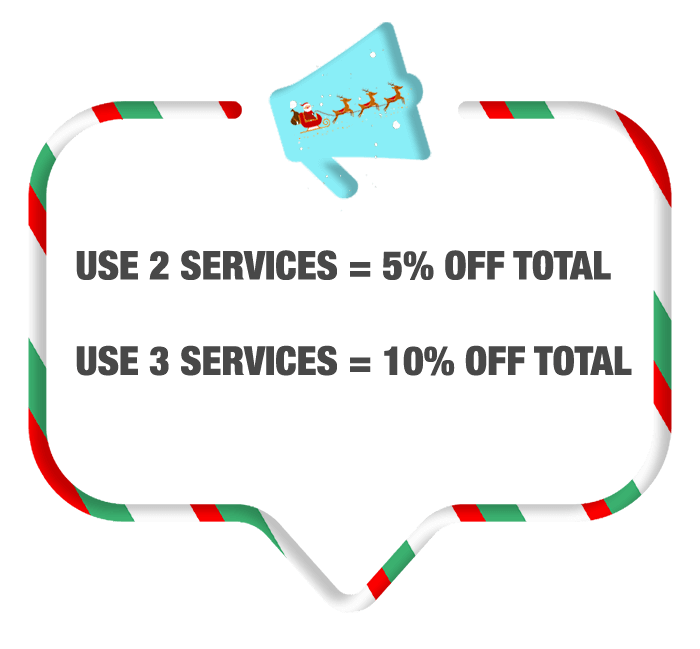 How to Qualify for the Special Offer
To qualify, use any 2 of our services listed below and get 5% off.
Use any 3 of our services and get 10% off.
This applies only to the purchases above a total value of $500.
Make sure to confirm by the 31st of December to qualify.
Choose from any of the Marketing Services Below
Choose from 8 advertising methods below.
Click in to learn more.
Return to this page and submit your query with the form below.
CHOOSE 2 OR MORE SERVICES BELOW

Frequently Asked Questions

Q: Are all databases DNC checked?
A: Yes, before we broadcast your message to your target audience, the database is checked for DNC listed numbers beforehand. All DNC registered entries are removed.
Q: Is the DNC check service included in the discount list?
A: No, the DNC check service is not included, it is only required if you are broadcasting to your own list which has not yet been DNC checked.
Q: Can I chose any combination – as long as it is listed above?
A: Yes, you can.
Q: Is an SMS and MMS broadcast to the same database considered as 2 services?
A: Yes. Different broadcast methods, even to the same network will be considered different services.
Q: What other costs are involved?
A: This promo includes DNC and admin charges.