Your Trusted WhatsApp Marketing Solution

SimplyBlast: Broadcast Mass WhatsApp Messages
SimplyBlast allows your business to create touchpoints with consumers over their preferred messaging application, gaining an advantage over competitors.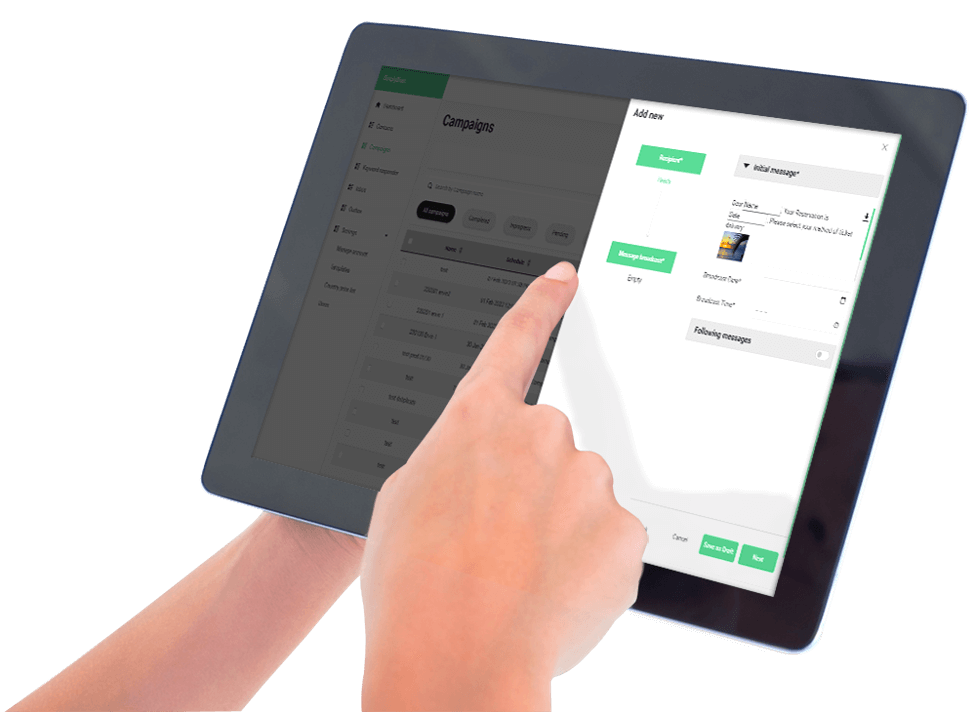 Mass Communication via WhatsApp is now possible!
SimplyBlast is a user-friendly WhatsApp platform that allows your business to broadcast messages, images and videos via the everyday consumer's preferred messaging app. Manage your contacts and deploy personalised messages with an easy-to-use interface that is intelligently designed by an award-winning team of industry veterans in mass communications.
Use SimplyBlast to:
Create vital touch-points via the consumer's preferred messaging app
Schedule perfectly-timed mass WhatsApp messages
Send messages accompanied with images or videos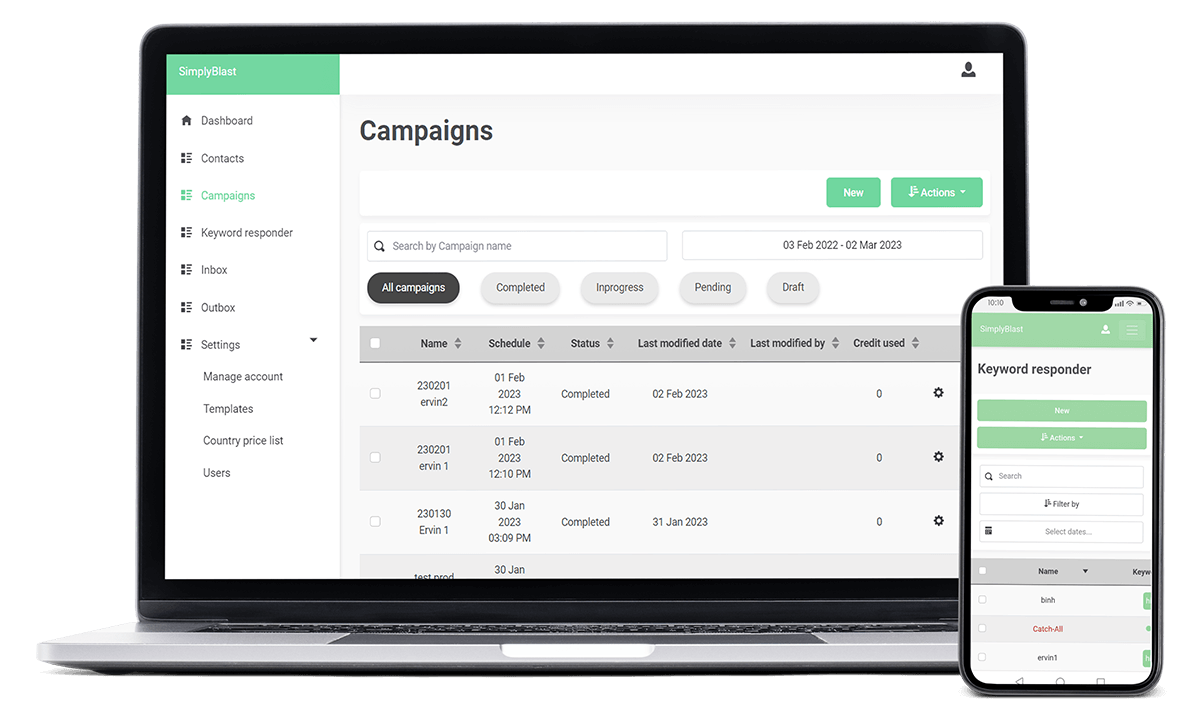 Navigate through 7 essential sections
Dashboard: Displays a summary of your account activity
Contacts: Organize your contacts, add tags and configure fields
Campaigns: Schedule campaigns and view live status updates
Keyword responder: Create automatic replies to specific keywords
Inbox: View all incoming messages
Outbox: View all broadcasted messages
Settings: Account configurations, user management and more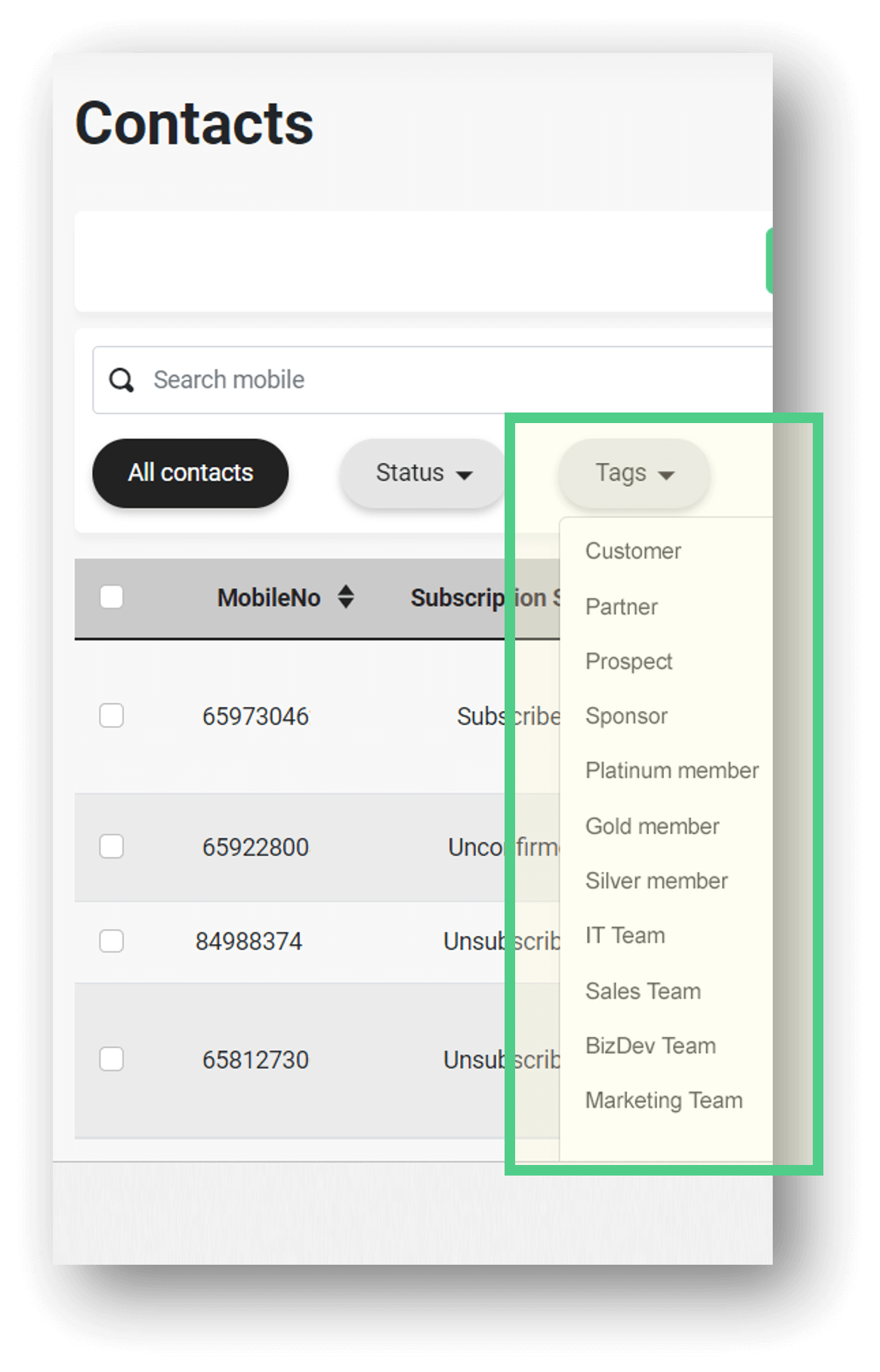 Your Contacts Neatly Organized
Tags are labels that you can generate to arrange your contacts in an orderly manner.
You can personalize your contact organization within SimplyBlast, and assign labels to your contacts based on your knowledge of them. The customization options are flexible and enables you to create and assign them as per your requirements.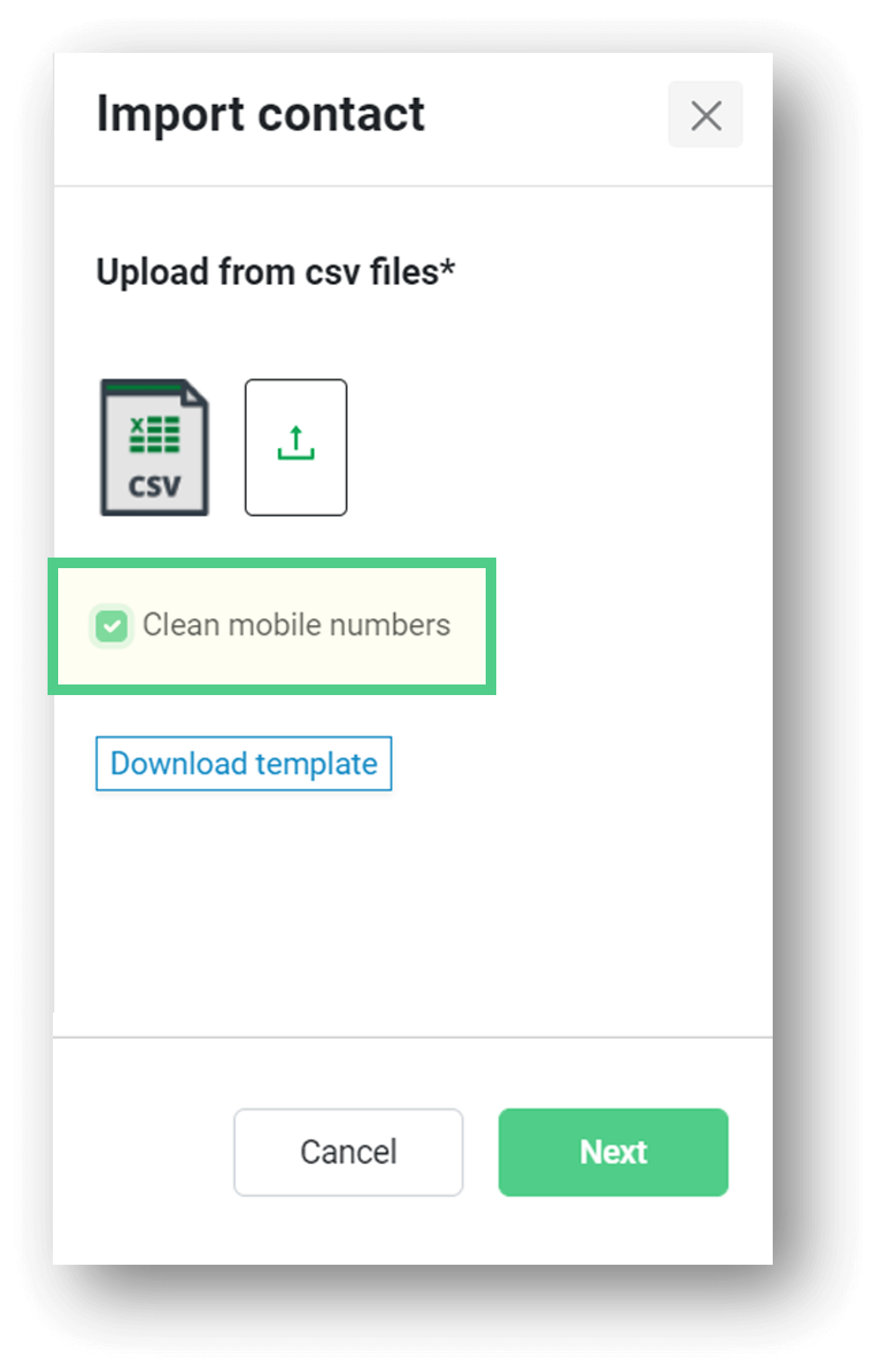 This feature uses algorithms to scan and analyze phone numbers in your contact list, checking for common errors such as incorrect formats, or duplicate entries.
Once these errors are identified, the feature will automatically remove them.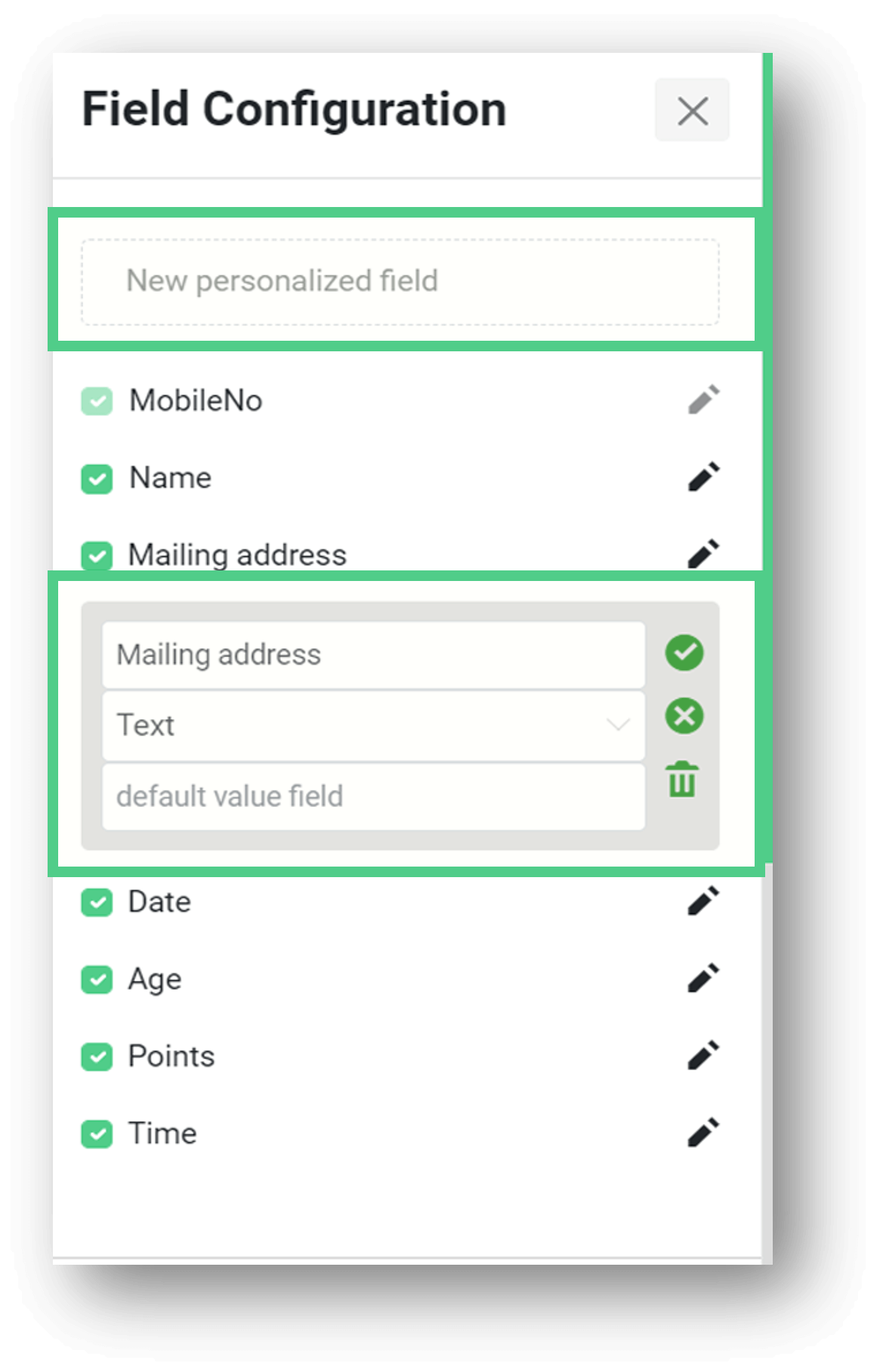 Add Fields for Personalised Messaging
Information about contacts is stored in personalised fields and can be seen in the contact list.
Edit the fields to meet your needs through our personalised fields in your SimplyBlast account.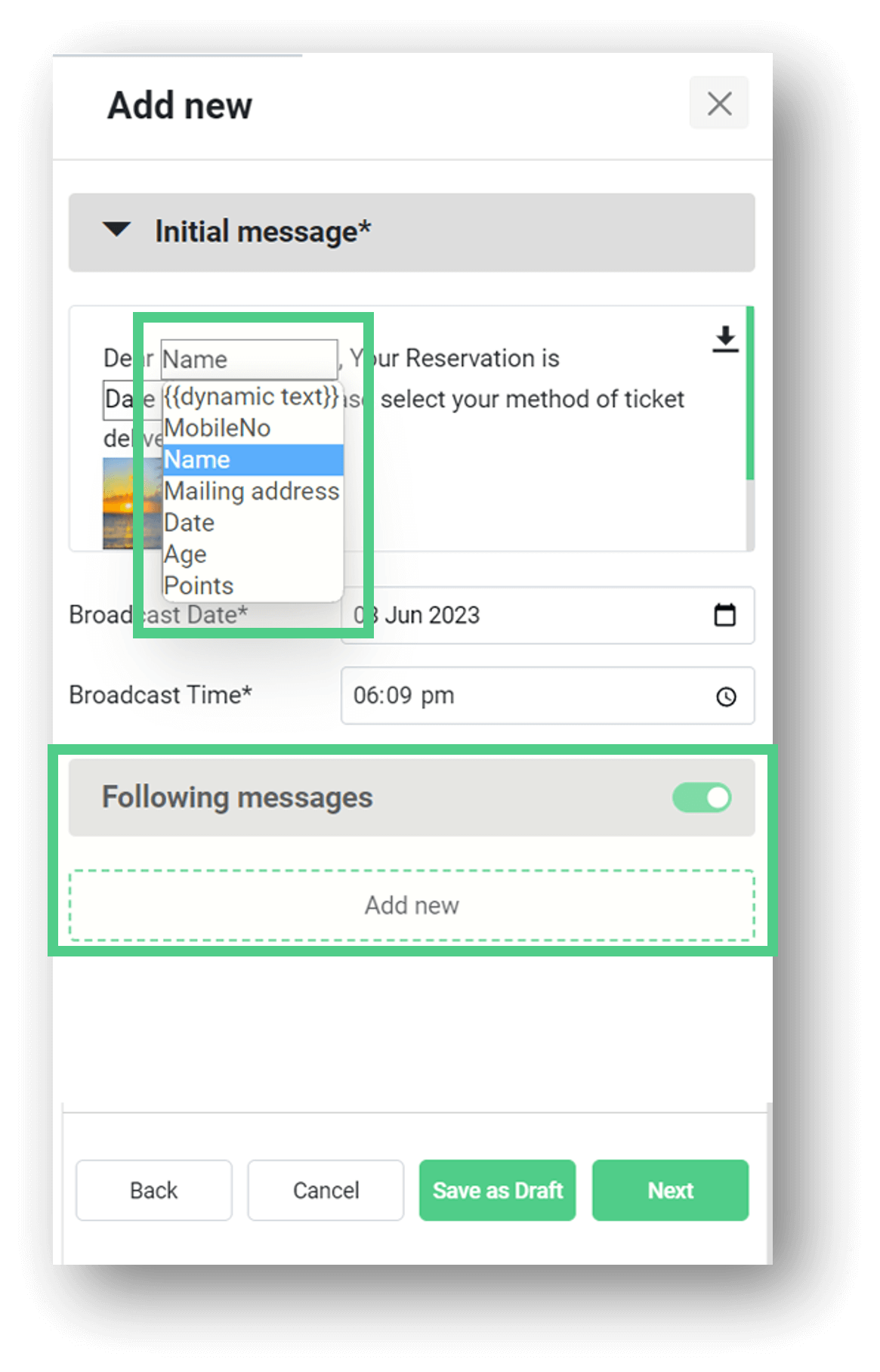 Up to 10 Follow-up Messages
You can send up to 10 automated follow-up messages within 23 hours – at no additional costs.
By sending follow-up messages, you can increase the likelihood that your recipient will take action on your message, leading to more sales!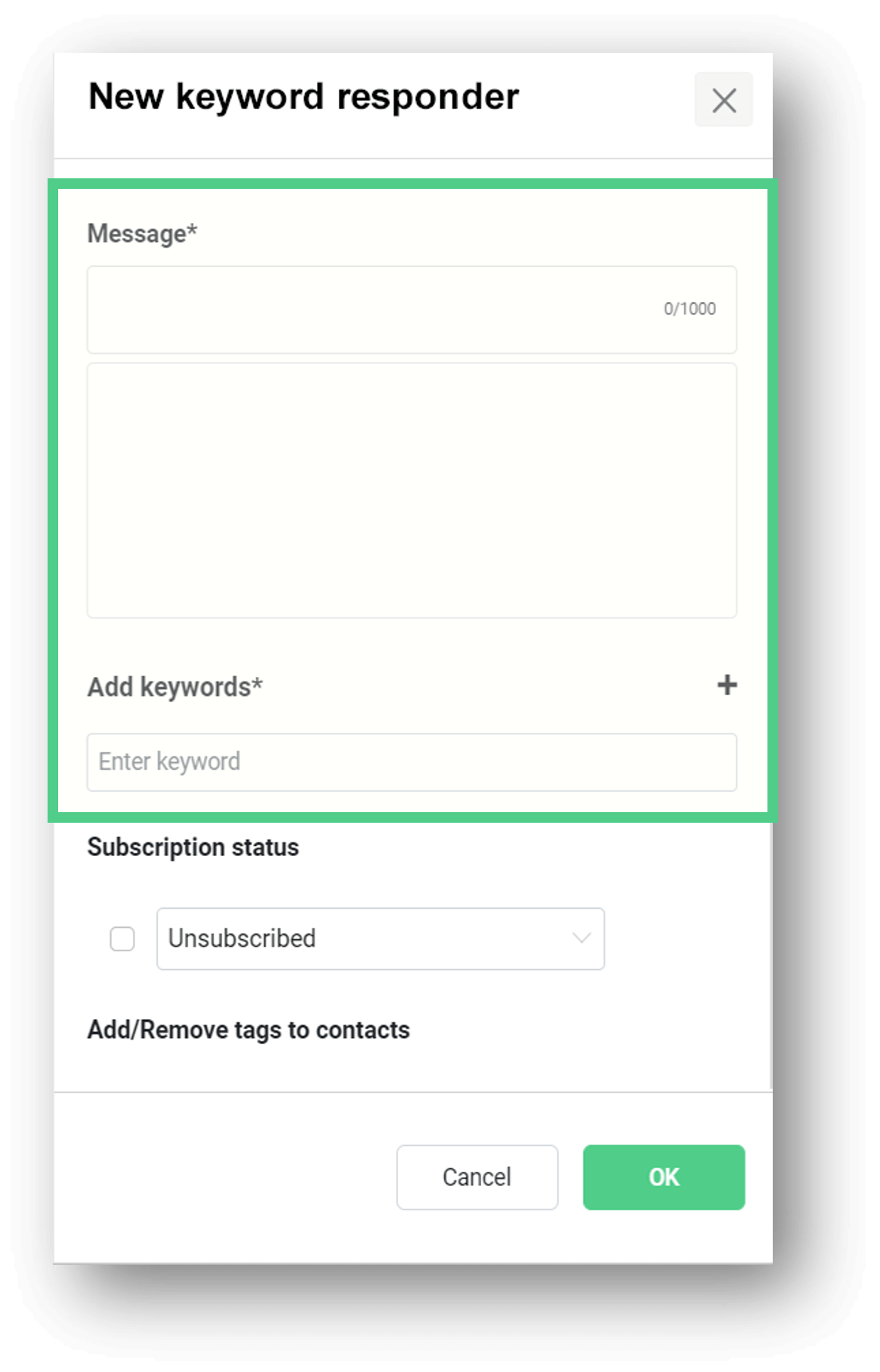 Set Automatic Replies to Specific Keywords
One feature that could be particularly helpful for businesses is the ability to automatically respond to certain keywords.
This feature would work by allowing businesses to set up a list of keywords that, when detected in a message, would trigger an automatic response. For example, if a customer sends a message that contains the word "hours", the business could set up an automatic response that provides their hours of operation.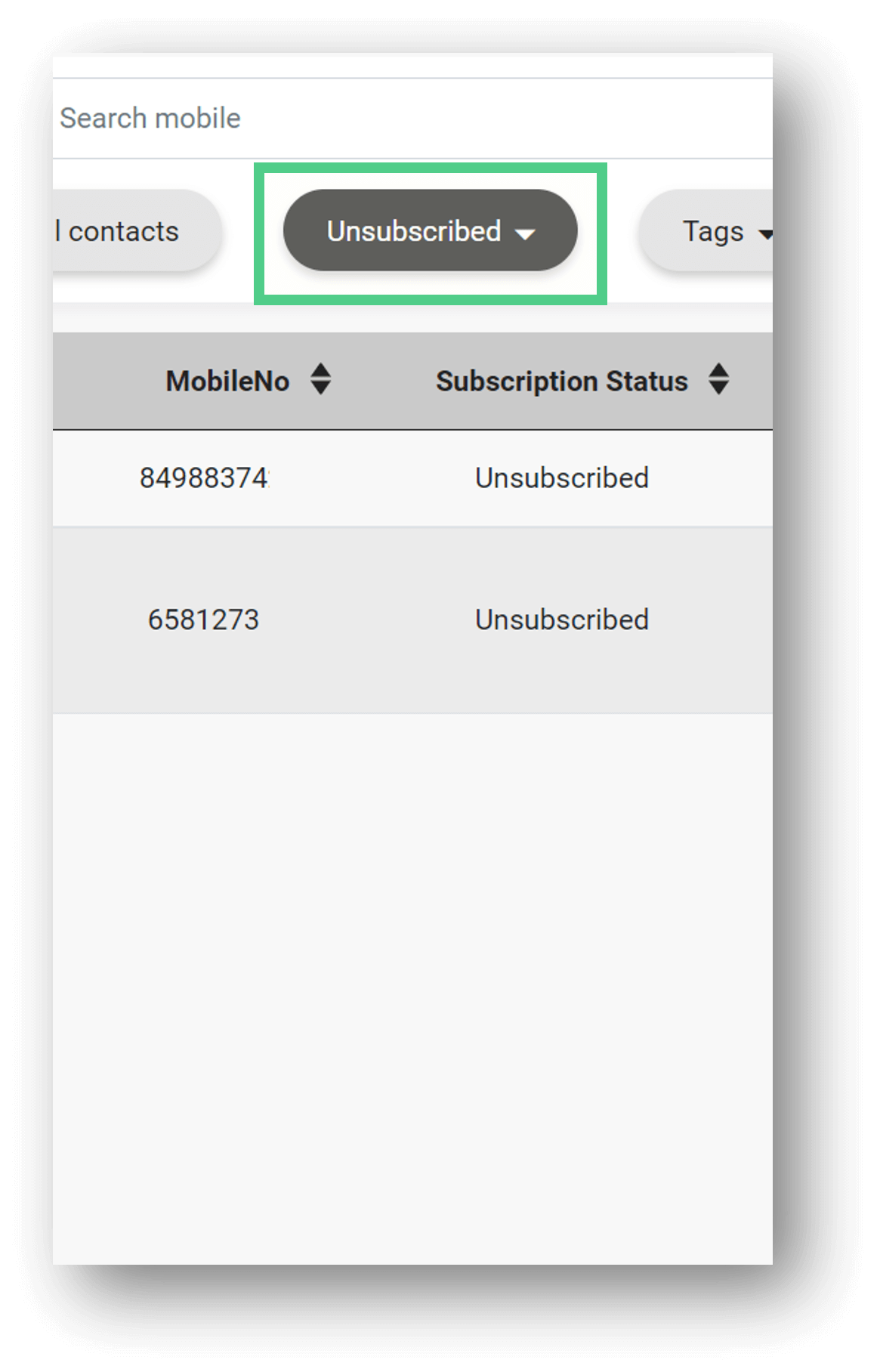 The Personal Data Protection Act (PDPA) is a Singaporean law that governs the collection, use, and disclosure of personal data by organizations.
WhatsApp, being a popular messaging platform used by many Singaporeans, must comply with the PDPA – SimplyBlast's unsubscription management allows you to adhere to PDPA laws.
Best WhatsApp Marketing Solution to Enhance Communications Capabilities
Send up to 1,200 WhatsApp messages per minute!
Broadcast vital information with media to thousands at a click of a button.
Personalised alerts
Notifications
Confirmations
Event reminders
Information requests
Attendance tracking
Managing reservations
Logistics communications
Surveys
Member authentications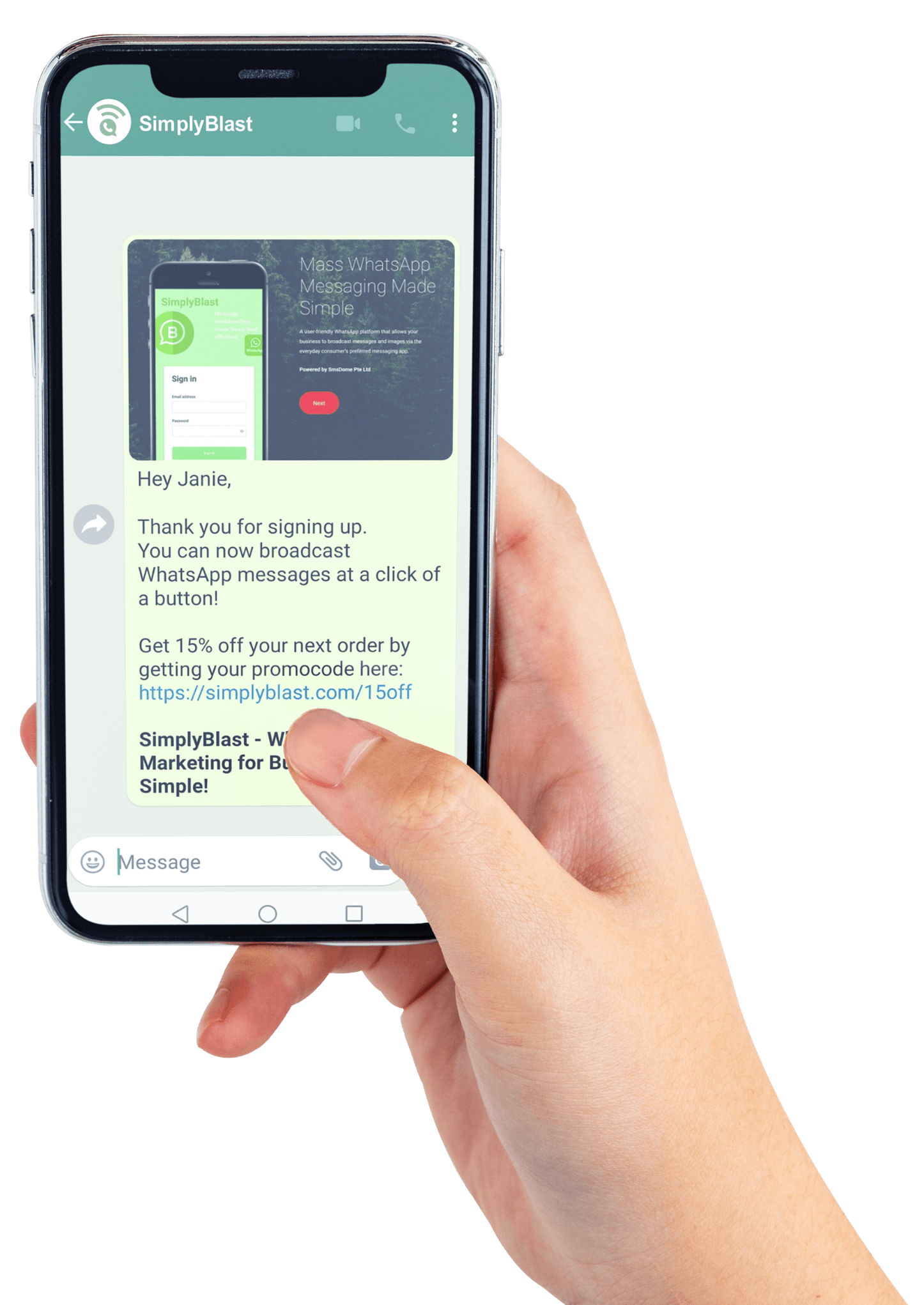 Kind Word From Our Customers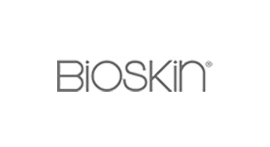 "Campaigns which turned out to be a success each time"
Jaden Lee
Senior Marcom Executive
Bioskin Holdings Pte Ltd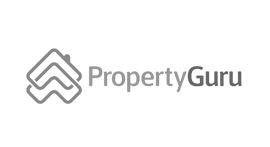 "high level of service and commitment to delivery "
Sandy Goh
Director, Regional Agent Trade Marketing
PropertyGuru Pte Ltd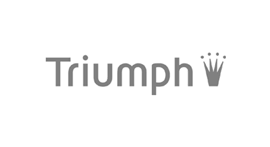 "SmsDome proved to be trustworthy and speedy."
Aileen Seet
Marketing Manager
Triumph International
Register for SimplyBlast here