Presenting the best WhatsApp Mass Messaging Platform

SimplyBlast: Broadcast Messages & Images via WhatsApp!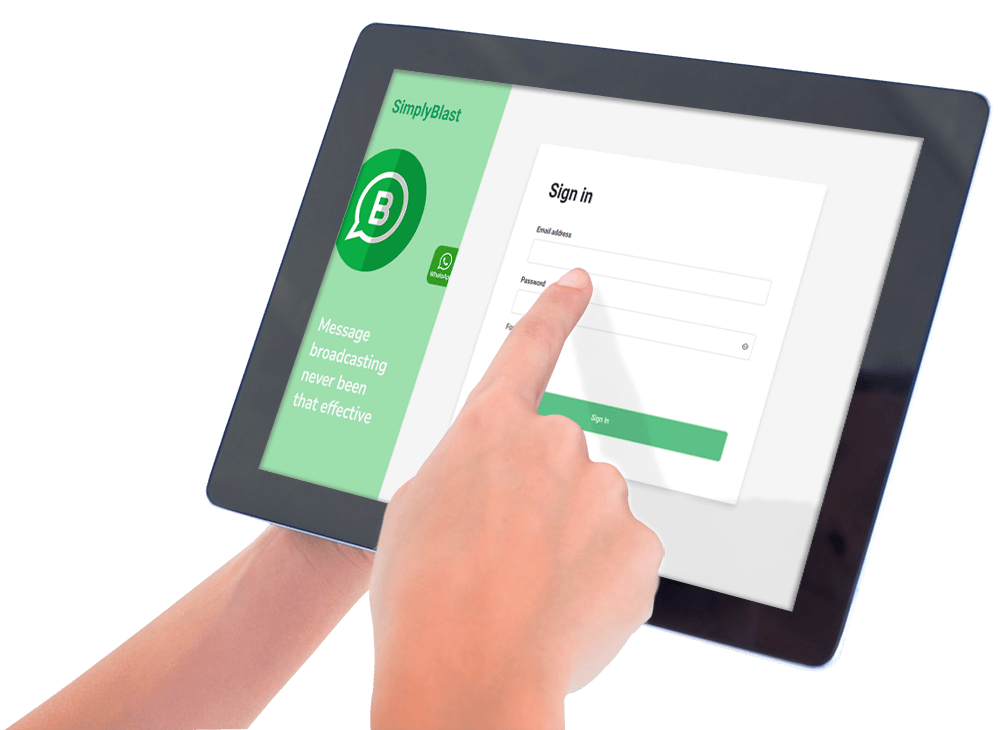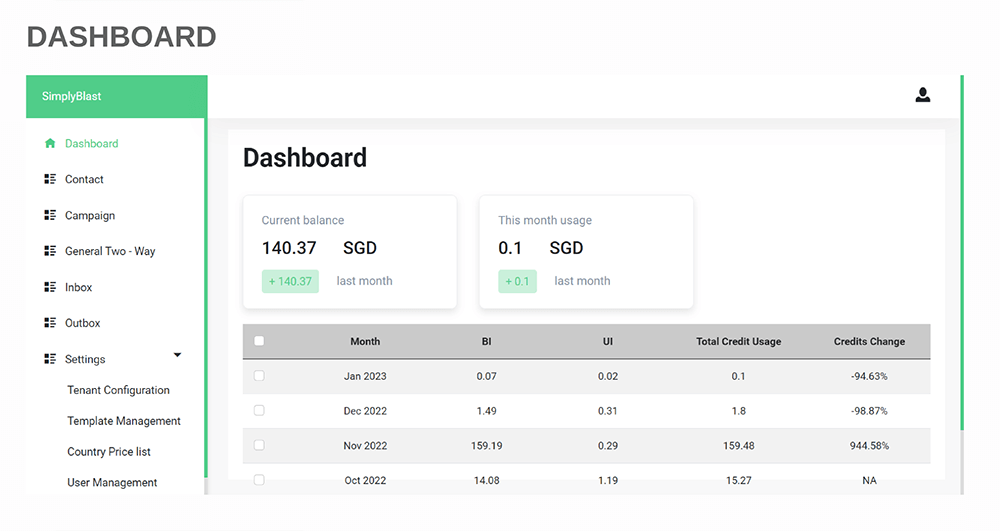 SimplyBlast is a user-friendly WhatsApp platform that allows your business to broadcast messages and images via the everyday consumer's preferred messaging app. Manage your contacts and deploy personalized messages with an easy-to-use interface that is intelligently designed by an award-winning team of industry veterans in mass communications.
You can use SimplyBlast to:
Schedule WhatsApp blasts
Respond to keywords automatically
Announce company news
Send updates to members
Broadcast festive greetings
Manage unsubscriptions (DNC compliance)
Kind Word From Our Customers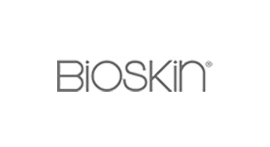 "Campaigns which turned out to be a success each time"
Jaden Lee
Senior Marcom Executive
Bioskin Holdings Pte Ltd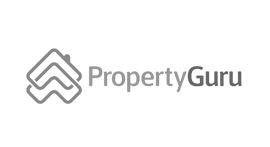 "high level of service and commitment to delivery "
Sandy Goh
Director, Regional Agent Trade Marketing
PropertyGuru Pte Ltd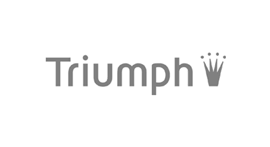 "SmsDome proved to be trustworthy and speedy."
Aileen Seet
Marketing Manager
Triumph International
SimplyBlast is launching mid-February 2023
Register Your Interest here to receive first-hand news of its launch!