Try Leh Contest for Brand Owners & Merchants
Stand a Chance to Win a Free Tryvertising Package Today!
From 15th to 30th November, we are giving away 5 FREE Tryvertising Packages. Submit your details below to stand a chance to win. Winners will be notified by phone or email.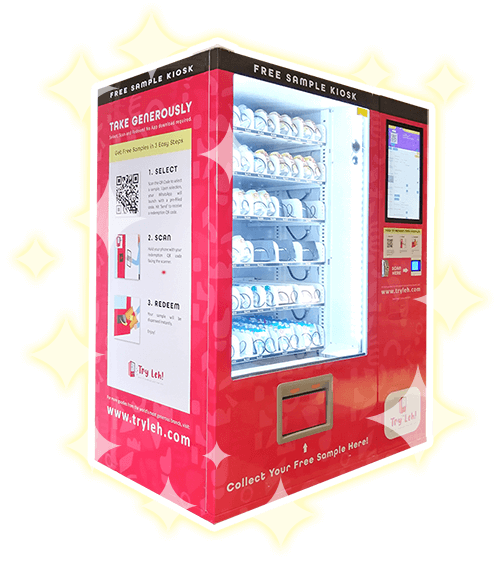 Tryvertising gives consumers a chance to test your products and services for free, garnering your business valuable feedback. This nurtures customer loyalty, and best of all builds consumer preference for your brand. Every sample dispensed sparks joy and brings plenty of delight!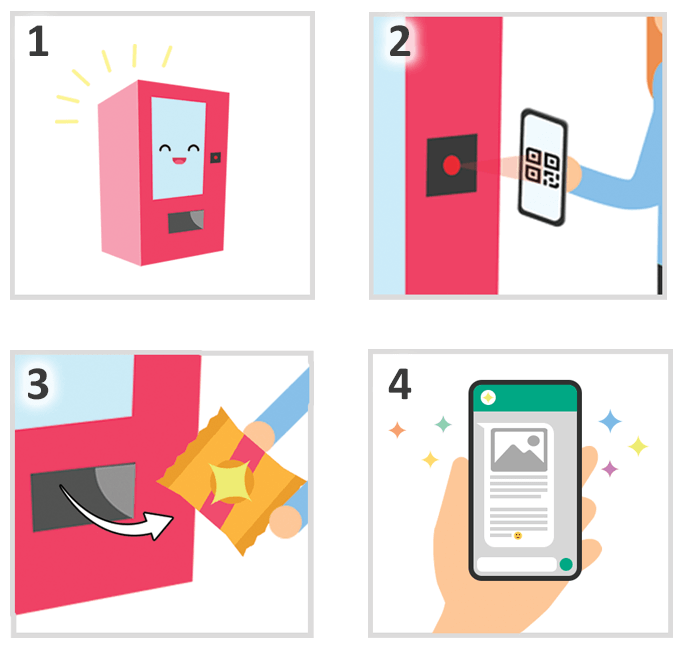 Consumers can then scan their QR codes to claim samples from Try Leh Kiosks.
Your samples or vouchers are displayed in a Try Leh Kiosk.
Users obtain a QR code via WhatsApp and scan it at the Kiosk.
Your samples or vouchers are dispensed instantly.
Your promotional WhatsApp message is deployed automatically.
You are able to monitor your sample redemptions as they happen at different locations, filter to your desired date range and export data in Excel.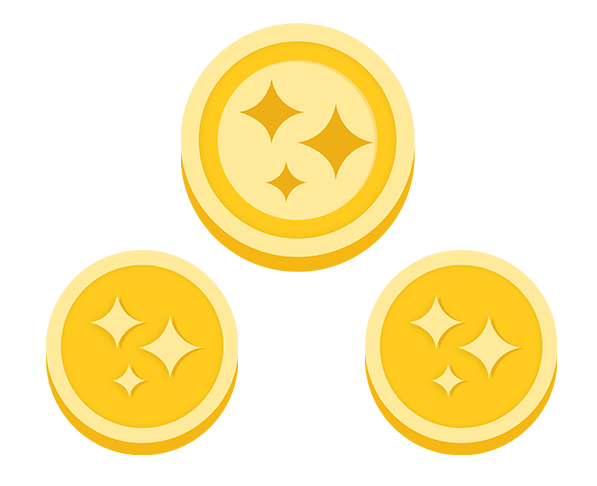 What Your Free Tryvertising Package Includes
With Tryvertising, your business can disseminate new samples for market testing, rapidly expend near-expiry products to re-initiate taste, to refresh the product memory of consumers.
Included in your FREE package:
Sample or Voucher distribution via automated vending machines.
Video marketing on Try Leh kiosk LCD screens.
Email marketing to all Try Leh members.
Automated WhatsApp marketing.
Stand a Chance to Win a Free Tryvertising Package!

Frequently Asked Questions
1. Sample Distribution
Q: What is the product size & weight limit?
A: 6.5 cm width x 16cm height, max (330g max)
Q: What is the temperature of Try Leh vending machines (Kiosks)?
A: 4 – 25 degree Celsius (Storage area for stocks is NOT chilled)
Q: Can I accompany my sample distribution with other ads?
A: Yes. You can display a 30-second promotional video on the screens of Try Leh kiosks, and have a promotional message sent (via WhatsApp) to consumers who claim your samples.