Time To Travel Marketing Service
Time To Travel Booklet for Travel Services
Time To Travel assembles advertisements from multiple Tourism related businesses into a booklet which is distributed to ALL Landed Households across Singapore, bringing your company's offer to highly qualified consumer-pools.
This integrated marketing campaign includes an interactive lucky draw contest, and other free addons for all Advertisers.
Your advertisement reaches not only to homeowners, but to whole family units.
Recommended for:
Travel agencies
Tour agencies
Hotels
Airlines
Cruises
Attractions
Ticketing outlets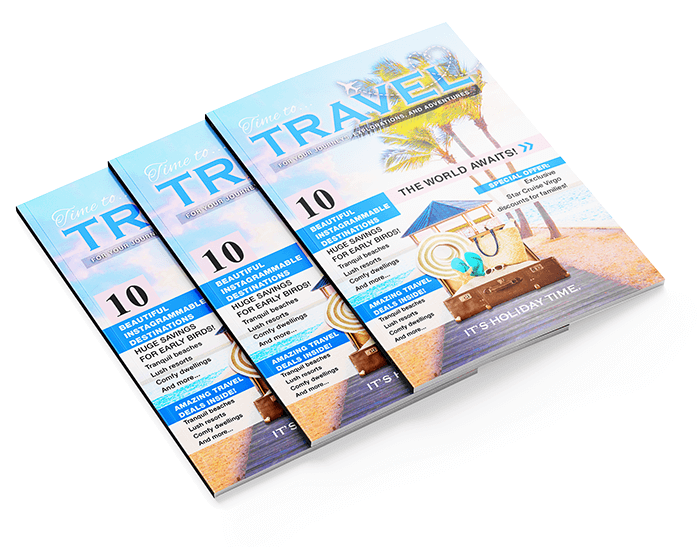 Made For Travel & Tourism Industries!
This unique Travel publication is set to engage your audiences in a comprehensive, and engaging marketing campaign!
BONUS ADDONS:
Spin the Wheel Lucky Draw (With sponsored prizes).
20,000 Starhub EDM Blast to Frequent Travellers.
QR Codes & Online enquiry Page.
Bonus Addon #1: Spin-the-wheel Lucky Draw Contest
On top of your full-page advertisement, you also get a Spin-the-wheel Lucky Draw Contest for your campaign.
This includes:
Sponsored prizes.
Personalized Spin-the-wheel lucky draw contest.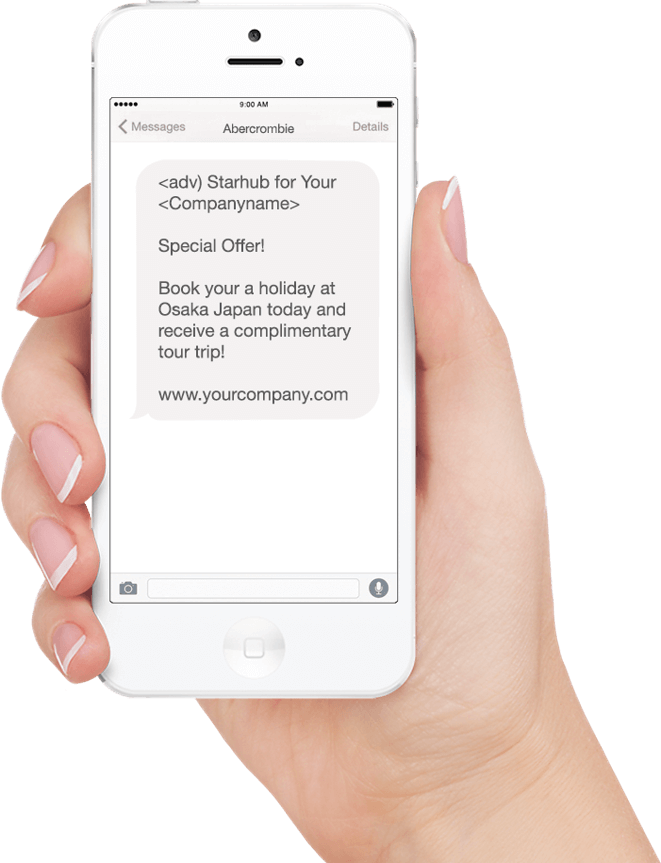 Bonus Addon #2: 20,000 Starhub eDM to Frequent Travelers
You also get to broadcast a promotional email to 20,000 Starhub subscribers who are identified as frequent travelers.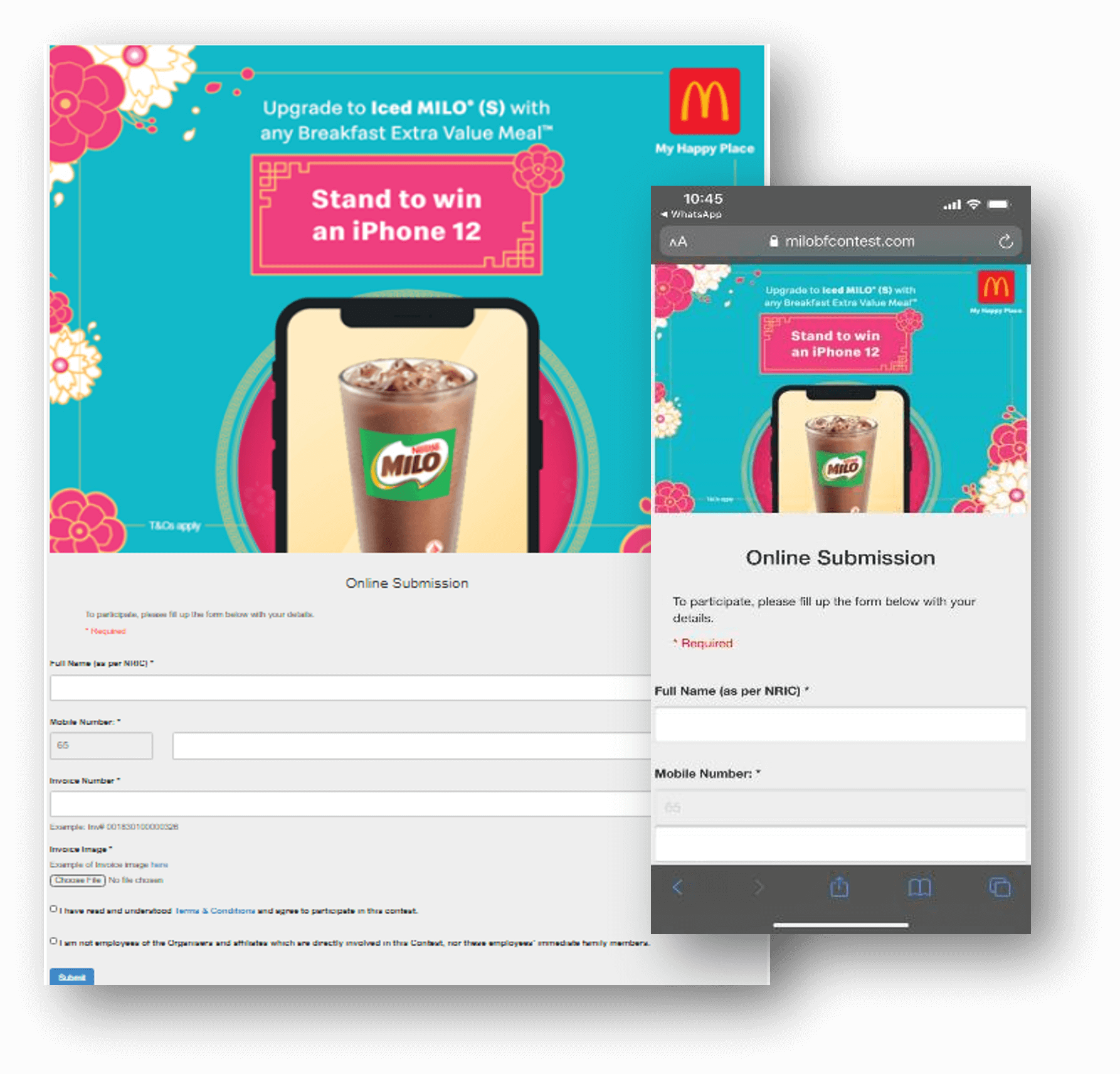 Bonus Addon #3: QR code to Online Enquiry Form
A QR code leading to a personalized Online Enquiry Form with your company's logo will also be provided to aid in your lead generation.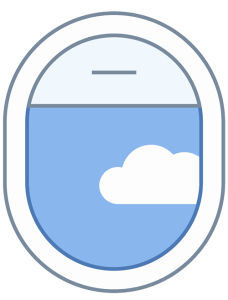 Brand Visibility and Bringing Back the Tourism Spirit!
Ignite brand exposure during this period where borders have just re-opened with Time To Travel. With a reach of 77,580 Households, and 20,000 eDM blast, your business gets a total of almost 100,000 reach instantly.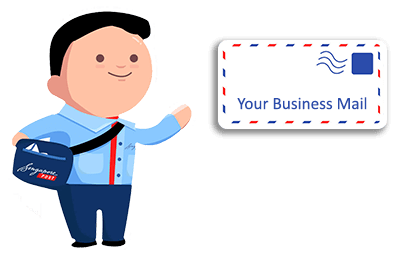 Delivered Cost-Effectively & Reliably by SingPost
Your advertisement will be distributed by the Singapore Post straight to the mailboxes of ALL Local Landed Households.
SUBMIT YOUR REQUIREMENTS BELOW

Frequently Asked Questions
Q: How many pages of ad space are available per booklet?
A: There is a maximum of 26 pages available for advertisers to display their ads
Q: How many pages of ads can I purchase?
A: You may purchase a maximum of 4 pages.
Q: How are the booklets distributed?
A: Booklets are distributed via Singpost's Admail service to ensure reliable delivery.
View Examples on a separate publication (Try Leh Admail)

Issue #5 (National Day 2022) – Fully-booked

Issue #4 (Mother's Day 2022) – Fully-booked

Issue #3 (End of Year Sale 2021) – Fully-booked
Issue #2 (Black Friday 2021) – Fully-booked
Issue #1 (NDP 2021) – Fully-booked