StarHub Database Marketing Service
StarHub Advertising for Business
IMPORTANT NOTICE
In light of how COVID-19 has affected many businesses, StarHub has launched a package to help with your business recovery. Limited to up to 5 packs per advertiser.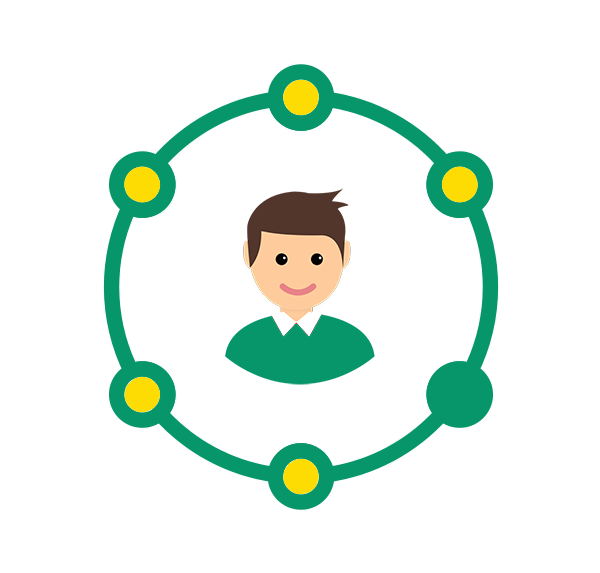 StarHub Ltd is one of the three major telcos in Singapore with approximately 2 million customersr. Directly advertise to your target demographics through StarHub's database of subscribers.You can use and combine different channels to broadcast your marketing message. Combine 2 or more delivery modes to create powerful touch-points with your target audience.
Advertise via:
Television
Digital
SMS
MMS
Email
Bill inserts
Advertise to Interests Groups
With Smart Profiling, you are able to zoom in straight to massive consumer-pools who have specific interests and hobbies. Broadcast fitting messages to pet lovers, car enthusiasts and even hobby groups.
Advertise to groups interested in:
Travel

Food

Automotive

Careers

Property

Technology

Shopping

Education
Enquire to get full list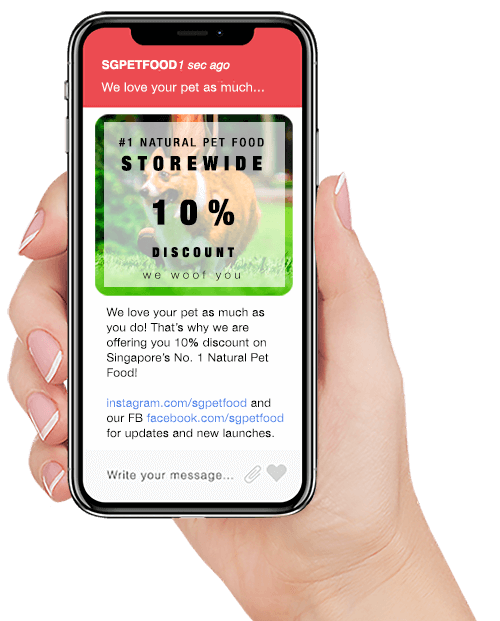 1. Behavioral
Based on interests.
e.g.: Sports / animal / music enthusiasts
2. Re-targeting
Continued targeting.
e.g.: Link clicks / specific webpage visitors
3. Geographical
Based on location and/or culture
e.g.: Race, district, nationality, region
4. Segment
Based on specific traits
e.g.: Working class, higher income earners
5. Demographic
Relevant consumer pools
e.g.: Tertiary students in the west of Singapore
SUBMIT YOUR REQUIREMENTS BELOW

Frequently Asked Questions

Q: Are all databases DNC checked?
A: Yes, before we broadcast your message to your target audience, the database is checked for DNC listed numbers beforehand. All DNC registered entries are removed.
Q: What channels can you advertise on with the Business Recovery Package?
AXN
BBC Earth, Lifestyle, World News
Blue Ant Entertainment HD
CNBC
CNN
CTI TV
FOX MOVIES
FOX Sports
HISTORY
HITS MOVIES HD
Hub E City
Hub Sensasi
Hub Sports
Hub VV Drama
KBS World
National Geographic
Oh!K
ONE (Chinese)
Smithsonian Channel HD
TechStorm
TVB Jade
TVBS Asia
Warner TV
And more…
Q: What delivery methods are available?
SMS
MMS
Email
Bill inserts
Q: How many subscribers does Starhub have?
A: 2,147,000 subscribers
Q: How updated is the Starhub Database?
A: Because of the yearly phone-line updates by sim card subscribers, StarHub upkeeps a regularly updated database of customers.
This enables businesses to more accurately target the correct consumer-pools; boosting conversions and improving ROI.