"Chill place that serves great food... Love the eggs benedict!"
Bring your business to vast networks of Influencer followers
Branding Campaign:
Influencer Marketing
Influencer marketing primes audiences to become more receptive towards your brand and future product or service launches. It works in specific stages, with each stage progressing towards the main objective of establishing a strong brand awareness, leading to robust sales volumes.
The campaign begins by having your products or services presented by Influencers to their large pool of followers. This creates Online buzz and generates plenty of positive member reviews.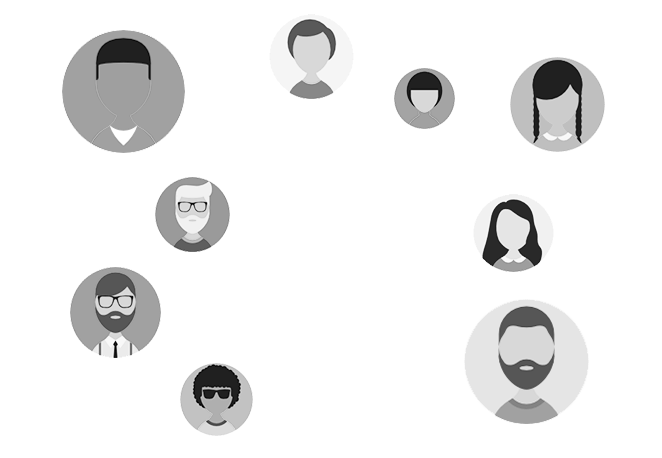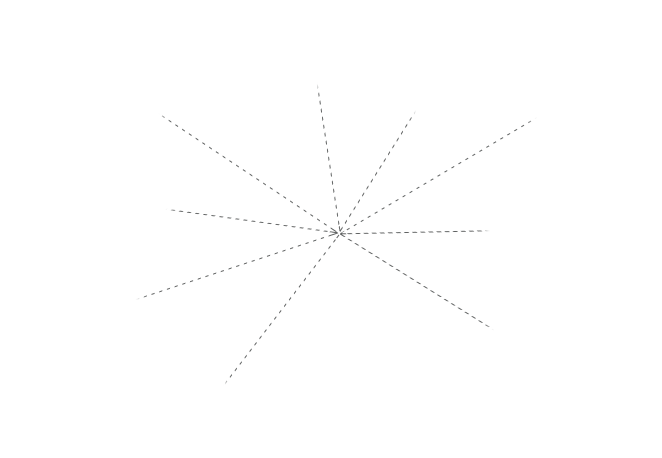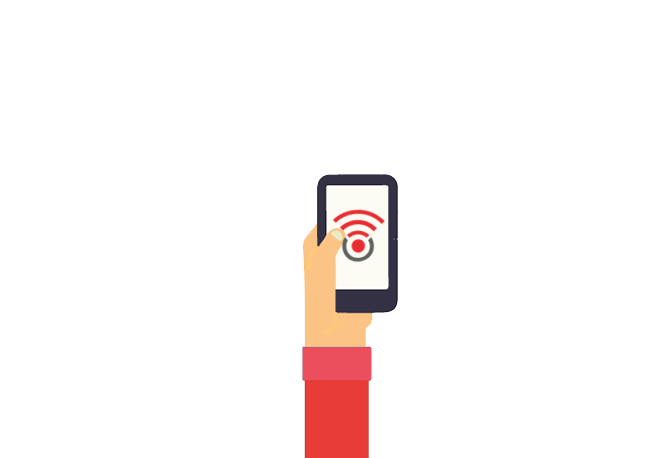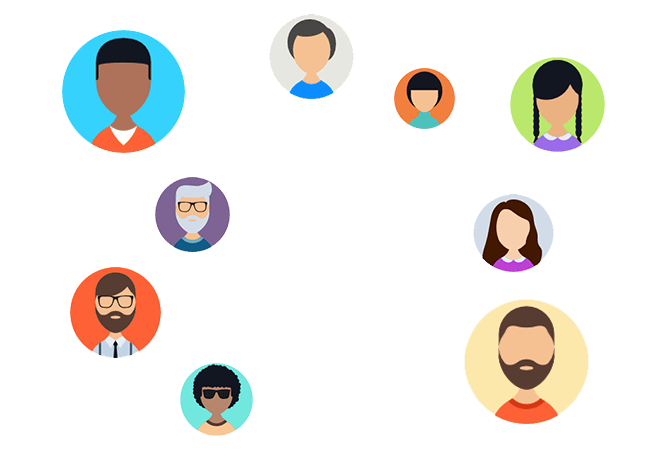 A Truly Multi-pronged Marketing Plan
Leverage on a wide network of influencer followers to build a mighty presence in your market – from the heartlands to the Outback of Singapore, and other parts of Asia.
Awareness Building
Content Marketing
Product Launch
Campaign Highlights
Product Sales
Your Brand Highlighted by Star Influencers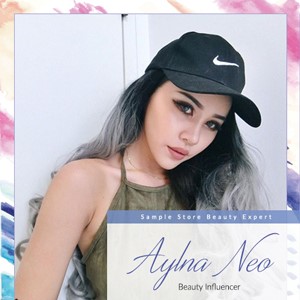 Aylna Neo
Beauty Influencer
Having worked with plenty of beauty brands – Aylna is known for her bubbly personality and her penchant for sharing beauty secrets.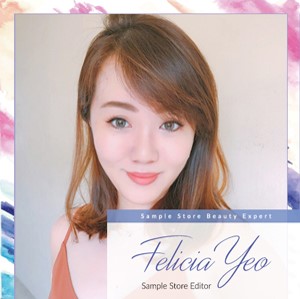 Felicia Yeo
Sample Store Editor
Felicia, a fantastic writer who runs a lifestyle & beauty blog, where she documents her musings about life and shares beauty tips.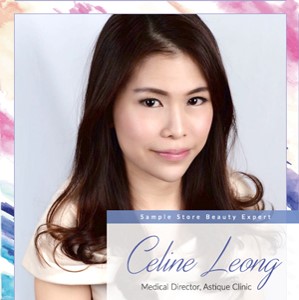 Celine Leong
Medical Director
Celine has been practicing aesthetic medicine since 2010, and loves sharing about the latest advancements in aesthetic medicine.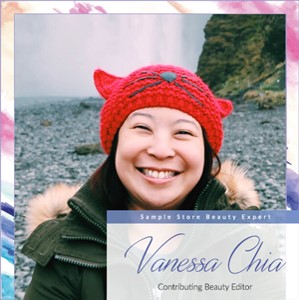 Vanessa Chia
Contributing Beauty Editor
As the former beauty director of Elle, Vanessa now runs a website where she provides reviews of beauty products.
Maximize Sales with Plenty of Positive Reviews
Generate hordes of SampleStore member reviews. Product or services reviews then become a source of information that lead consumers to a buying decision. Even when the campaign ceases, Online content that is created remains as a source of information for future customers.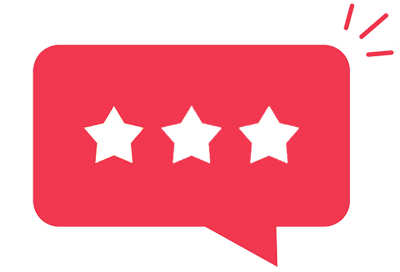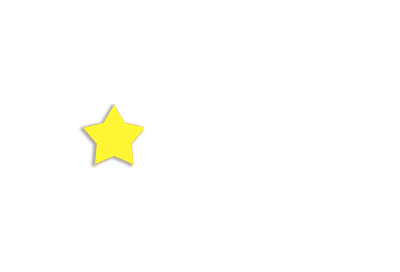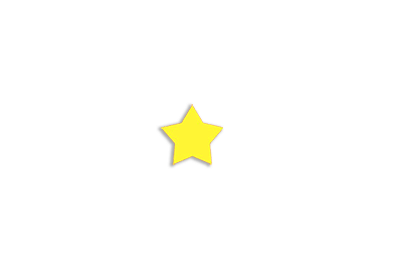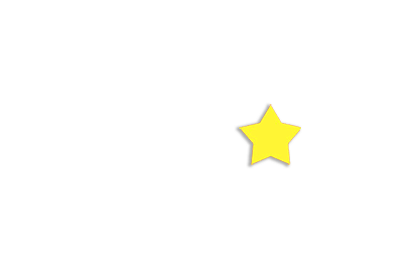 Enquire about Influencer Marketing below