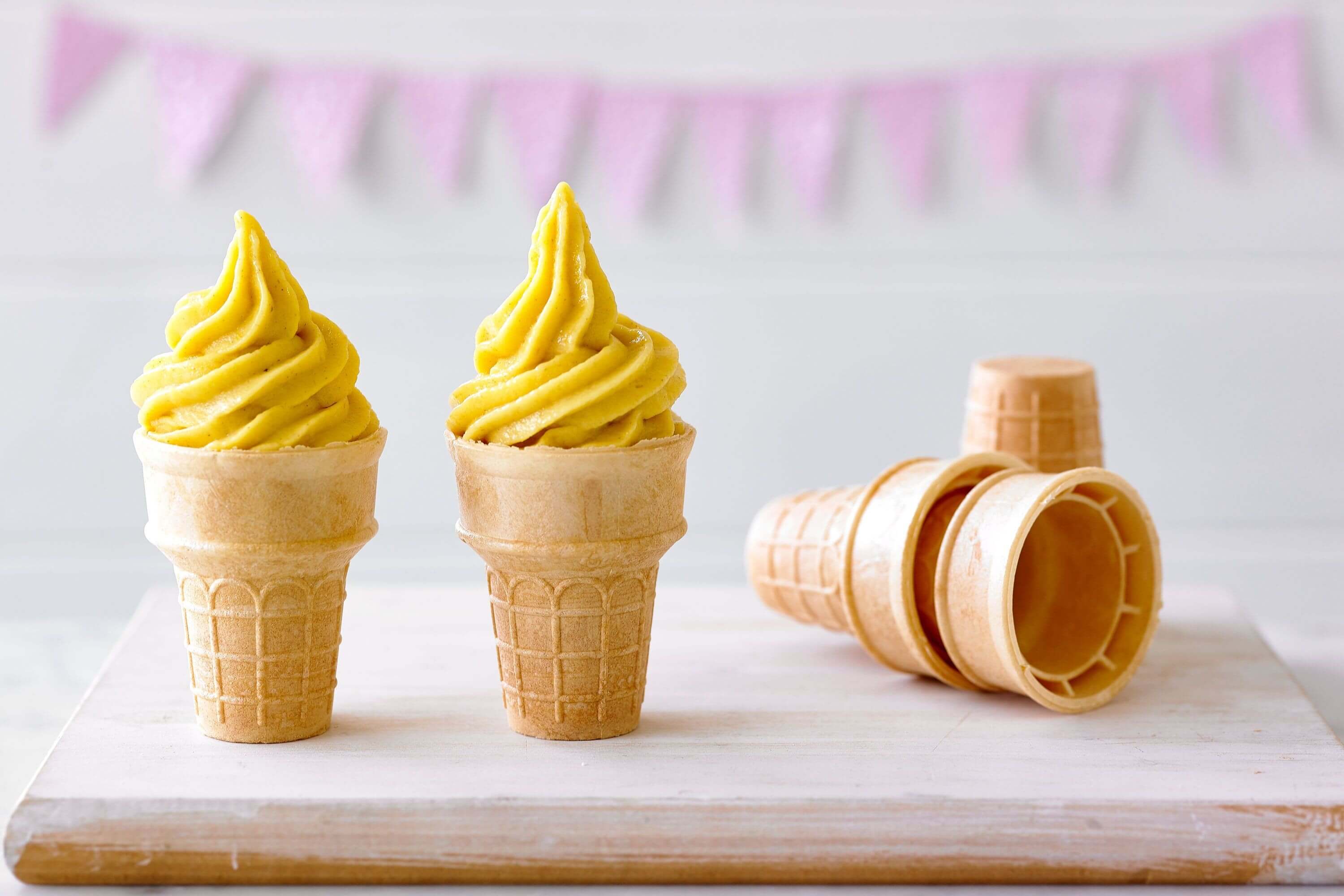 Goals:
Armed with a special three-day promotion to launch a new business concept, New Zealand Natural was seeking an optimum method to reach out to its extensive customer network to inform of and invite its patrons to participate in the promotion.
Solutions:
New Zealand Natural opted for SmsDome Mobile Marketing Services to send out the Special Promo to all its regular customers via SMS. Their customers received the mobile promo with the Sender Name reflected as 'NZNatural' to indicate it was from New Zealand Natural.
Outcome: 
New Zealand Natural was pleased with the quick and yet personalized way by which the promotional information was effectively disseminated to its target base, while the customers benefited from the timely and convenient promotion-update and now eagerly anticipate future updates on such special promotions.