1. What is the Database source?
When you choose any of our value packages, you will be able to access database sets from Caveats – legal documents lodged by purchasers with the Singapore Land Authority. This means that you can target DNC cleared consumer-pools which are most likely to buy and use products or services your business provides. Target by gender, age group, district and housing type.
3. What is a shared E-Newsletter banner?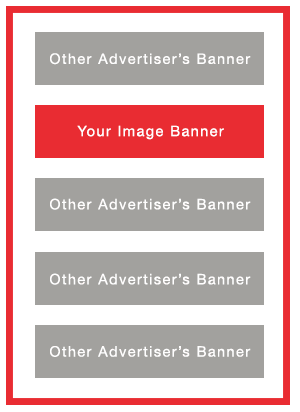 The shared e-newsletter banner is whereby your image banner is displayed among a series of banners sharing space in our e-Newsletter. The recipients belong to a list of opt-in Business Owners and Marketers who are familiar with our company and services; who are interested in receiving news and updates from us. Great for appealing to a fresh base of prospects who are interested in deals and promotions.
SmsBox is a marketing & communications solution which gives your business the ability to broadcast messages to large volumes of recipients instantly. More than a thousand companies in Singapore, Malaysia and other parts of Asia use it to send personalized text messages to staff, and to create touch-points with their customers. SmsBox is approved for use by government agencies. (1 sms credit = 1 sms)
If you are looking for more plans to market your business better, or to improve your company's communications, book your appointment slot with us. We'll be able to provide you with more ideas, insight into your industry's competitors and pricing options that better suit your business's needs.
Book your slot here (subject to availability).