Programmable SMS for Your Business Operations
With our SMS API solutions, you can trigger SMS notifications from your:
Website
Mobile App
Product
And much more…
This improves communication across all touchpoints on your customer's journey, and helps build customer loyalty by increasing engagement and providing a medium for after-sales updates.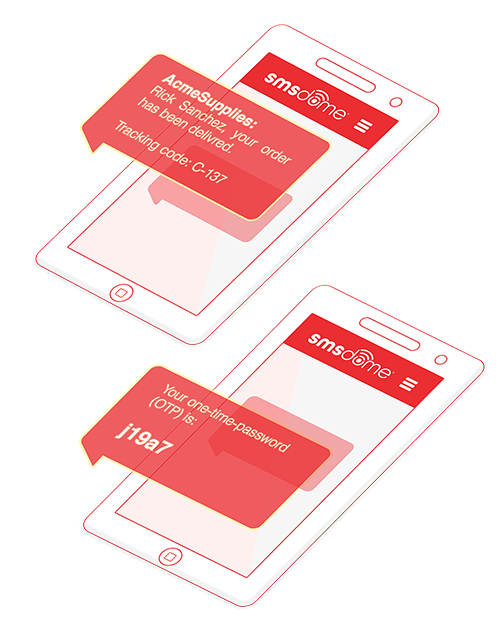 Limitless Customization Options
Customize the way your business SMS notifications are triggered.
SMS Notification service
One-time-password (OTP) service
Delivery Notice service
SMS Verification service
Etc.
From feedback channels to one-time-passwords (OTPs), SMS APIs allows you to take full control of your customer communications instantly. Have your message delivered to the right people during the right moments – automatically.
Preferred by Developers Worldwide

Start sending messages within moments SMS APIs that developers love. Made and designed for quick integration into your existing business systems.
Clear and Concise documentation
Software Development Kits (SDKs) of your preferred choice
Easy-to- follow Quick Start Guide
100 FREE SMS Credits to start blasting immediately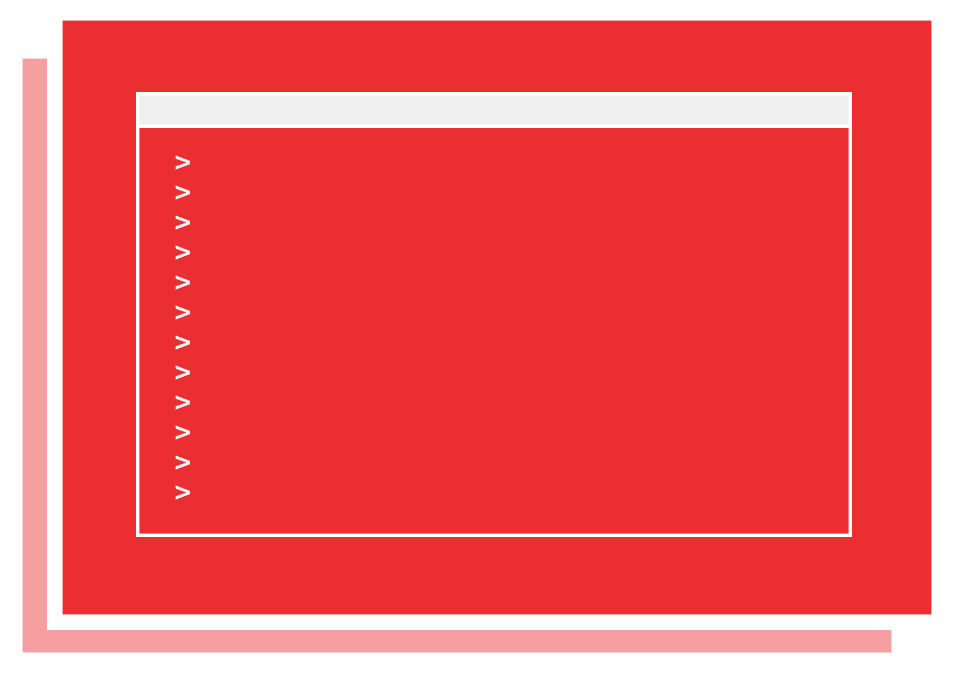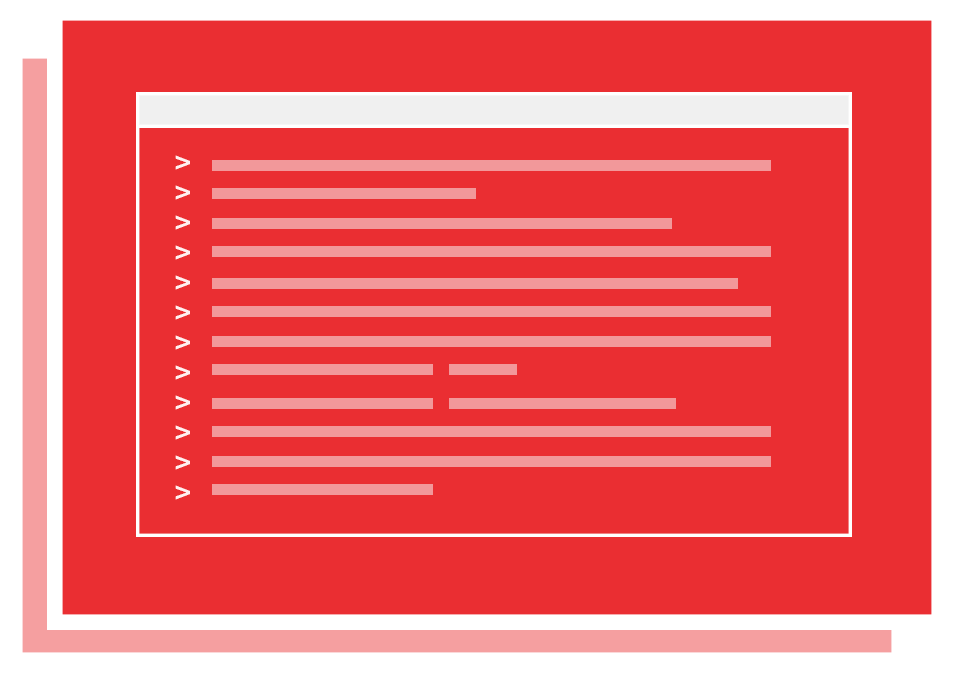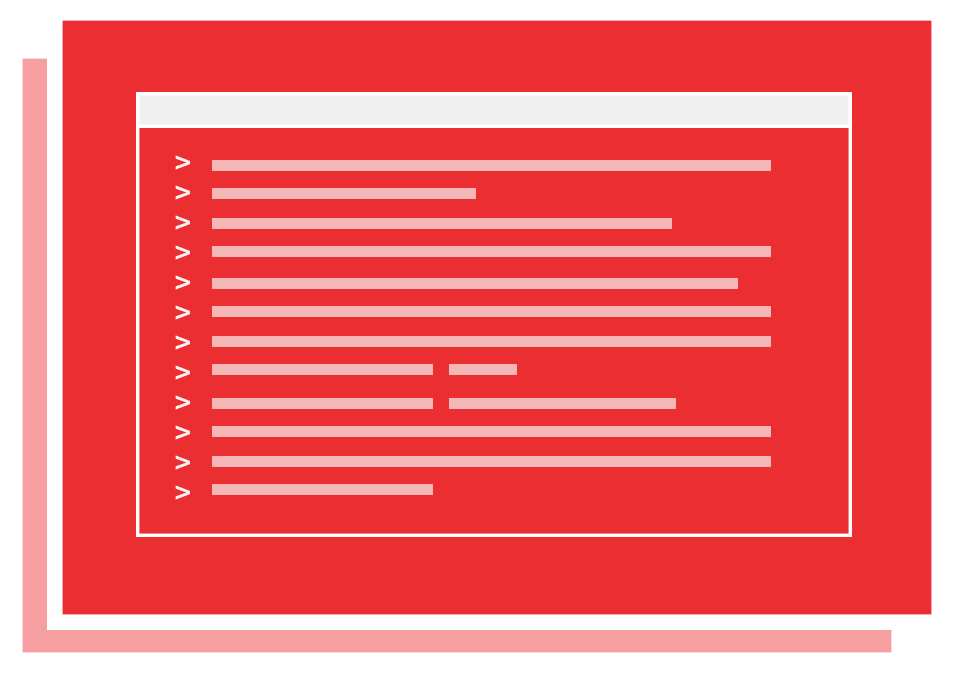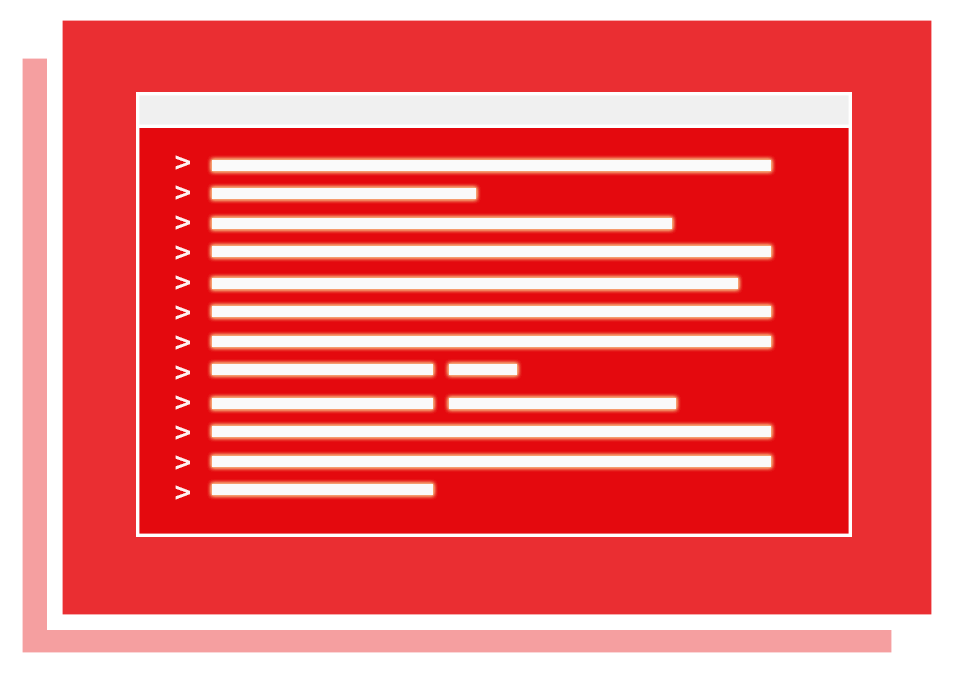 Best Delivery Rates and Quality

in the Industry
Get your API Key and Start Testing today!

Frequently Asked Questions

Q: What guides are provided?
A: There are 4 guides available.
Quick Start Guide
User Guide
HTTP API User Guide
Email-2-SMS API User Guide
Q: Can I implement SMS alerts for my queue and appointment systems?
A: Yes you can. Our SMS API let' you create SMS triggers in all sorts of systems, across all platforms – to be able to semd personalized SMS messages automatically.
Q: Why can I acquire the AppID and Secret Key?
A: Simply drop us a message, along with some details of your project and we'll respond with the AppID and Secret Key.