Bus Advertisements by Pisarus
Advertise on massive moving billboards and have your ads displayed prominently to pedestrians, drivers and commuters. Let our fleet of buses circulate your advertisements throughout the city and heartlands.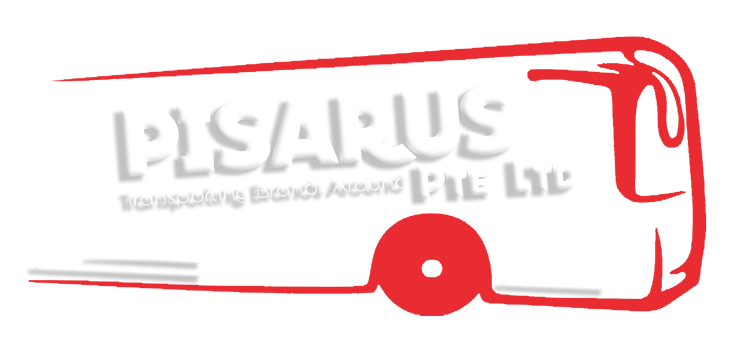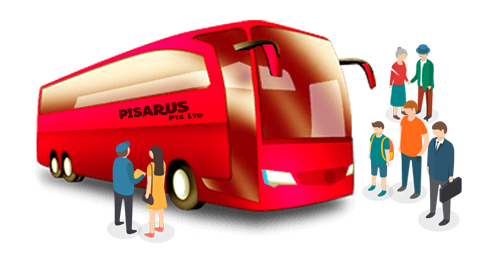 8,000 Daily Impressions with Pisarus Bus Ads!
Our Buses travels an average of 200 Kilometers daily, circulating throughout town, and traveling past schools, business districts and other establishments. Get plenty of eyeballs on your brand and advertisement daily with bus ads.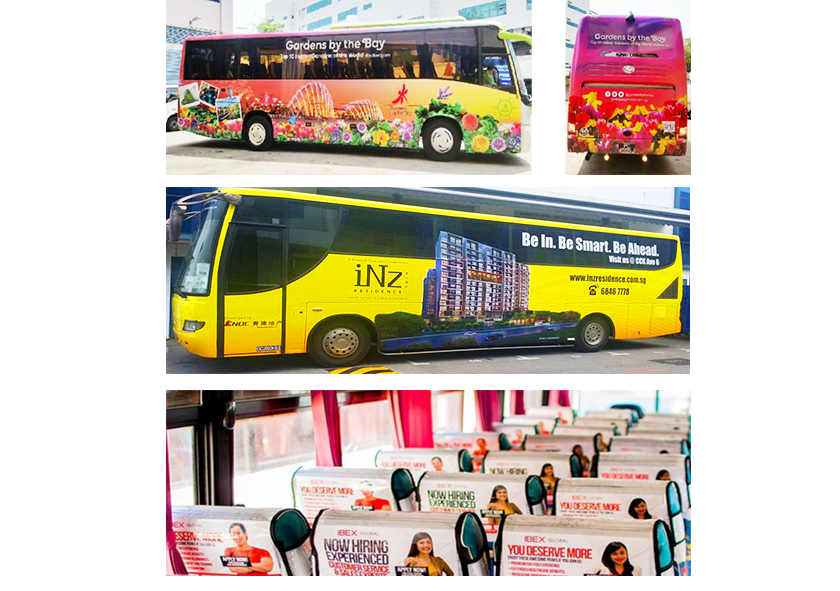 4 Types of Bus Ads to Choose From
Create an experience for bus commuters with a combination of vibrantly displayed bus wraps to themed headrest covers that provide more information while they are on the move.
Here are the 4 types of bus ads you can choose from:
Full (Wholly) Bus Wrap
One-side wrap
Rear (Back) Wrap
Headrest covers
Track Your Ads as they Move
Gain insights into bus routes that work best for your product or service. With GPS tracking, you are able to know where your Bus Ads are any time of the day.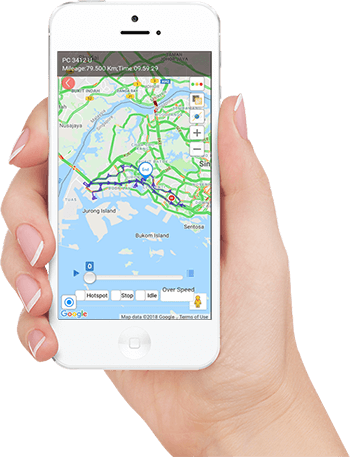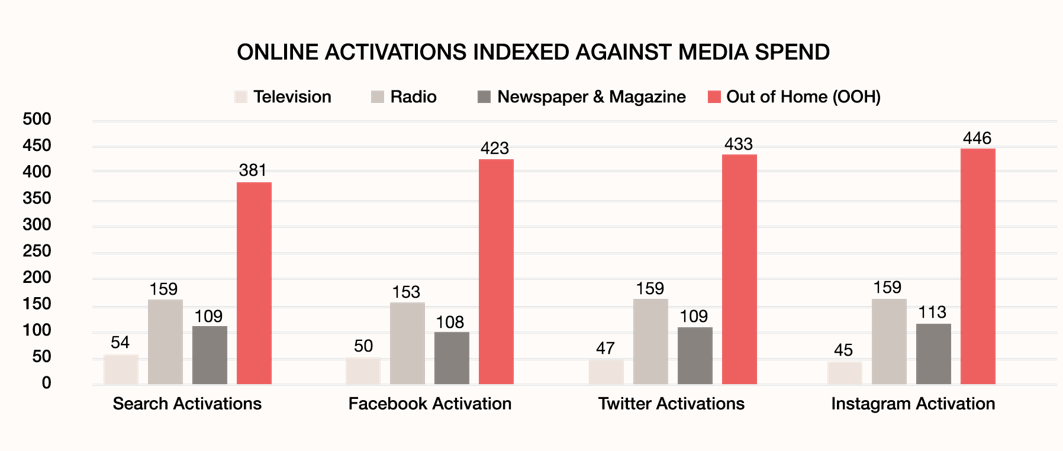 Proven to Deliver Online Activity
A Nielsen survey found that OOH delivers more online activity per ad dollar spent compared to television, radio, and print. Online activations including search and social media activity generated by OOH indexes at about 4 times the expected rate given its relative ad spend. (Ref: JCDecaux.com) Advertise today to diversify venues where your brand can be discovered by audiences.
Frequently Asked Questions

Q: Are there any promotional rates for Pisarus Bus Ads during this period?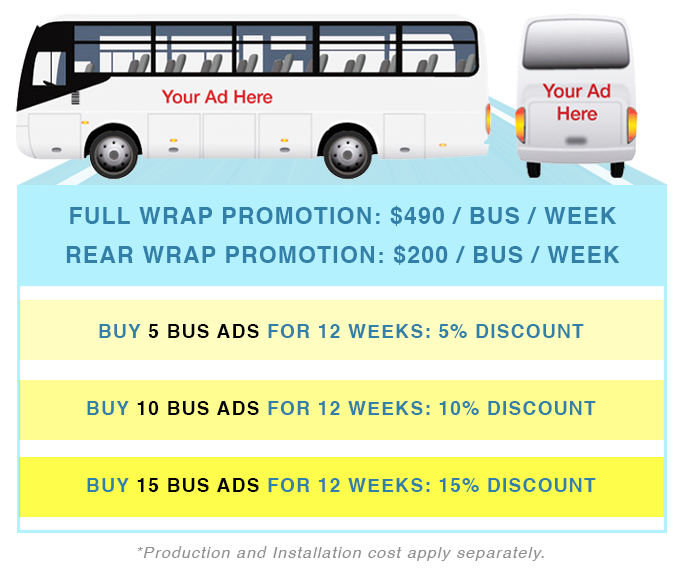 Full-wrap promotion: $490 / bus ad / week
Rear-wrap promotion: $200 / bus ad / week
Buy 5 bus ads for min of 12 weeks and get 5% discount
Buy 10 bus ads for min of 12 weeks and get 10% discount
Buy 15 bus ads for min of 12 weeks and 15% discount
*Production/Installation cost apply separately.
Q: What production costs are involved?
A: Production cost encompasses the cost of design, printing and installation.
Whole wrap: $2,400
Rear wrap:  $500