Branding Campaigns:
Bus Advertisements for Your Business
Akin to a massive moving billboard displayed prominently to pedestrians and drivers, Bus ads is a mode of marketing which is mobile, and travels through specific routes around the city routinely.
Have your brand seen not only by people who use the bus service, but also commuters at the time.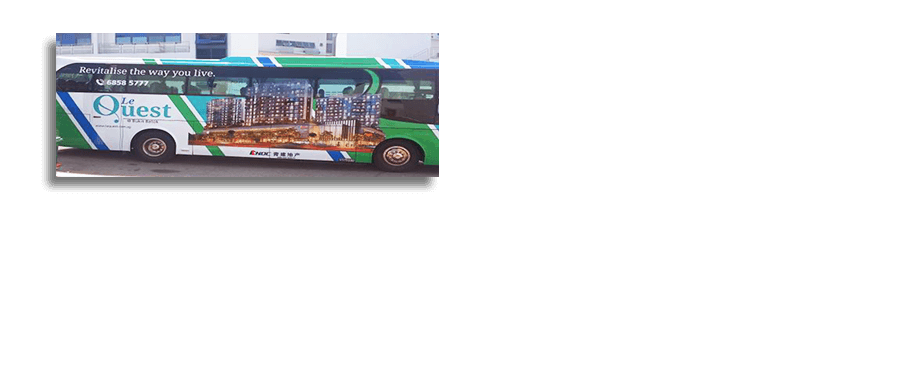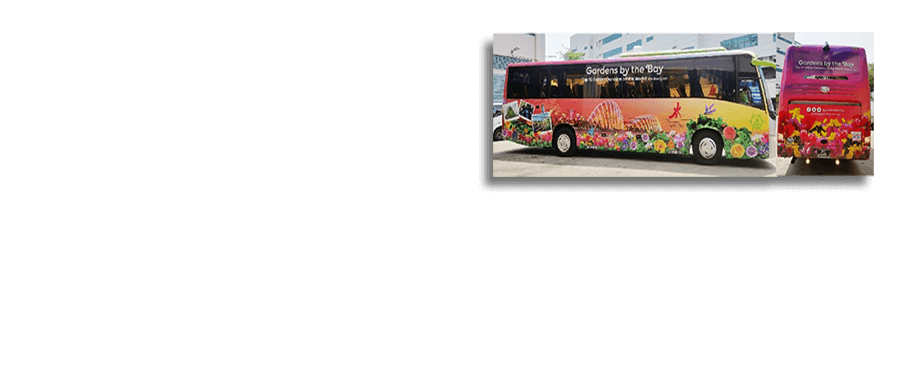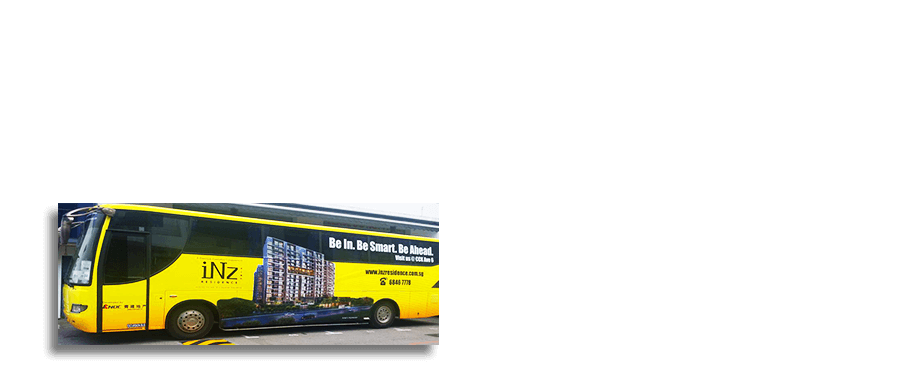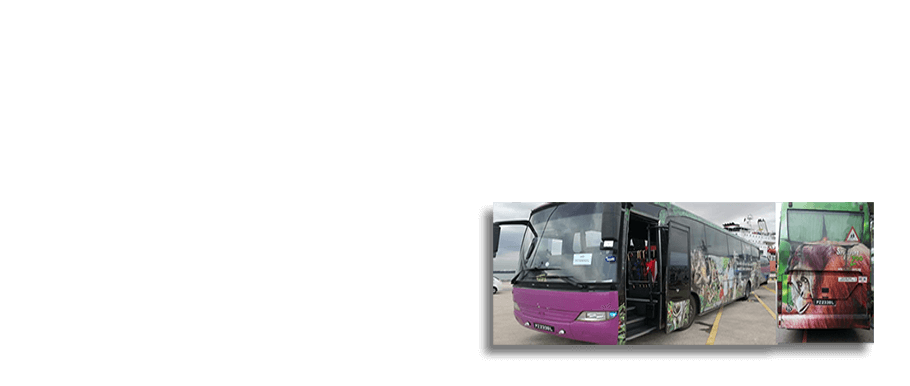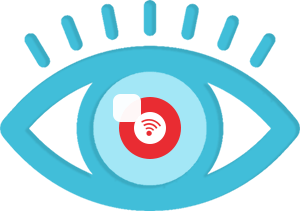 Our Buses travels an average of 200 Kilometers daily, circulating throughout town, and traveling past schools, business districts and other establishments.
With an average of 8,000 daily impressions, you can have control over the routes your Bus ads are on display.
Track Your Ads as they Move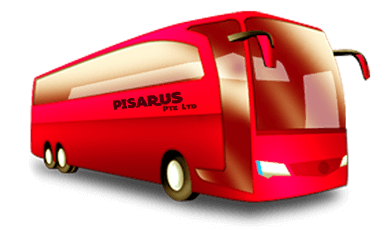 Gain vital insight to Bus Routes that work best for your product or service. With GPS tracking services, you are able to know where your Bus Ads are, at any time, as long as you have an Internet connection.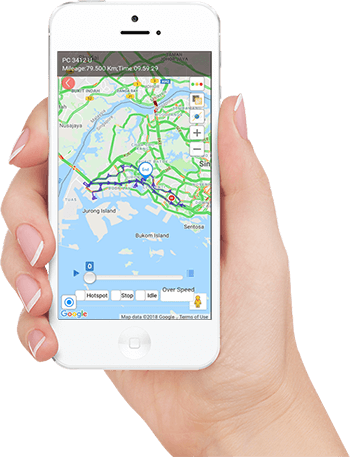 Proven to Deliver Online Activity
A Nielsen survey found that OOH delivers more online activity per ad dollar spent compared to television, radio, and print.
Online activations including search and social media activity generated by OOH indexes at about 4 times the expected rate given its relative ad spend. (Ref: JCDecaux.com)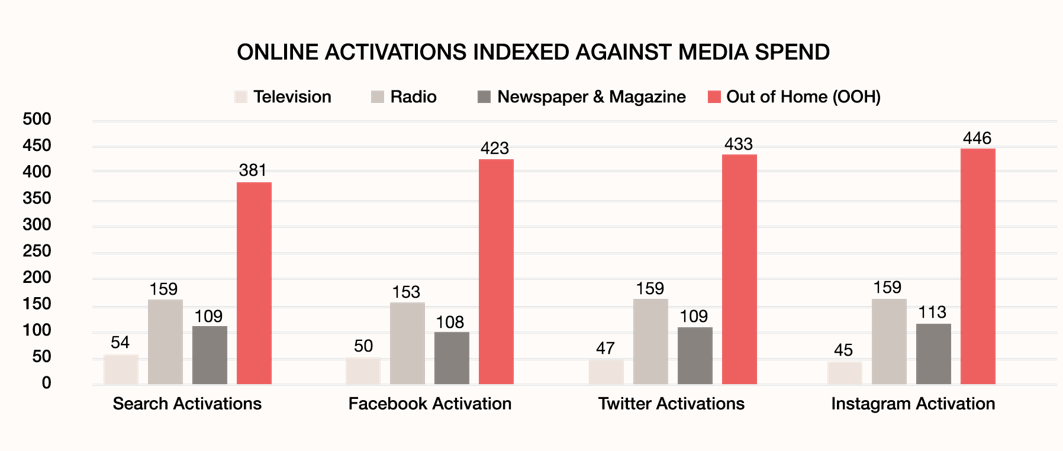 Enquire About Bus Ads Below