Advertise to the People with Nestia In-app Ads
The Nestia App functions as a one-stop lifestyle hub for users.  Through the App, your business can reach out to the right audience from the heartlands to the central business district. Nestia offers people access to:
News
Transportation
Lottery
Property
Job seeking
Umbrella sharing
And much more…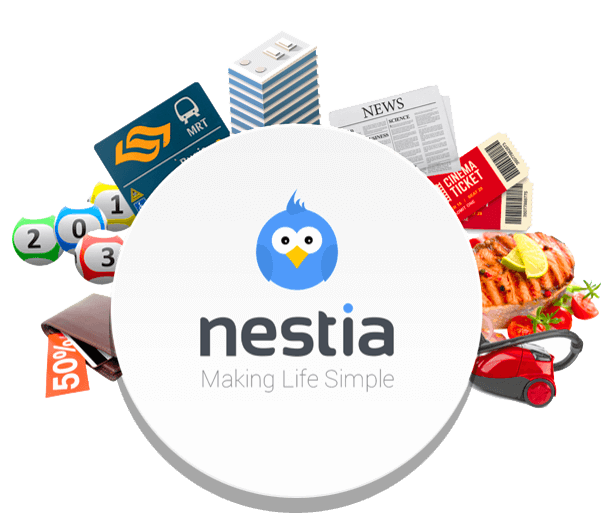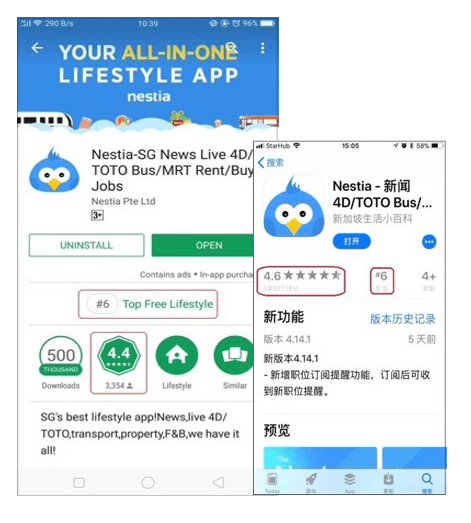 Massive Reach to Diverse Crowds
Nestia is a Phone App with over 1.3 million users.
The popular app has more than 200,000 daily users, with 96.6% being local Singaporeans.
The app gives users access to services related to:
New product launches
Festive Marketing
Event Marketing
Online Marketing
Referral Campaigns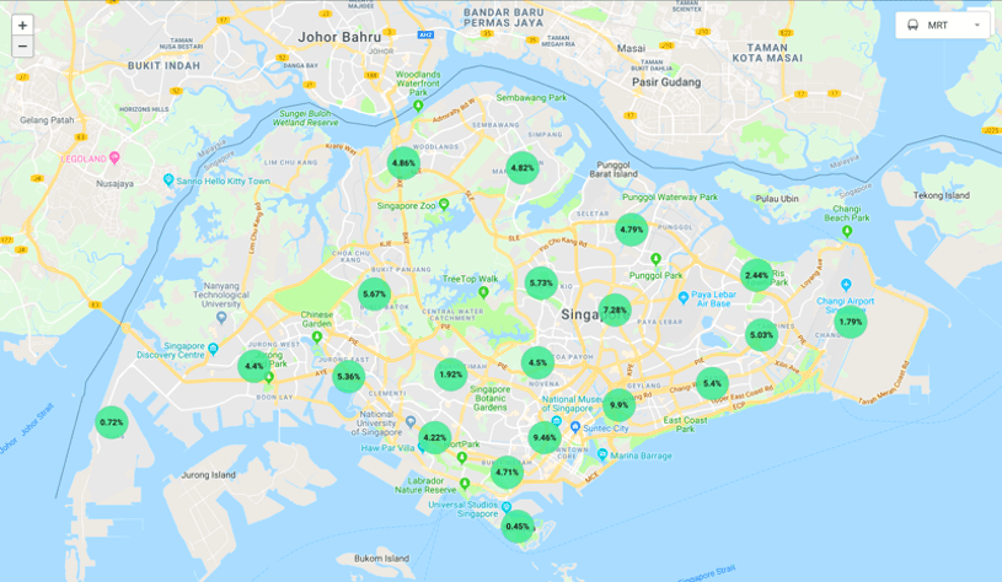 Display Your Brand All Across the Island
Nestia has an island-wide reach in Singapore, with more than Daily-Active-Users distributed evenly throughout virtually all key districts.
Achieve rapid awareness for your brand in all parts of Singapore.

Chose from 5 Types of Ads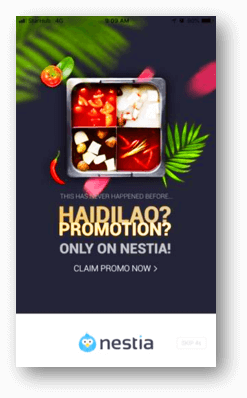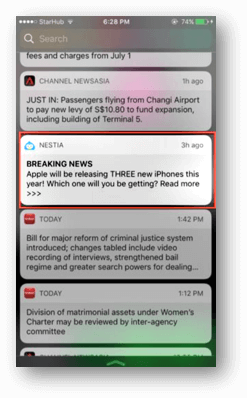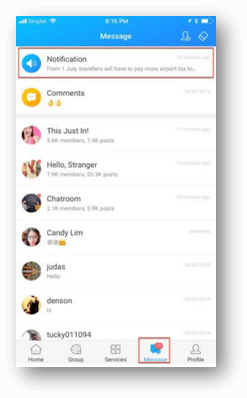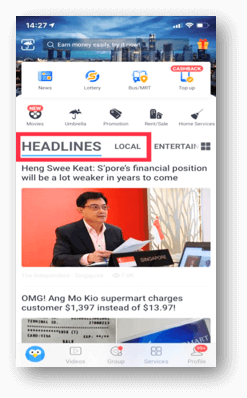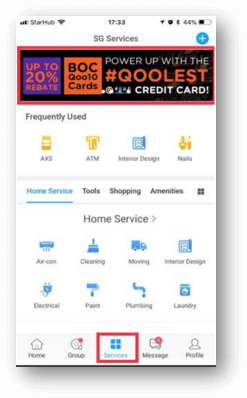 Or 2 Types of Social Media Ads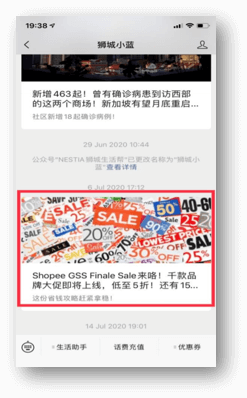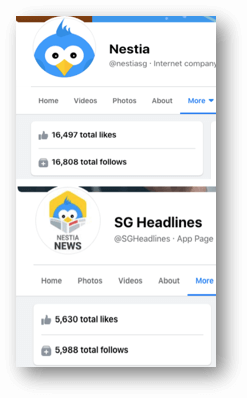 Build a Mass Appeal For Your Brand
200,000
Daily-Active-Users
Enquire about Nestia in-App ads

Frequently Asked Questions

Q: What industries are best suited to market to Nestia?
A: Nestia is an App which encompasses a highly comprehensive list of utilities which consumers frequently make use of. From property to F&B and even lottery, businesses looking to build a high brand awareness can find this advertising medium highly relevant to their marketing goals.