"Flash this Mobike Message to Redeem Your Free Gift!"
Advertise to more than 200,000 Daily Active MoBike Users
Branding Campaign:
Mobike Advertising
Since the Mobike App is useful to people of a wide age-range, subscribers are from all walks-of-life. That is why this database allows your business to market directly to diverse crowds in Singapore, island-wide.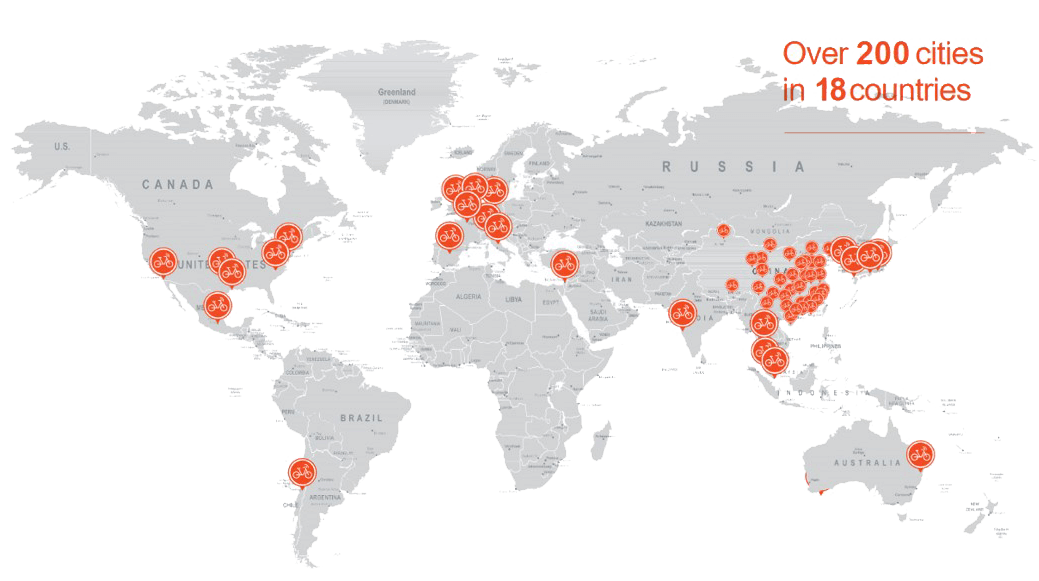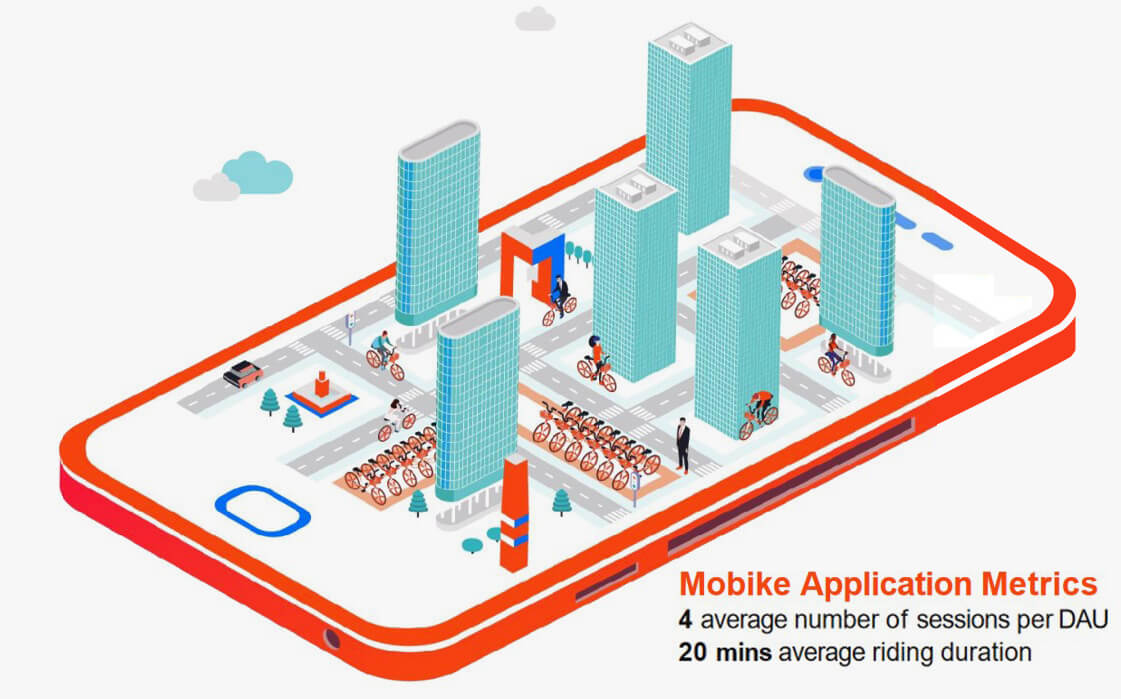 MoBike Singapore Activity Metrics
With more than 200,000 daily active users (DUA), your marketing messages can achieve robust reach within a short span of time by propagating through these networks of consumers.
200K
Daily Active Users (DAU)
Choose How Your Messages are Sent!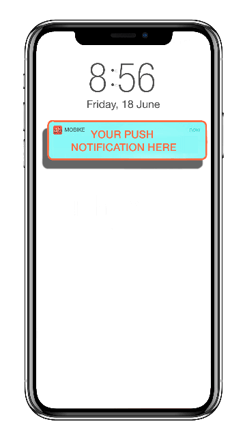 Push Notification
Push Notifications initiate user engagement by creating an introductory touch-point.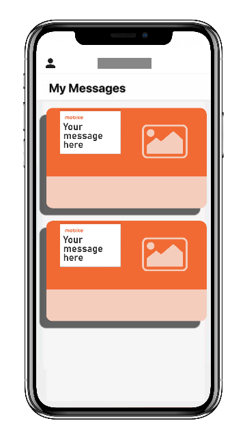 My Message
The limited validity compels App users to view messages before they become unavailable.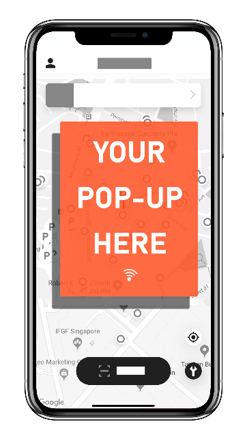 Pop-Up
Pop-ups are useful for presenting products or services because they allow bigger images to be displayed.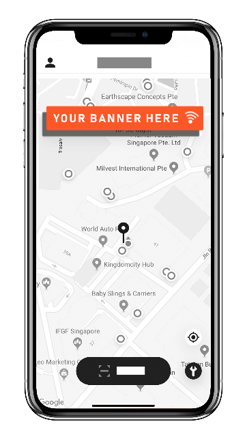 Banner
Banners appear at the main view of the Mobike app – serving as a constant reminder for offers and promotions.