MMS Database Marketing Service

MMS Marketing for Business
Find out why the best businesses are using MMS Database Marketing, and how you can leverage on this highly visual advertising tactic to improve your marketing strategies.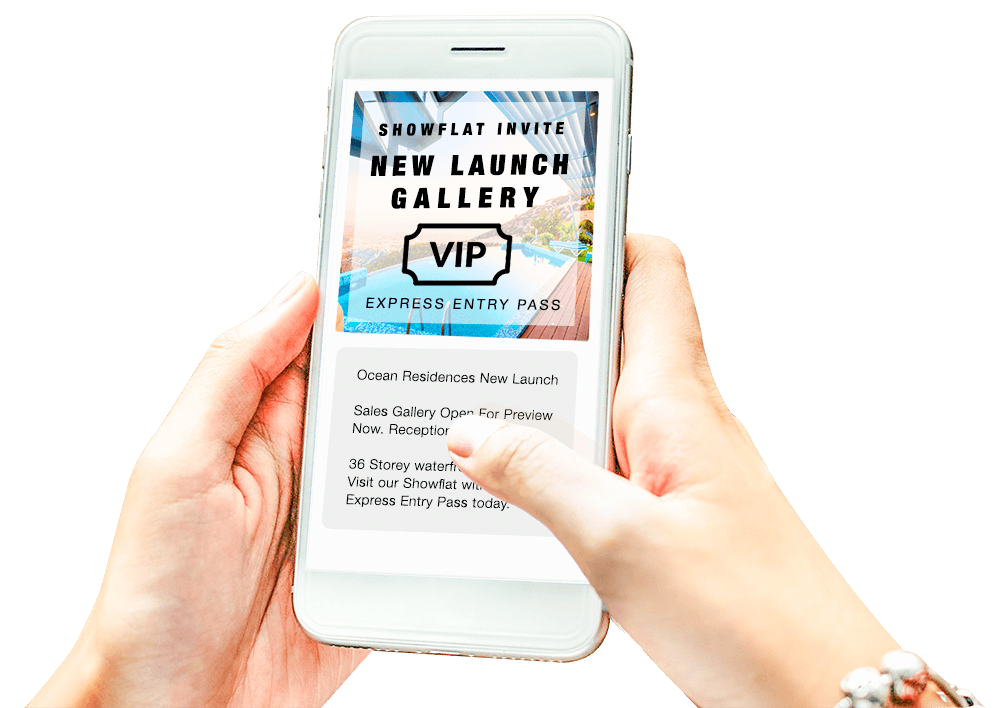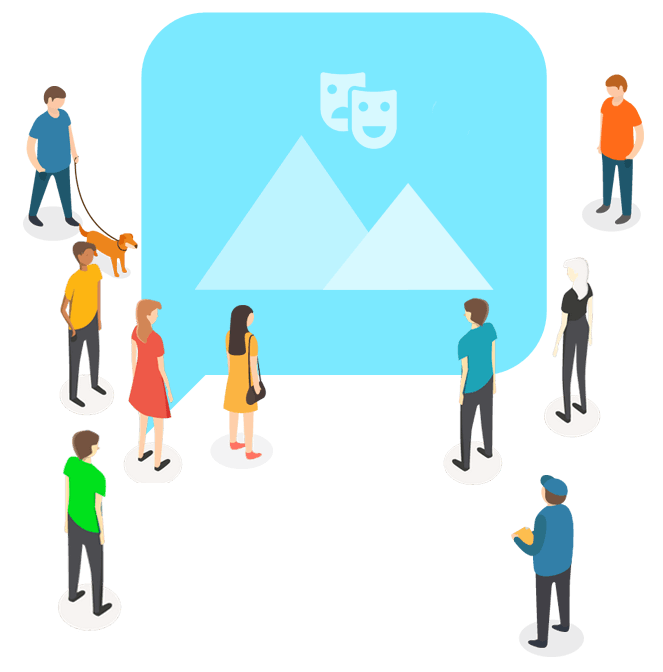 Why use MMS to Advertise your Business?
Since our brains process visual images 60,000 times faster than reading text, it's important to make use of visual marketing methods when communicating abstract ideas and enticing sales. That's why MMS (Multimedia Messaging Service) marketing is used to visually appeal to audiences by marketers.
MMS Marketing allows you to:
Advertise with a highly visual medium
Deliver jpeg, png, animated gifs, mp3, mp4
1,000 characters of text (SMS only allows 160)
Include links in your text
MMS is also known as multimedia messaging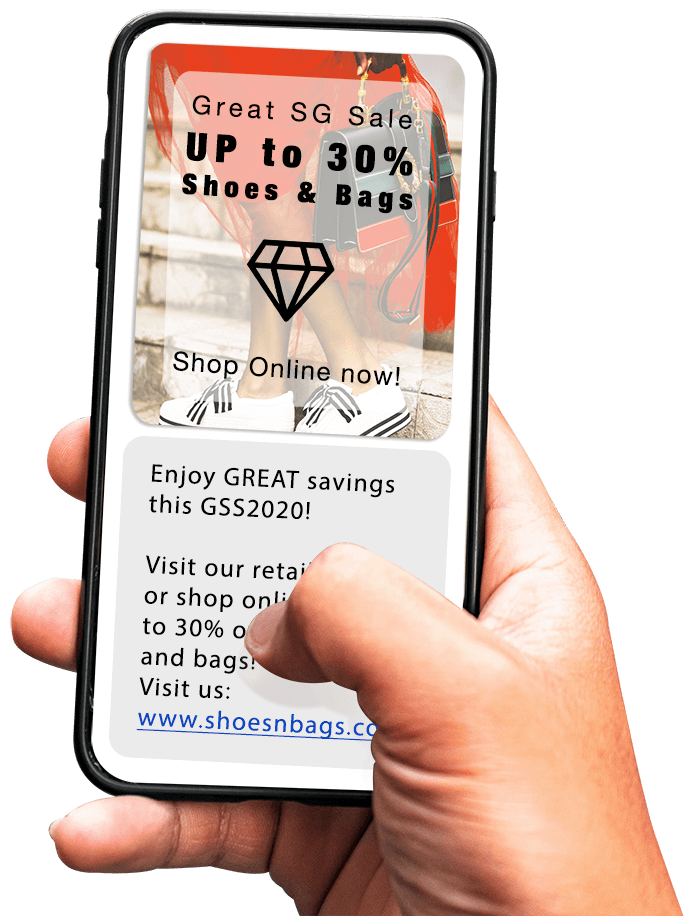 Utilize a Visual Marketing Strategy
With MMS you are able to convey your message immediately. Showcase products with vibrant imagery and clear call-to-actions.
Highly utilized with time-proven effectiveness in the following industries:
Retail
Automotive
Property
Online sales
F&B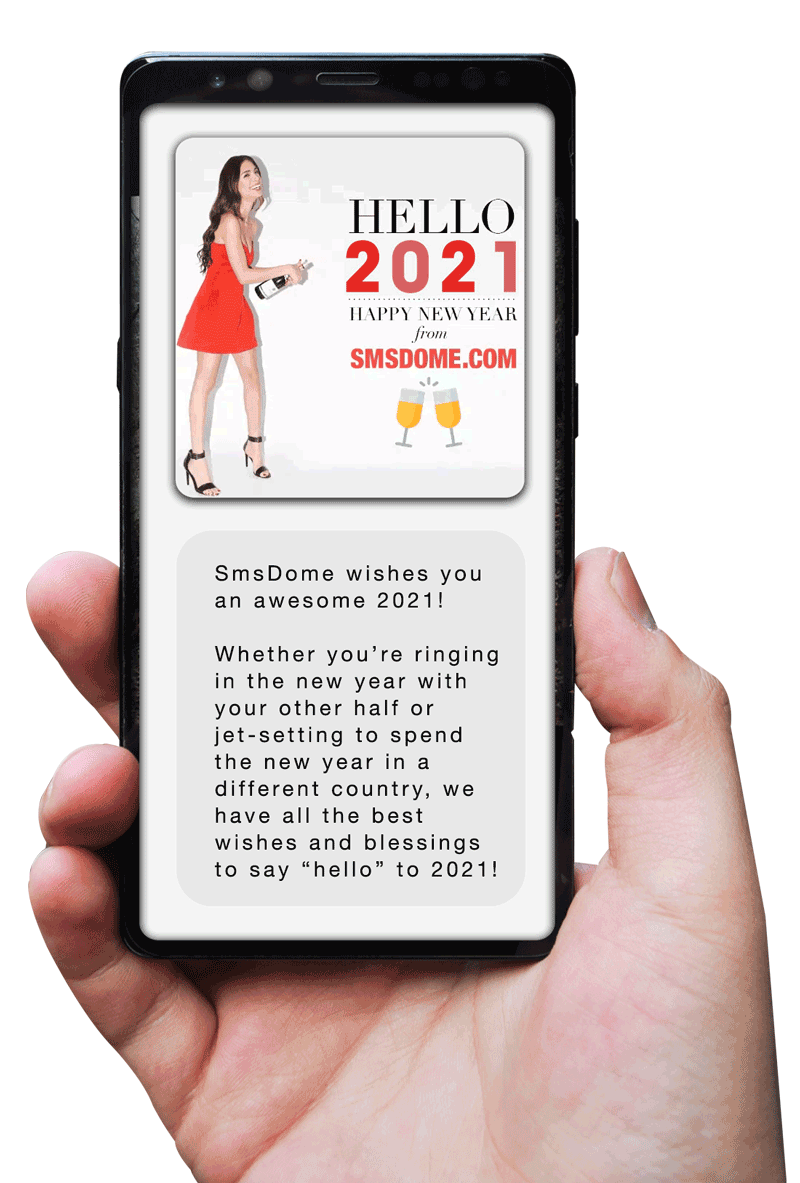 Deliver eye-catching animated Gifs
Leverage more on MMS when marketing products & services with animated GIFs. Create mini tutorials, depict your brand narratives, and create touch-points with your prospects more effectively!
Depict products & services
Showcase home interiors
Send fun festive greetings
Share mini tutorials
Enhance call-to-actions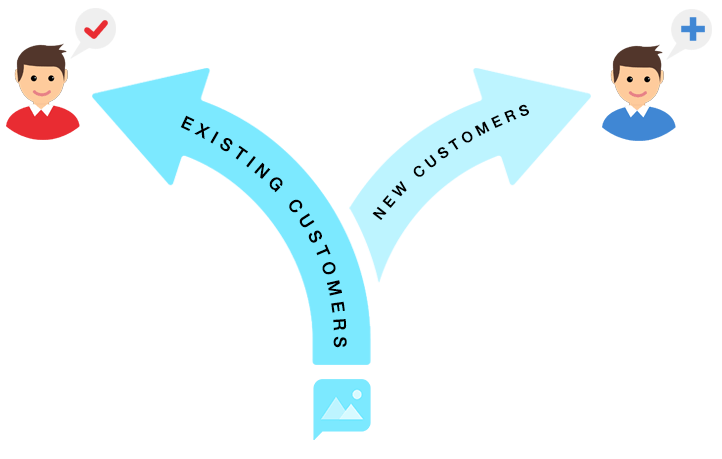 2 Ways to Start MMS Marketing
Here, you can use MMS marketing in 2 different ways.
1. Advertise to your existing database of contacts. This is by providing us with a list of contact numbers to broadcast your MMS to.
2. Reach out to new target audiences from our network partners. Simply filter to your target demographics to pick your audience, and we will schedule your MMS broadcast for you.
Advertise to the Best Networks
The Advantages of MMS Marketing
MMS messages are opened within moments of delivery. It's a versatile means of business communication if you want your messages to be seen.
MMS messaging allows significantly longer messages which makes it an effective method of communication. Say more with 1,000 characters!
MMS supports images, videos and audio in your message. This higher level of personalisation delivers voice messages add more context to your message.
Send out MMS messages to attract the prospects with vibrant images or funky videos. Relying on the rich multimedia content can convert them into leads.
MMS messages sent to you can be shared with anyone from your contact list. You can forward an MMS to multiple recipients at the same time.
MMS messages work on both feature phones and smart phones. Recipients do not need to download the message or an application to access the content.
MMS Marketing Success Stories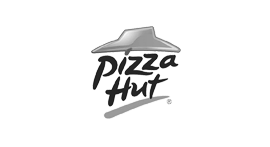 "Distributing timely, targeted mobile messages to hungry customers… MMS allows Pizza Hut to be in the right place at the right time."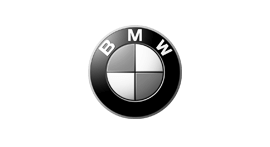 "BMW, however, is one major brand that has been experimenting a lot with (MMS) mobile ads… generating a 30 percent conversion rate"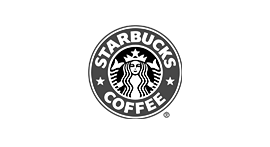 "Starbucks generated buzz around their new summer drink… parties into their website where they needed to opt-in to receive the MMS…"
SUBMIT YOUR REQUIREMENTS BELOW

Frequently Asked Questions

Q: What are the MMS specifications?
MMS Title: 30 characters
MMS Body: 1000 characters
Image: 1x JPEG within 299kb or GIF within 250kb
(Image will always appear first)
Q: Types of files that can be delivered with MMS.
A: Note that all file sizes must be 250kB and below.

Q: Are all databases DNC checked?
A: Yes, before we broadcast your message to your target audience, the database is checked for DNC listed numbers beforehand. All DNC registered entries are removed.
Q: Where is the data on Home and Business owners from (Amicus)?
A: Home owner data is extracted from caveats – legal documents lodged with the Singapore Land Authority. Business owner data stems from ACRA business registries.