Luna Park Media Marketing Service
Luna Park Media Advertising for Business
The Luna Park Media database holds over 500,000 Singapore consumer profiles. Consumer data is renewed and updated consistently to ensure accuracy, and meet PDPA standards. This marketing service enables you to deploy marketing messages to consumer pools which fit your criteria of a qualified business prospect, thus maximizing your marketing budget.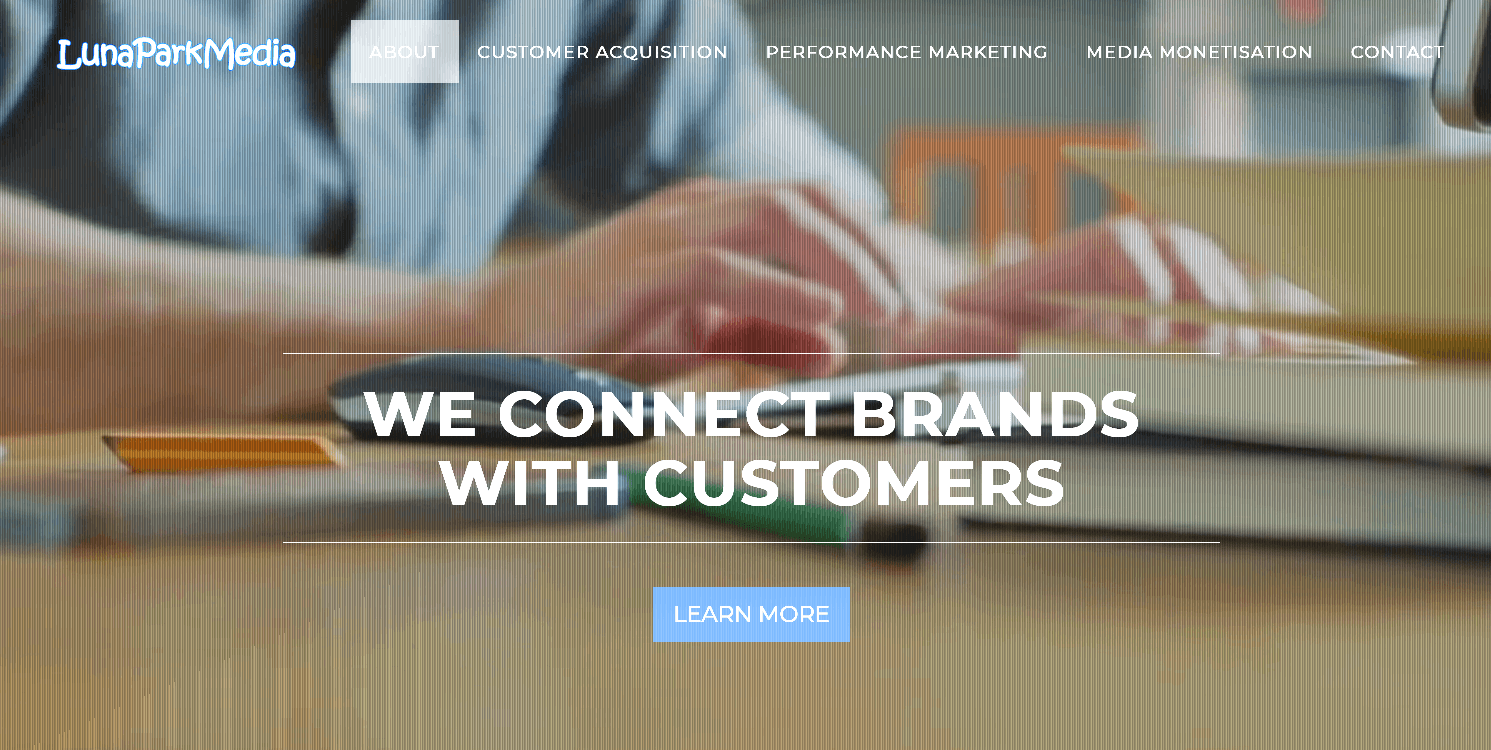 Luna Park Media Lead Generation
This targetability allows your business to zero-in onto demographics which are most inclined to require your business's products or services – cost effectively.
Available Delivery Methods: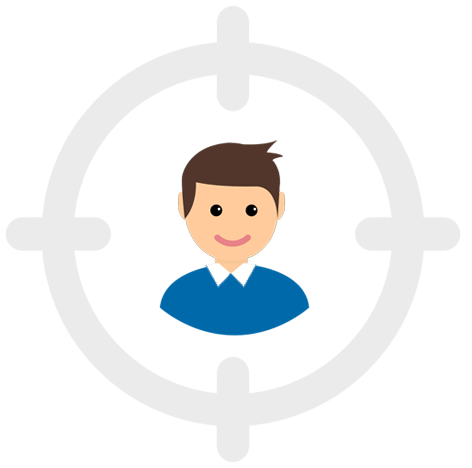 1. Basic Profile Targeting
Residential Status
Singapore citizen
Singapore PR
Employment pass holders
S pass holders
Work permit holders
Ethnic Group
Malay
Indian
Chinese
Others
2. Premium Profile Targeting
Income Level
$2,500 monthly
$5,000 monthly
Marital Status
Single
In a relationship
Married
Credit Card Holders
Credit card users
Non-credit card users
Property Type
HDB residence
Private estate
Commercial property
Postal code
First 2 digits of postal code
Car Ownership
Car owners
Non car owners
SUBMIT YOUR REQUIREMENTS BELOW

Frequently Asked Questions

Q: Are all databases DNC checked?
A: Yes, before we broadcast your message to your target audience, the database is checked for DNC listed numbers beforehand. All DNC registered entries are removed.