Kiasu Parents Database Marketing Service
Kiasu Parents Advertising for Business
KiasuParents.com is a website and online forum dedicated to the Singapore parent community. With approximately 180,000 registered members and more than 200,000 unique visitors per month, the Kiasu Parent community engages in discussions regarding parenting. Here, you can advertise your business to the Kiasu Parents forum members.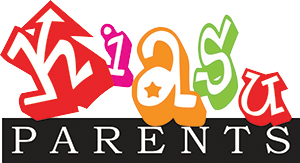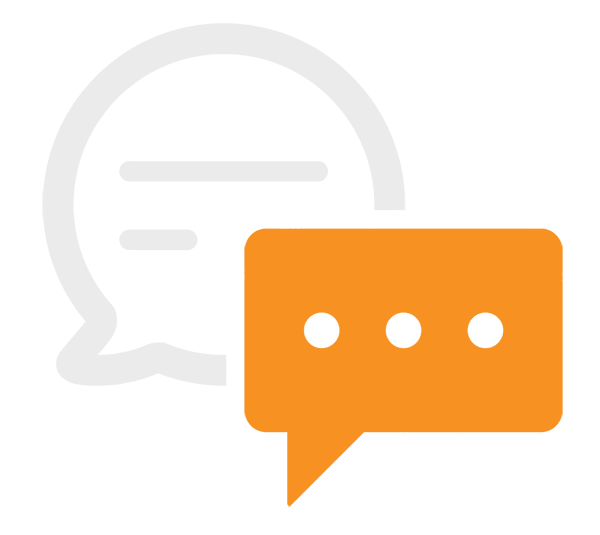 Topics Discussed in the Kiasu Parent Community
The Kiasu Parents community actively engages in discussion on topics related to parenthood, from PSLE results to tuition centres, topics include:
School registrations
School rankings
Enrichment classes
Recommended tutors
Special needs resources
Child psychology
And much more!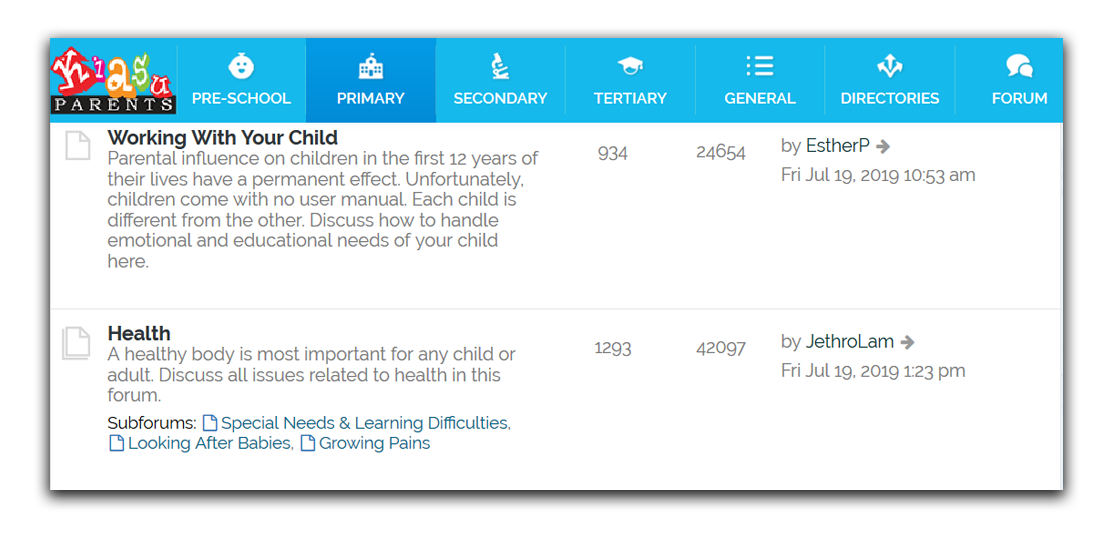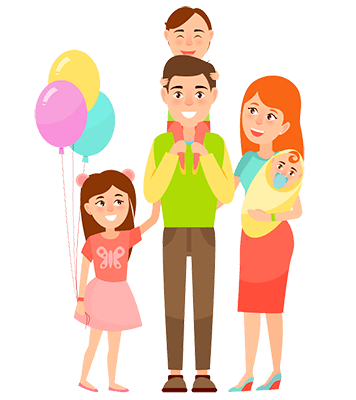 Advertise to both the Singapore & Malaysia Parent Community
Bring your business directly to the Parent Communities in both Singapore & Malaysia, who actively engage in discussions about products and services related to children. Introduce your products & services to more than 180,000 fathers and mothers with children below 16 years of age with mass email marketing.
127,500 Singaporeans
22,500 Malaysians
SUBMIT YOUR REQUIREMENTS BELOW