Digi Database Marketing Service
Digi Advertising for Business
Digi Telecommunications is a mobile service provider in Malaysia that became the first telco in Malaysia to launch and operate a fully digital cellular network. As of second quarter of 2018, Digi had approx. 12 million subscribers. You can now advertise your business to their segmented database of sim card subscribers.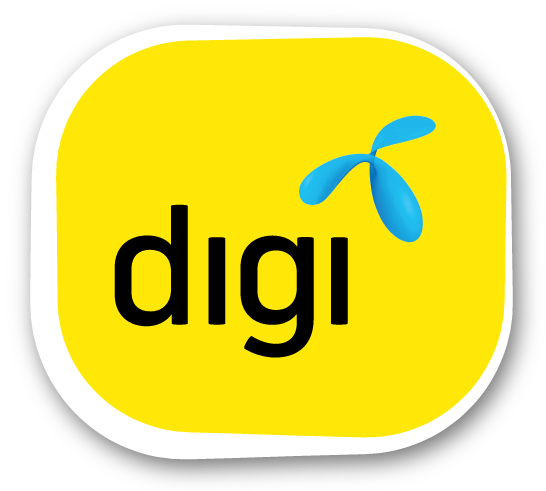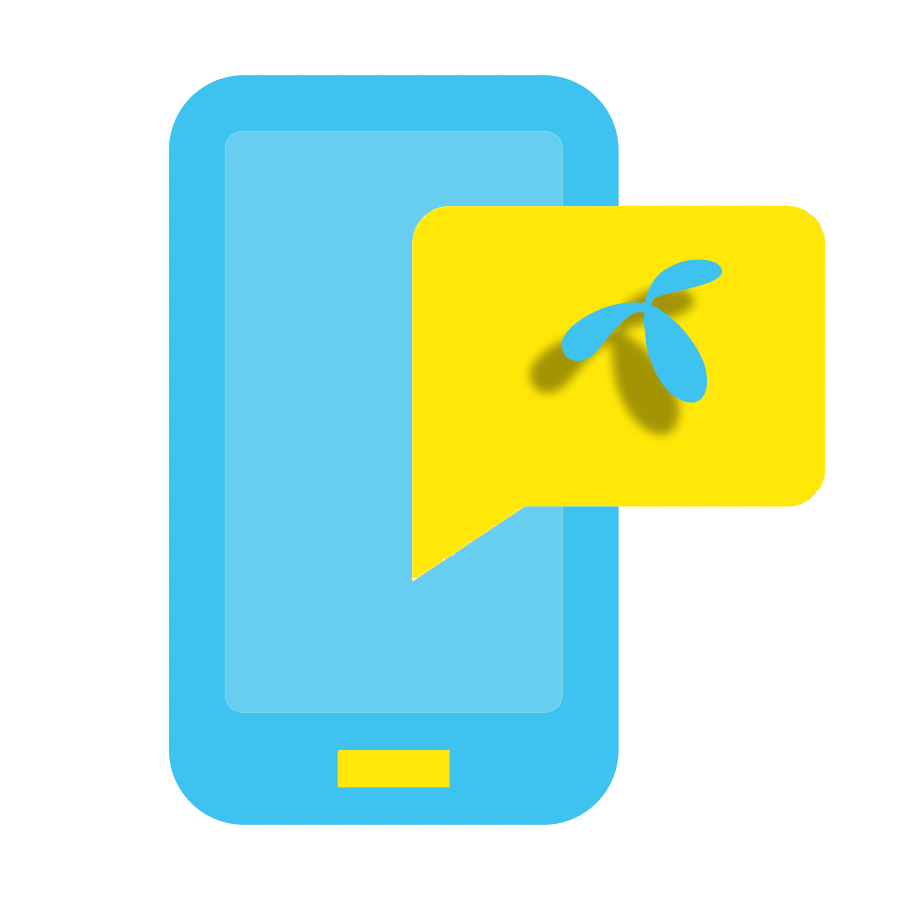 Broadcast Your Marketing Messages to potential customers with Push SMS and MMS
Send SMS or MMS broadcast based on your target profile/demographic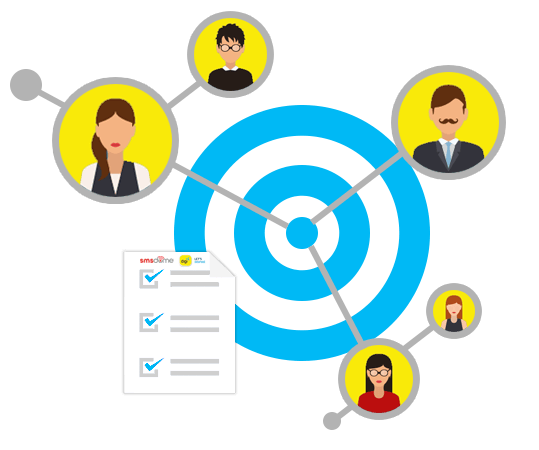 Target Specific Demographics with Premium Profiling
Targeted broadcasts based on the customer's frequently visited locations.
Home/work/social location
Behavioural (Value seeker/ high revenue)
Life stage (Student/housemakers/retirees)
Dominent interests (Shopping/fames/travel)
Enquire for more info
Bring in an Influx of Malaysian Shoppers to your business
SUBMIT YOUR REQUIREMENTS BELOW

Frequently Asked Questions

Q: Are all databases DNC checked?
A: Yes, before we broadcast your message to your target audience, the database is checked for DNC listed numbers beforehand. All DNC registered entries are removed.
Q: How are the DIGI demographics segmented?
Age
Gender
Race
Nationality
Tenure
Subscriber type
Registered location
Q: What businesses are best suited to market to the DIGI database?
A: Digi's database holds not only Malaysian subscribers, but also a significant amount of Singaporean subscribers who are shoppers who frequent Malaysian malls. Retail and F&B businesses will benefit greatly by reaching out to shoppers by offering shopping and meal choices.
Q: What other segmentation are available?
A: Digi's Digital profiling allows for 14 types of segmentation, enquire to learn more!