Database Marketing:
Email (Blast Broadcast) Advertising
With Email database marketing you can deliver advertisement emails directly to email lists of consumers-pools that are most likely to buy from your business. Reach out specifically to home owners, property agents, parent communities or other businesses with this email marketing service
Broadcast:
Event invites
Product information
Services breakdown

Email marketing newsletter

And much more!
Target by:
Age range (eg: 25-45)
Ethnic group (Race)
Gender
Income level & Housing type
And much more…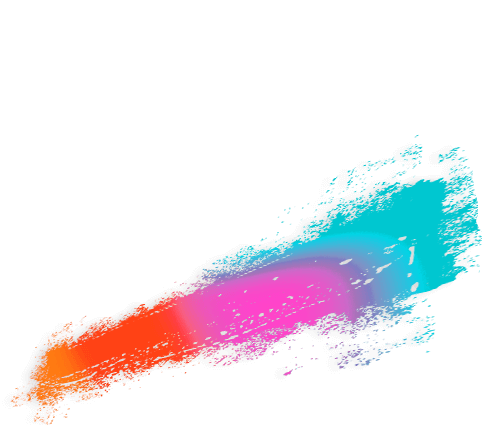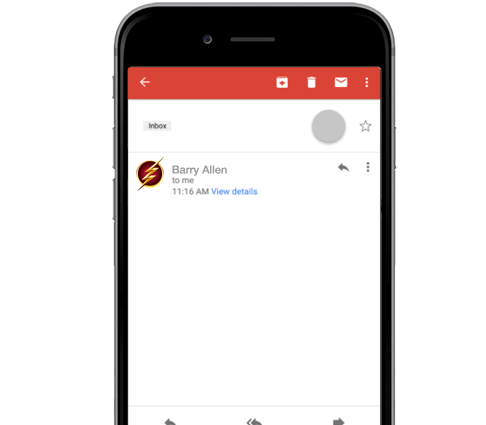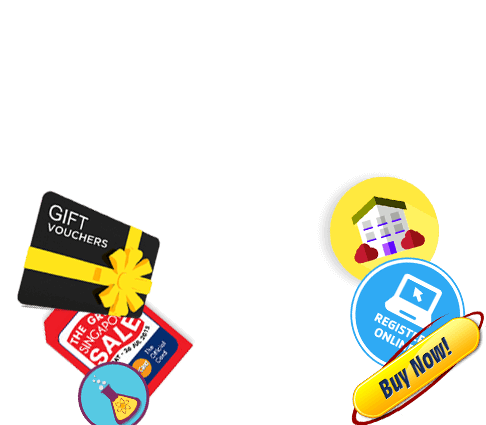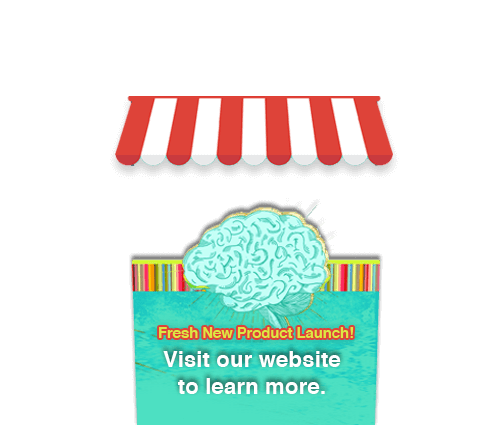 There are no boundaries with business email marketing. Reach out to the right people via verified email marketing databases in real-time.
Email marketing is interactive. Include videos, graphics, quizzes, games or anything that attract your targeted prospect. It pushes your message.
To forward an advertisement email takes seconds or in just a few clicks and many users are doing it. That means, your email blast will reach to a wider pool of networks.
Track your email blast via analytics, unsubscribers, click through rates and bounce messages. These information can be used to measure responses.
Send email messages to your customer base in a cost effective and environmentally friendly manner by reducing your carbon footprint and going digital.
This email marketing service requires no print or postage thus costs are lower than other marketing channels. You can easily track and evaluate your emails too.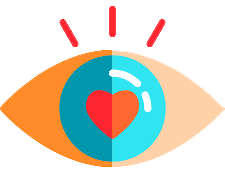 Visually Appealing, Content Rich Advertising
Marketing through email helps build excitement with vibrant and detailed messages. You can keep your customers informed of your workshop details or event updates through their emails.
Send links to landing pages
launch referral programs
Event Invites
Newsletters
And much more!
Market Your Business to Specific Consumer Pools – Islandwide!
This mass email sending service lets you market your business to the user base of Singapore's largest Telecommunication companies and postal service. Connect your business to massive networks of subscribers from a wide spectrum of different industries, age groups, income levels, districts, and much more!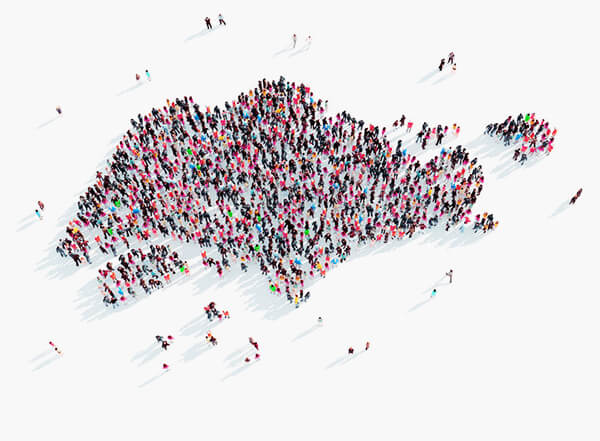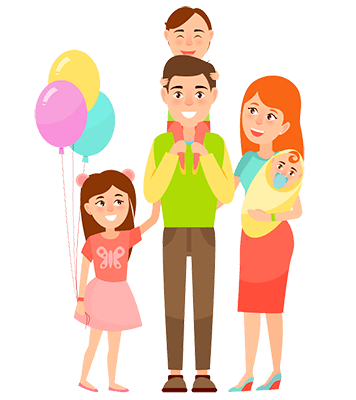 Appeal to the Singapore & Malaysia Parent Community
Bring your business directly to the Parent Communities in both Singapore & Malaysia, who actively engage in discussions about products and services related to children. Introduce your products & services to more than 200,000 fathers and mothers with children aged 1 to 21 with mass email marketing.
Available Opt-in Networks (DNC Cleared)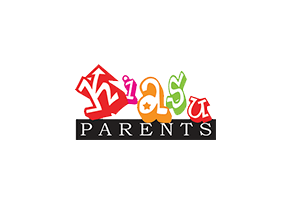 Deliver by
:
Database size: ~150,000
Countries: Singapore
Demographics: Parents

Deliver by
:
Database size: ~100,000
Countries: Malaysia
Demographics: Parents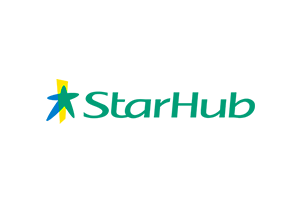 Deliver by
:
Email/SMS/MMS
Direct mail
Database size: ~2,000,000
Countries: Singapore
Database: Subscribers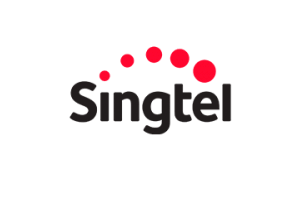 Deliver by
:
Database size: ~2,000,000
Countries: Singapore
Database: Subscribers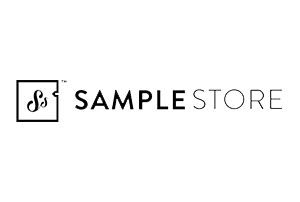 Deliver by
:
Database size: ~200,000
Countries: Singapore
Database: Members
Start here by telling us your target demographics!