Applecrumby Database Marketing Service
Applecrumby Advertising for Business
Applycrumby is a baby essentials ecommerce company. Their database consists of approximately 100,000 Malaysian parents. Applecrumby have since expanded operations to serve parents in Singapore and Korea. Here, you can advertise directly to the Applecrumby Parent Community.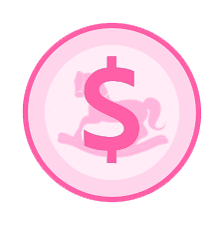 Advertise to Malaysian Parents who Shop Online for their baby's needs
Bring your business directly to the Online shoppers in Malaysia; who actively shop online for products and services for their babies. Introduce your products & services to 100,000 fathers and mothers with mass email marketing.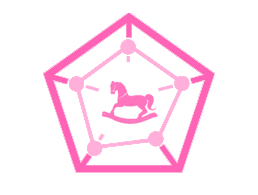 Applecrumby Parent's Age Group
Provide enrichment courses, childcare services or even baby products? Marketing your business to parents of a wide age-range and establish high awareness for your brand.
Applecrumby Database Summary
SUBMIT YOUR REQUIREMENTS BELOW