Amicus Database Marketing Service
Amicus Advertising for Business
Amicus is a Database management company that collects and manages
large databases of Business owners, Property agents and Home owners. Here, your business can broadcast SMS or MMS to your target profiles from the Amicus database – Ideal for launching your B2C and B2B marketing campaigns in Singapore that get responses from the right people.

What is the Source of Data?
Amicus provides data accuracy by extracting information directly from imminently qualified sources, such as government registries. That is why you can advertise your business to meticulously vetted databases of consumers and business owners.
Business Owners:
Data from the ACRA registry – The Accounting and Corporate Regulatory Authority, the national regulator of business entities.
Home Owners:
Data from legal documents lodged by purchasers with the Singapore Land Authority (Caveats).
Property Agents:
Data from the CEA registry, where property agents are registered.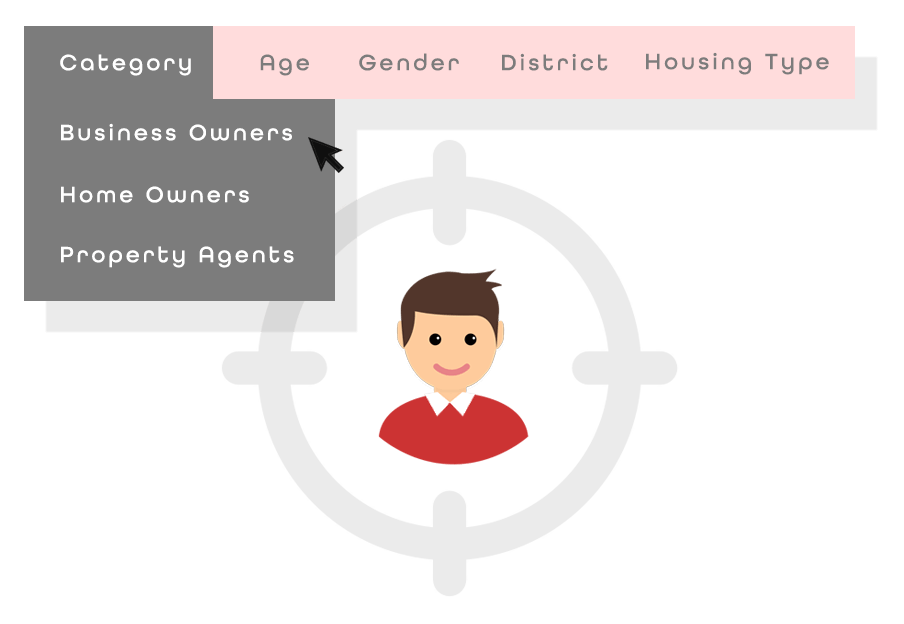 Filter to Your Target Consumer Profiles
Broadcasts your message to profiles from Singapore and Malaysia – filtered by:
Age
Gender
Ethnic Group
District
Housing Type (HDB, Condo, Landed)
Available Delivery Methods: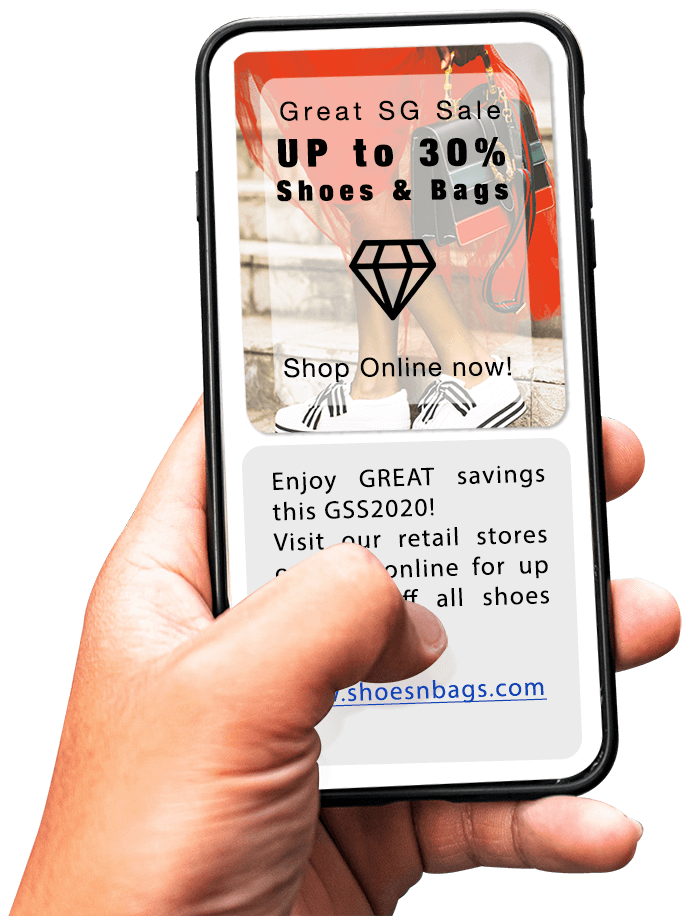 Broadcast SMS or MMS to your Target Demographics
By only reaching out to your selected profiles, your marketing budget is effectively invested in creating touchpoints with the most ideal consumer pools that fit your business. Deliver short messages to communicate quick information, or use MMS to deliver multimedia content.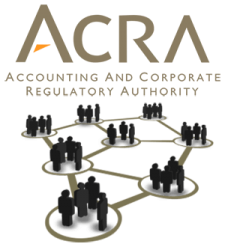 Market Directly to Singapore Business Owners
Reach out to ACRA & Caveat registries in your B2B Marketing Campaigns. Target your audiences based on clearly defined segments and deliver vibrant images featuring your products or services to your selected profiles with SMS and MMS marketing broadcasts.
SUBMIT YOUR REQUIREMENTS BELOW

Frequently Asked Questions

Q: Are all databases DNC checked?
A: Yes, before we broadcast your message to your target audience, the database is checked for DNC listed numbers beforehand. All DNC registered entries are removed.
Q: What are the policies for sending bulk SMS to Malaysia?
A: Malaysian telecom company: Maxis, has imposed a regulation effective 1st October 2018 for messages sent from them in Malaysia.
Companies are required to include the brand name/name of the party providing the content in each SMS message.
Messages without the company brand name/name will be deemed as a message from an international brand which costs RM0.30 per message.